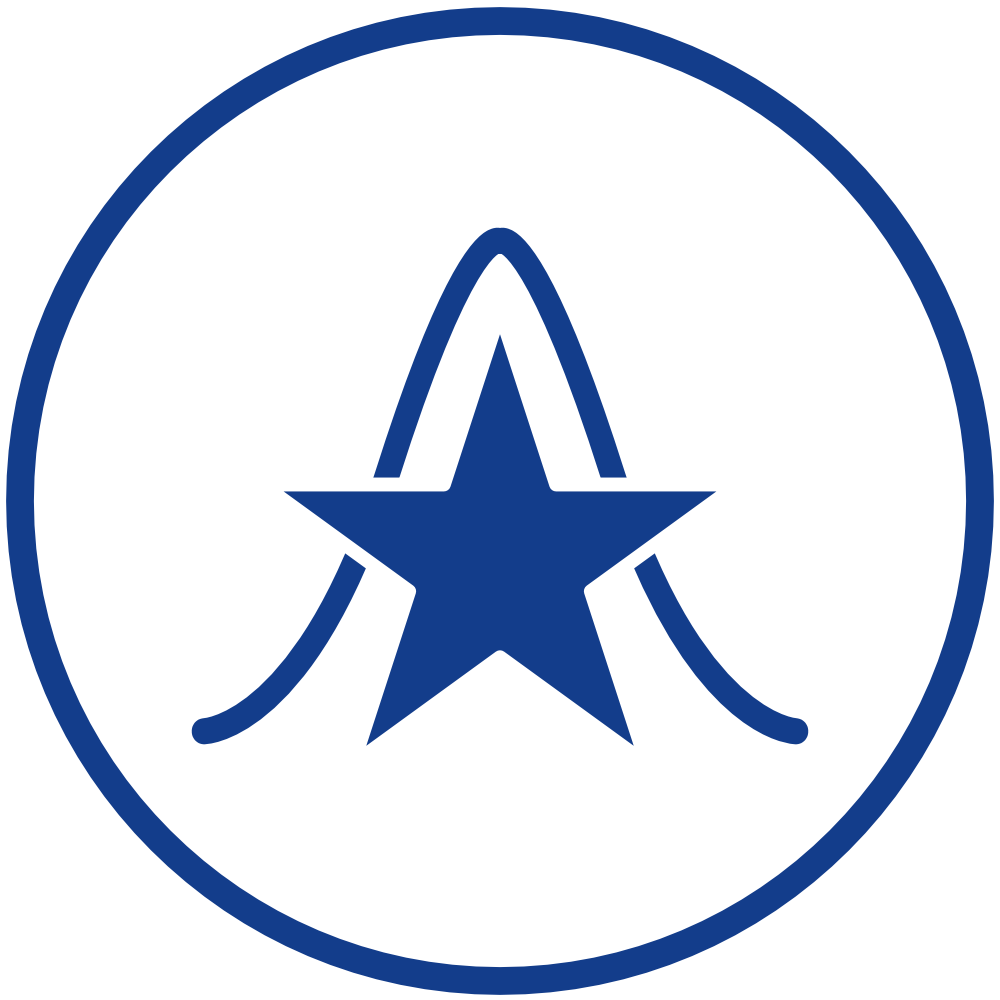 Star-Rating Criteria
Full BGM Registry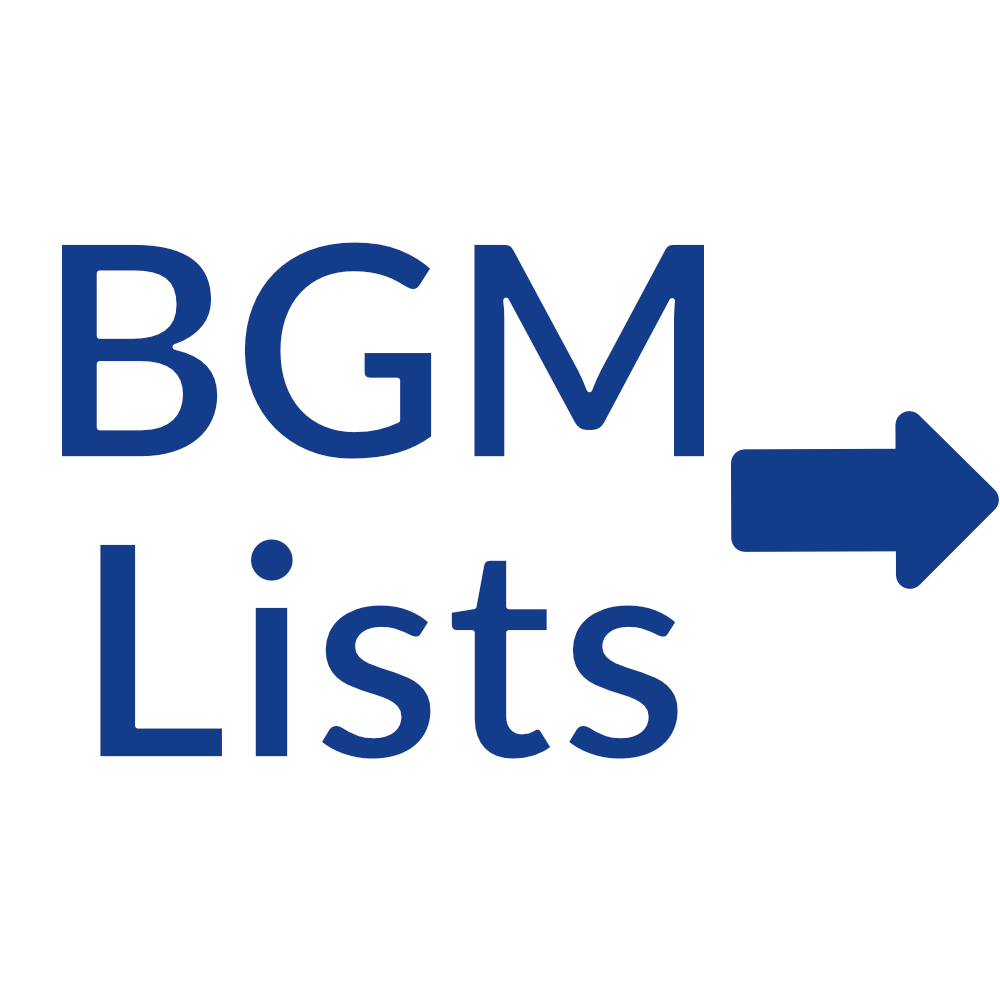 Click on icon to select list required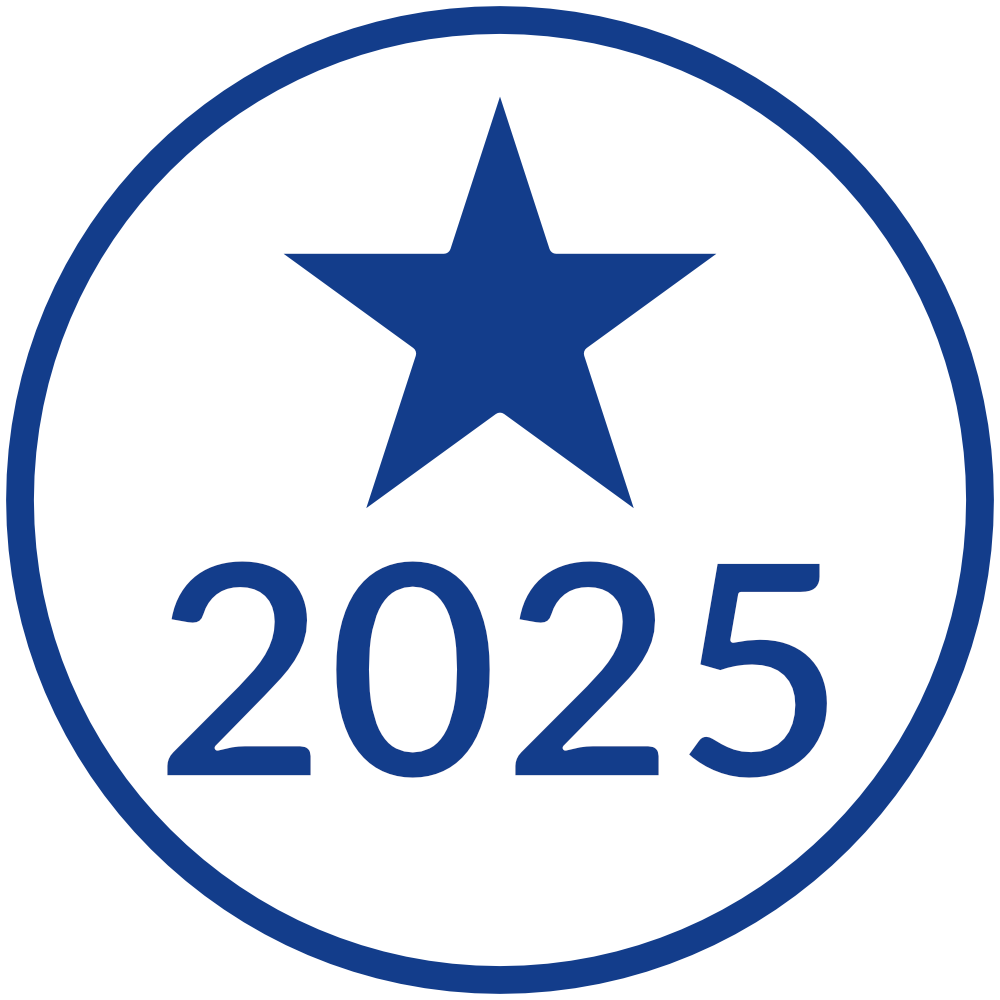 Star-Rated BGMs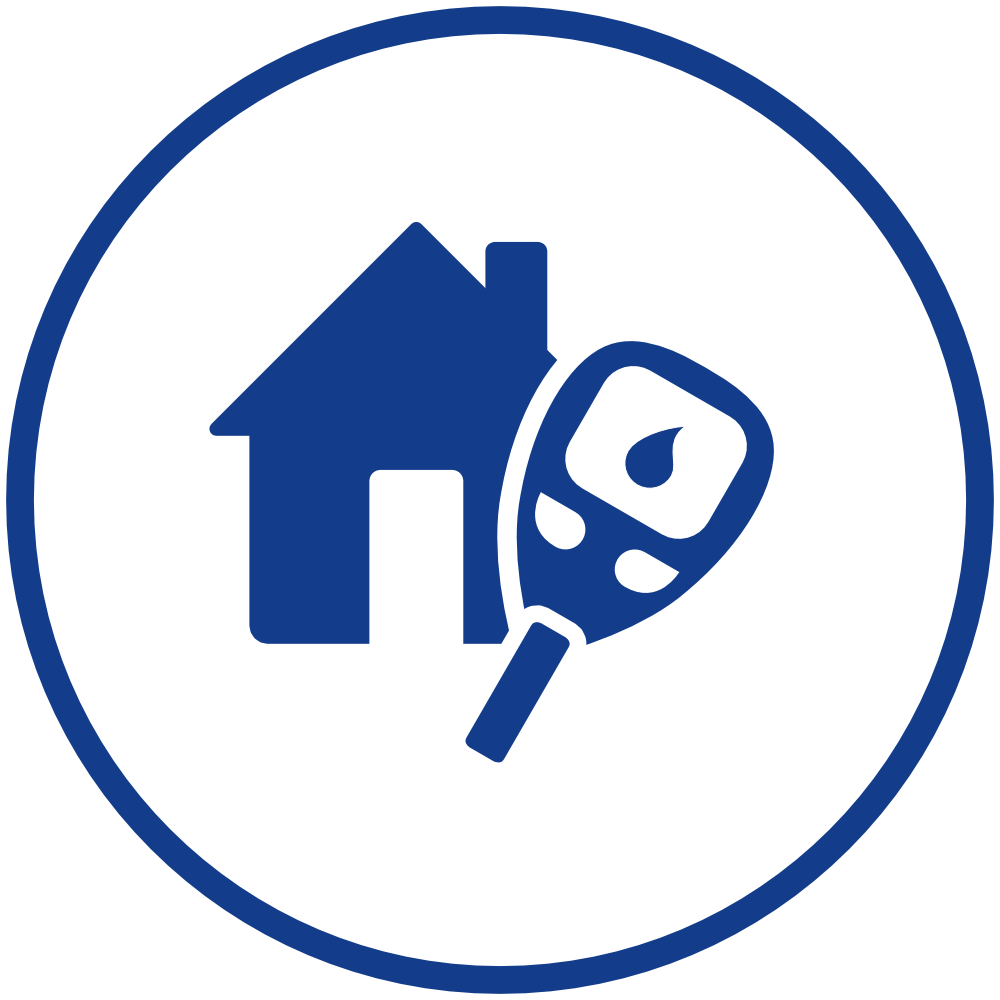 Star-Rated Home BGMs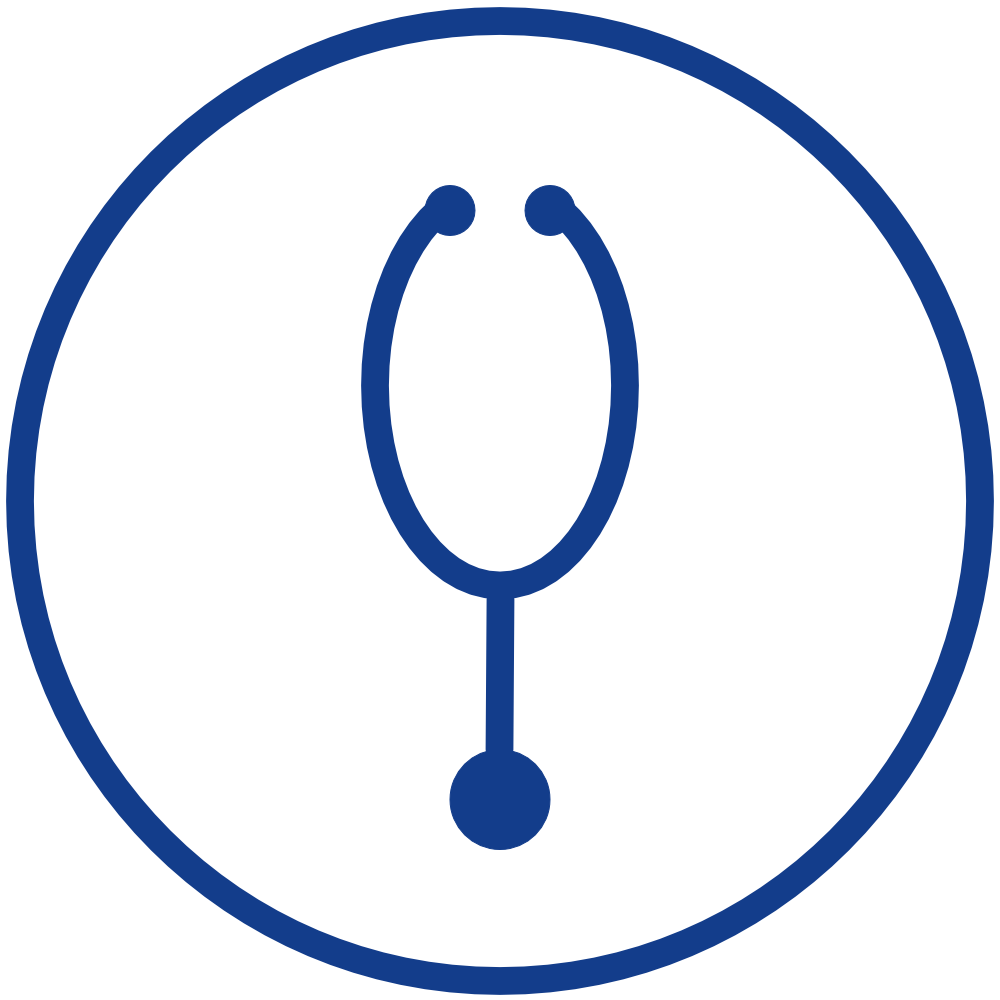 Star-Rated Professional BGMs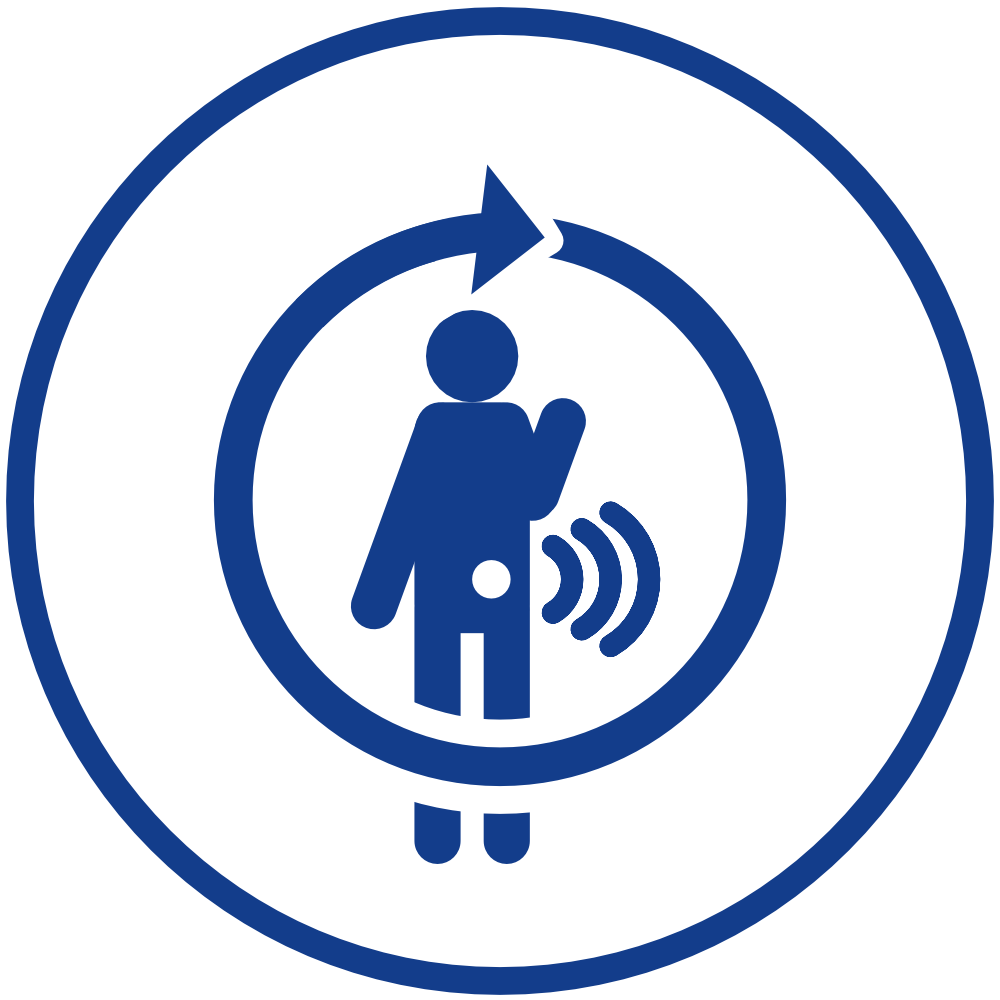 Star-Rated Continuous BGMs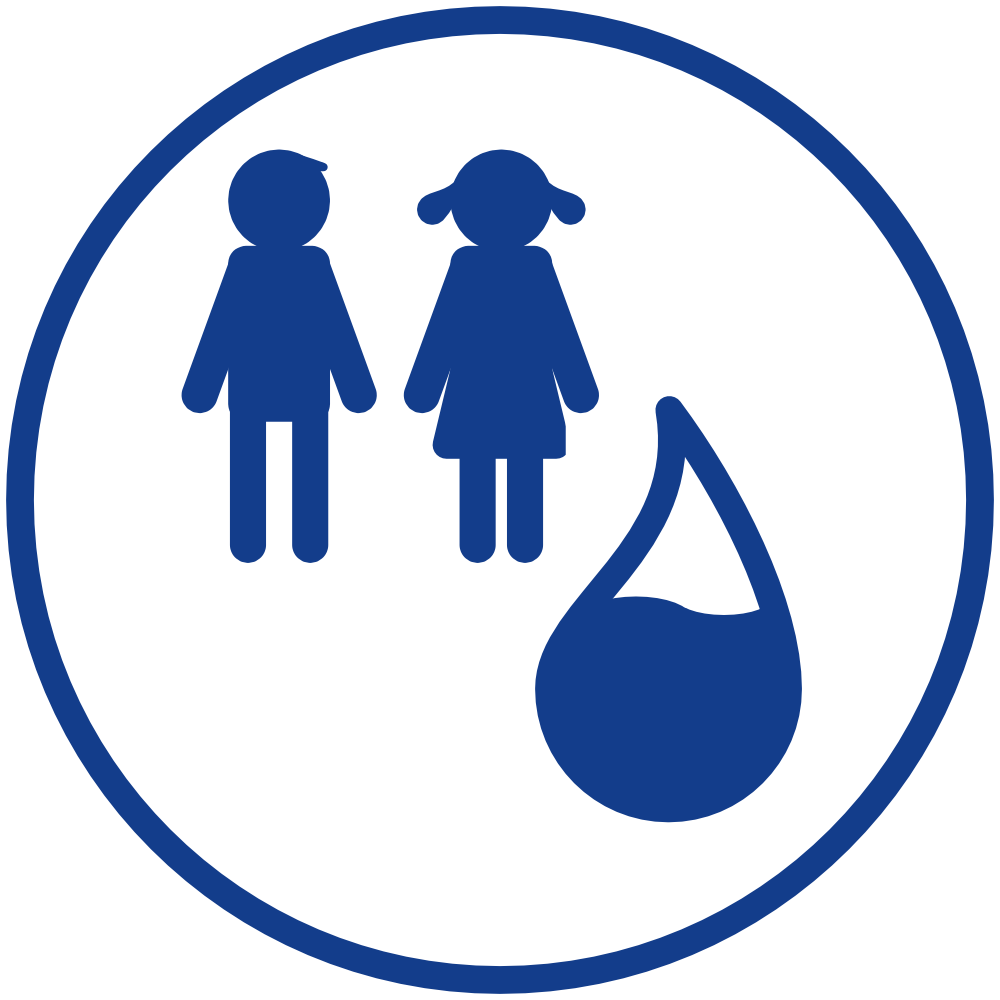 Star-Rated BGMs for Specific Groups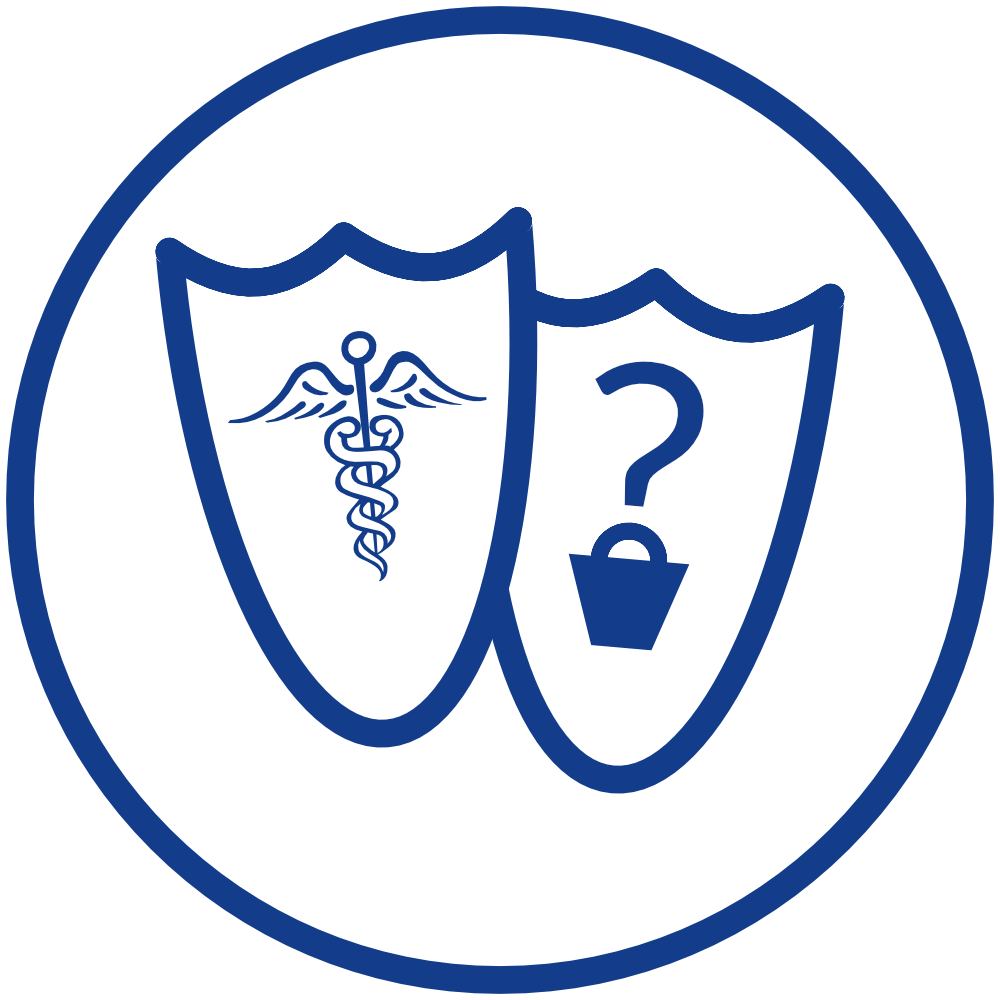 BGMs Recommended by Societies
Medaval rating of Blood Glucose Meters recommended by the Dutch quality and safety testing company TÜV Rheinland Nederland
Monitors are listed according to clinical validation.
Medaval certification is awarded only to devices with the most accurate measurement technology. For accreditation, proof of validation and adherence to international standards is scrutinised by Medaval with independent peer-review.
Devices without evidence of validation include those without either a published paper proving validation or evidence of possible MDR equivalence to a validated device. Medaval will update devices where scientific proof of validation or equivalence is provided.
Warning: Blood glucose meter accuracy requires strict adherence to manufacturer instructions. If the procedure is not followed correctly, the results can be very inaccurate.
Symbols: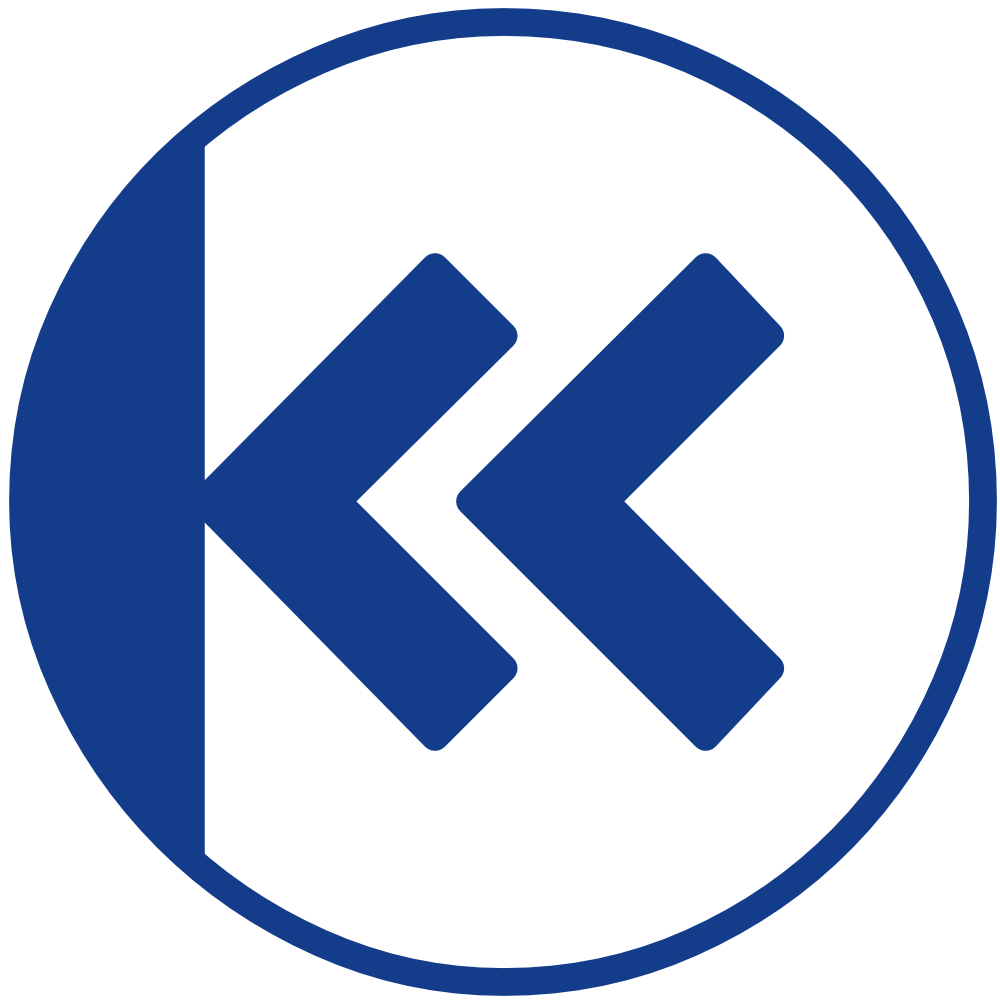 Listed Previously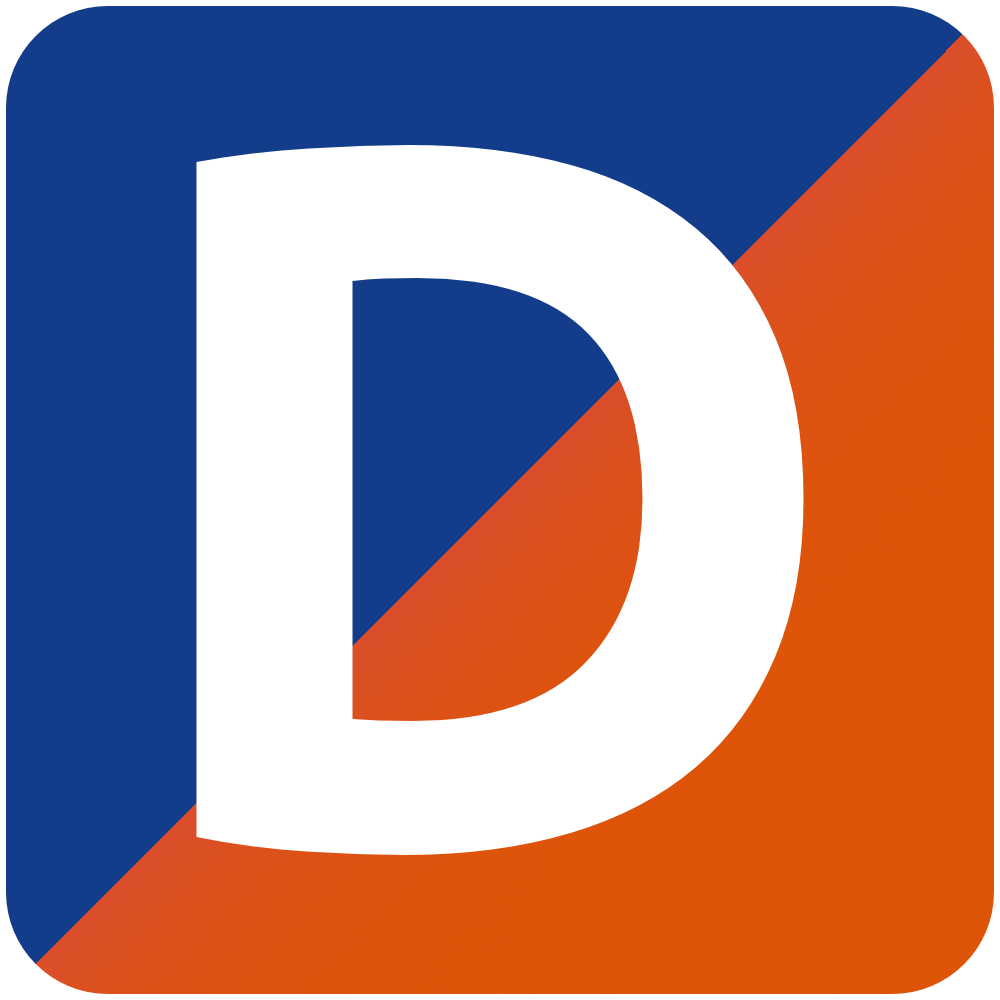 Discontinued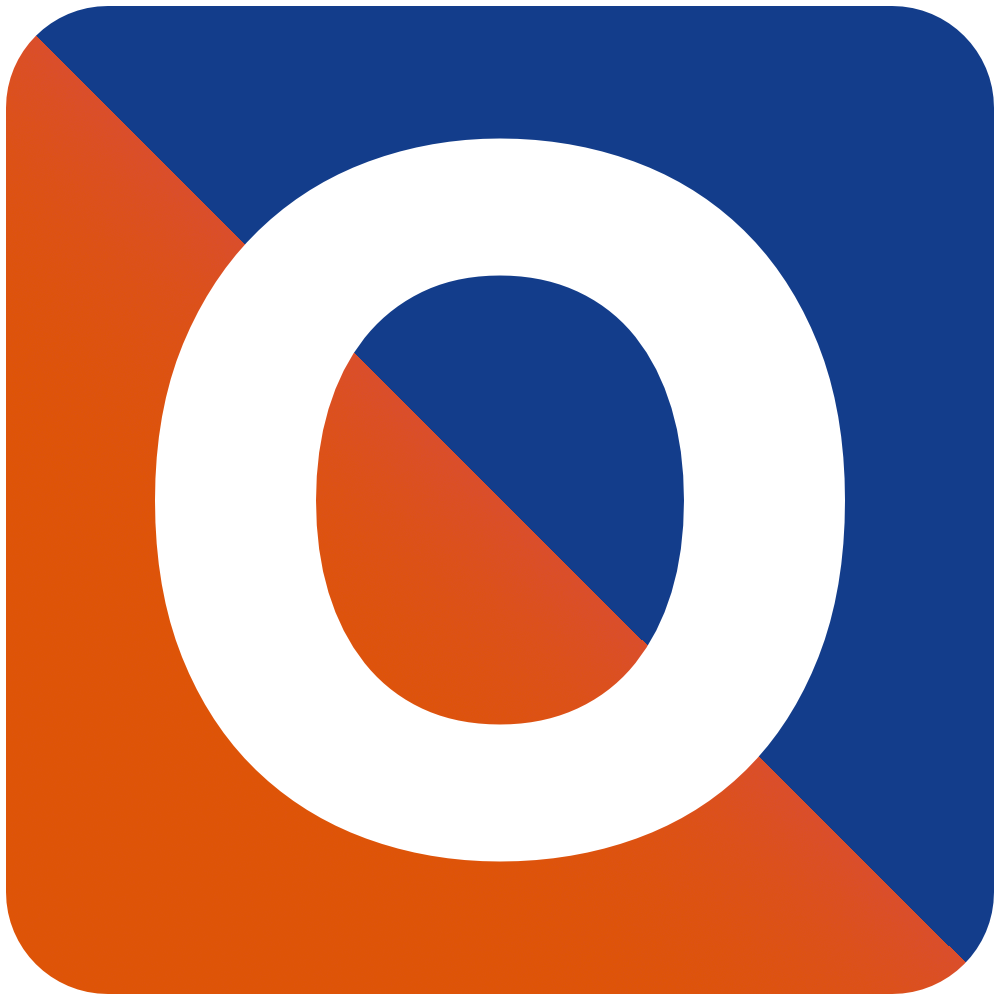 Obsolete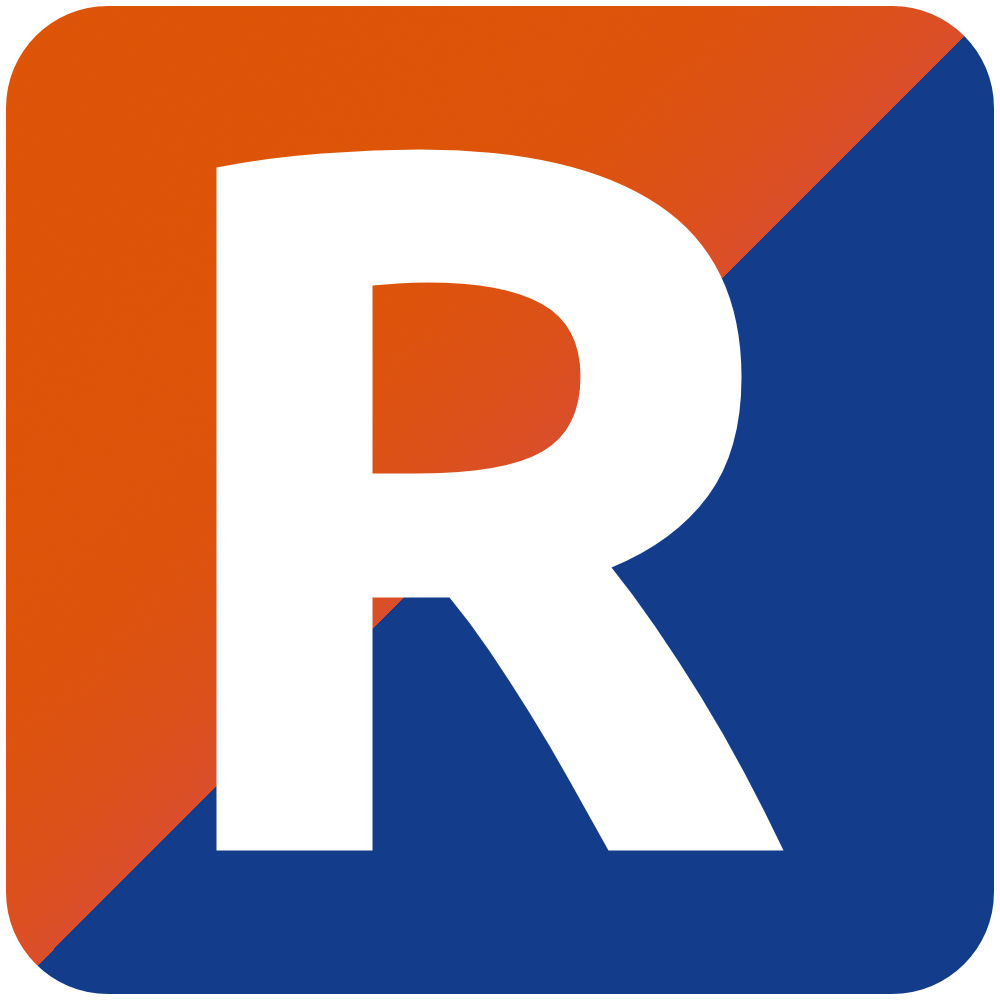 Recalled
★★★ 3-Star Blood Glucose Meters ★★★
★★ 2-Star Blood Glucose Meters ★★
★ 1-Star Blood Glucose Meters ★
Other Validated Blood Glucose Meters
Blood Glucose Meters Validated in a Specific Population
Blood Glucose Meters with an Internal or Non-Published Validation
Blood Glucose Meters with a possible MDR Equivalence to a Validated Device
★★★ 3-Star Blood Glucose Meters ★★★
★★ 2-Star Blood Glucose Meters ★★
Blood Glucose Meters with an Internal or Non-Published Validation
★★★ 3-Star Blood Glucose Meters ★★★
★★ 2-Star Blood Glucose Meters ★★
★ 1-Star Blood Glucose Meters ★
Other Validated Blood Glucose Meters
Blood Glucose Meters Validated in a Specific Population
Blood Glucose Meters with an Internal or Non-Published Validation
Blood Glucose Meters with a possible MDR Equivalence to a Validated Device
Blood Glucose Meters being Audited
Blood Glucose Meters with a Validation Fail
★★★ 3-Star Blood Glucose Meters ★★★
★★ 2-Star Blood Glucose Meters ★★
★ 1-Star Blood Glucose Meters ★
Other Validated Blood Glucose Meters
Blood Glucose Meters Validated in a Specific Population
★★★ 3-Star Blood Glucose Meters ★★★
★★ 2-Star Blood Glucose Meters ★★
Blood Glucose Meters with an Internal or Non-Published Validation
Blood Glucose Meters without Evidence of Scientific Validation
★★★ 3-Star Blood Glucose Meters ★★★
★★ 2-Star Blood Glucose Meters ★★
Blood Glucose Meters Validated in a Specific Population
Blood Glucose Meters with an Internal or Non-Published Validation
Blood Glucose Meters with a Validation Fail