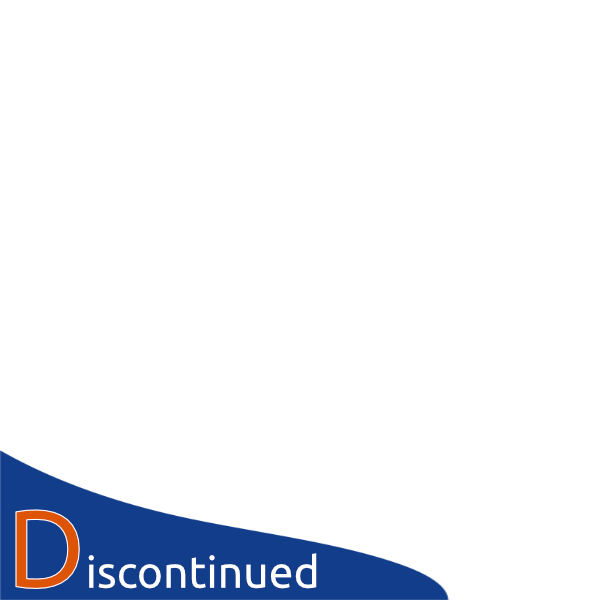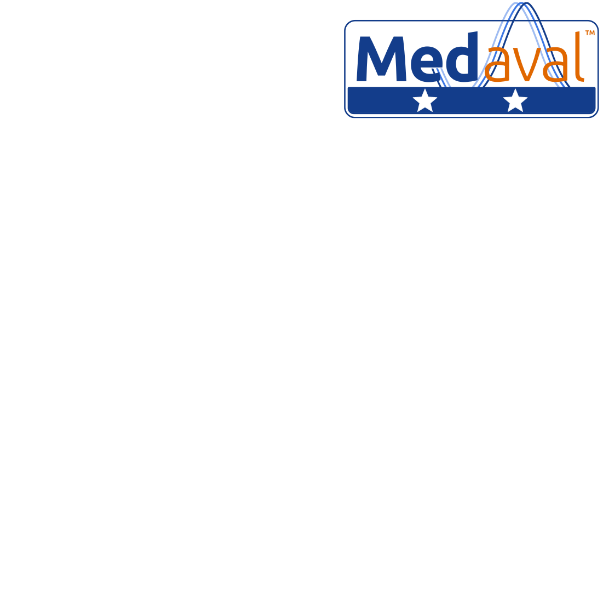 Manufacturer:
Roche Diagnostics USA
, 9115 Hague Road, PO Box 50457, Indianapolis, IN 46250-0457, UNITED STATES.
Measuring functions:
Blood glucose
Primary Client Use:
Intended for both professional use and self-measurement
Measurement Site:
Finger and general Alternative Site Testing
Measurement Occurrence:
Single measurements only
Availability:
Discontinued but still available
Device Manual:
Description:
The Roche Accu-Chek Compact is an automatic blood glucose meter. Its blood glucose measurement technology has been proven to be accurate, with a 2-star Medaval rating. Measurements are normally taken from the finger but alternative site testing is allowed and it is intended for both professional use and self-measurement. This device has been discontinued by the manufacturer but may be available through certain outlets.
Assessment:
The technology used in the Roche Accu-Chek Compact, to measure blood glucose, has passed in a clinical validation study, in a general population, according to a recognised standard protocol, as published in a peer-reviewed publication.
Recommendations:
Accuracy Assessment
Recommendation
Basis
Medaval

★★

Recommendation
Recent clinical validation; recent protocol
MDR Criteria
Self-measurement and professional use
Published evidence
Validation Publications:
Hasslacher C, Kulozik F, Platten I. Analytical performance of glucose monitoring systems at different blood glucose ranges and analysis of outliers in a clinical setting. J Diabetes Sci Technol. 2014 May;8(3):466-72. Epub: 2014 Feb 18. doi: 10.1177/1932296814522804. PMID: 24876607. Available from: PMC4455429.
15197:2013 - Pass General population