Maisense Freescan BPM-490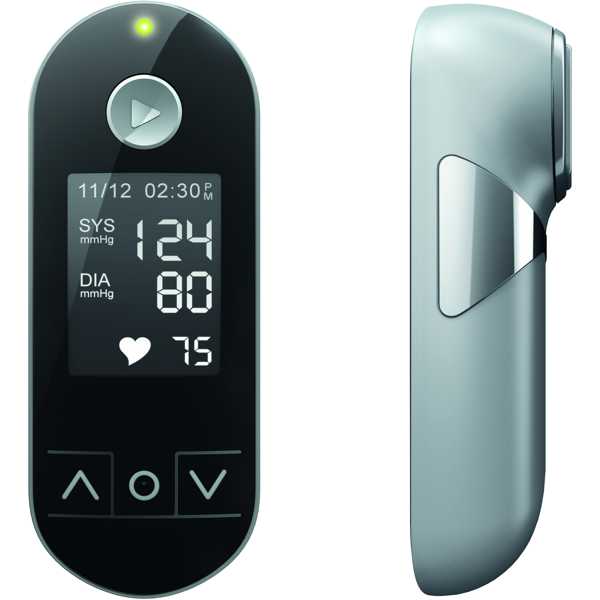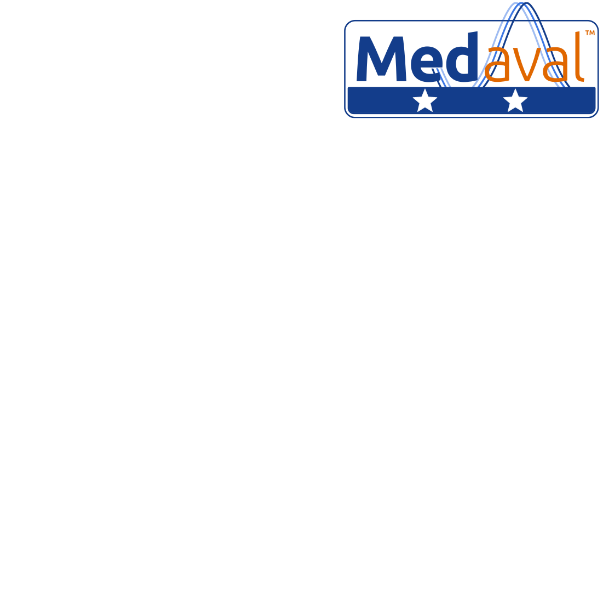 Device Name:
Freescan
Device Model:
BPM-490
Manufacturer:
Maisense Inc.
, 12F-8, 100 Sec. 1, Jiafeng 11th Rd., Zhubei City, Hsinchu County 30273, TAIWAN ROC.
Measuring functions:
Blood pressure
Primary Client Use:
Intended for self-measurement and home use
Measurement Site:
Radial Artery
Measurement Occurrence:
Single measurements only
Availability:
Available Currently
Device Specifications:
Description:
The Maisense Freescan BPM-490 is an automatic blood pressure monitor. Its blood pressure measurement technology has been proven to be accurate, with a 2-star Medaval rating. Blood pressure measurements are taken from the radial artery. It is intended for self-measurement and home use.
Assessment:
The technology used in the Maisense Freescan BPM-490, to measure blood pressure, has passed in a clinical validation study, in a general population, according to a recognised standard protocol, as published in a peer-reviewed publication.
Recommendations:
Accuracy Assessment
Recommendation
Basis
BP
Medaval

★★

Recommendation
Recent clinical validation; recent protocol
BP
Stride BP
Self-measurement for adults
Published evidence
BP
MDR Criteria
Self-measurement
Published evidence
Validation Publications:
Boubouchairopoulou N, Kollias A, Chiu B, Chen B, Lagou S, Anestis P, Stergiou GS. A novel cuffless device for self-measurement of blood pressure: concept, performance and clinical validation. J Hum Hypertens. 2017 Jul;31(7):479-82. Epub: 2017 Jan 26. doi: 10.1038/jhh.2016.101. PMID: 28124684.
81060-2:2013 - Pass General population