Hartmann Tensoval Duo Control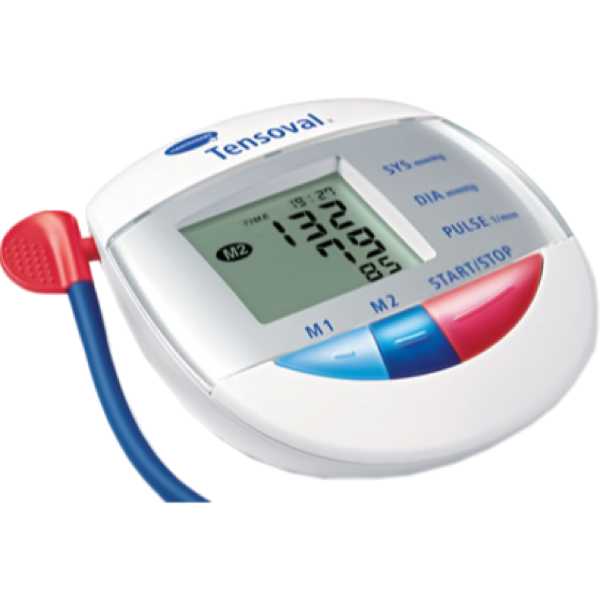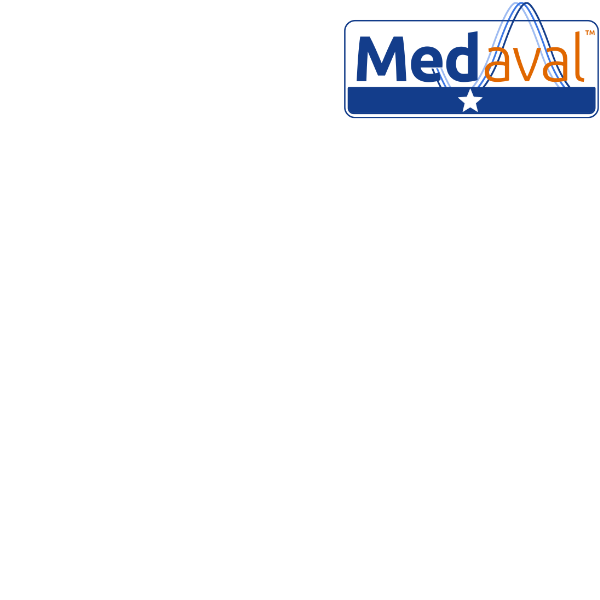 Device Name:
Tensoval Duo Control
Manufacturer:
Paul Hartmann AG
, Paul-Hartmann-Straße 12, 89522 Heidenheim, GERMANY.
Measuring functions:
Blood pressure
Primary Client Use:
Intended for self-measurement and home use
Measurement Site:
Upper Arm
Measurement Occurrence:
Single measurements only
Availability:
Available Currently
Availability according to Countries or Regions:
Germany
Description:
The Hartmann Tensoval Duo Control is an automatic blood pressure monitor. Its blood pressure measurement technology has been proven to be accurate, with a 1-star Medaval rating. Blood pressure measurements are taken from the upper arm. It is intended for self-measurement and home use.
Assessment:
The technology used in the Hartmann Tensoval Duo Control, to measure blood pressure, has passed in two clinical validation studies, in general populations, according to recognised standard protocols, as published in peer-reviewed publications.
Recommendations:
Accuracy Assessment
Recommendation
Basis
BP
Medaval

★

Recommendation
Older clinical validation; older protocol; multiple clinical validations
BP
BIHS (UK and IRL)
Self-measurement
Published evidence
BP
DHL (DE)
General use (2007, 2009, 2011)
Published evidence
BP
ESH (Europe)
Self-measurement
Published evidence
BP
Stride BP
Self-measurement for adults (Preferred)
Published evidence
Device Family:
Validation Publications:
Relevant Publications:
Validation Publications for Equivalent Devices: