Boots 46-61-486 (HEM-757-UK)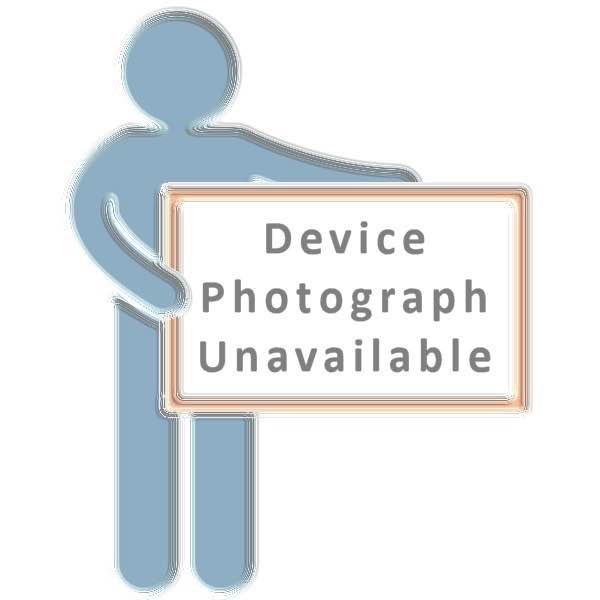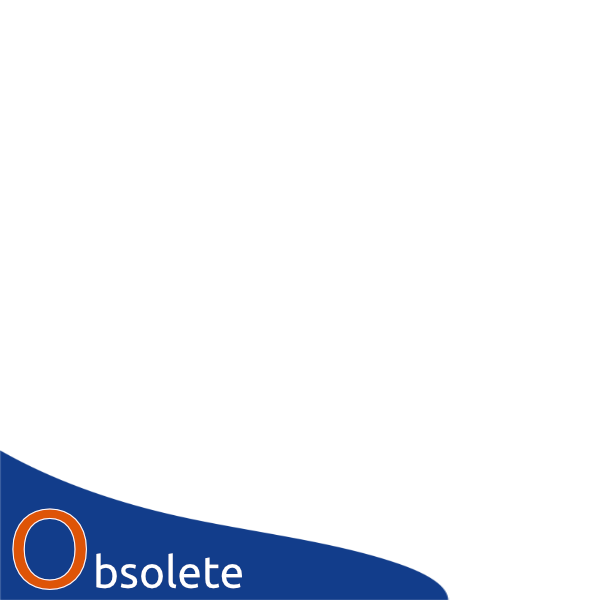 Device Name:
46-61-486
Device Model:
HEM-757-UK
Manufacturer:
OBL: Boots, PO Box 5300, Nottingham NG90 1AA, UNITED KINGDOM.
OEM: Omron Corporation, Kyoto Head Office, Shiokoji Horikawa, Shimogyo ku, Kyoto 600-8530, JAPAN.
Measuring functions:
Blood pressure
Primary Client Use:
Intended for self-measurement and home use
Measurement Site:
Upper Arm
Measurement Occurrence:
Single measurements only
Availability:
Obsolete
Description:
The Boots 46-61-486 (HEM-757-UK) is an automatic blood pressure monitor. The accuracy of its blood pressure measurement technology has yet to be proven to MDR requirements. Blood pressure measurements are taken from the upper arm. It is intended for self-measurement and home use. This device is now obsolete.
Assessment:
While the technology used in the Boots 46-61-486 (HEM-757-UK), to measure blood pressure, has been declared as being equivalent to that used in a clinically validated device, no evidence has been published to show that the devices have been compared according to a protocol compliant with (EU) 2017/745 and MEDDEV 2.7/1 rev 4.
Recommendations:
| | | | |
| --- | --- | --- | --- |
| | Accuracy Assessment | Recommendation | Basis |
| BP | Medaval | None | Although equivalence to another device is claimed, this has not been tested to MDR requirements. |
| BP | BIHS (UK and IRL) | Previous recommendation, now archived | Manufacturer declaration of equivalence |
| BP | ESH (Europe) | Self-measurement | The BIHS recommendation, despite the absence of the scientific evidence required by the same authors' criteria. |
Device Family:
Validation Publications for Equivalent Devices:
Note: This is a provisional list, as equivalence according to EU Regulation 2017/745 (e.g. MEDDEV 2.7/1 rev 4) is not proven. Accordingly, these publications are not used in the assessment of star-ratings.
Omron M5-I (HEM-757-E)
El Assaad MA, Topouchian JA, Asmar RG. Evaluation of two devices for self-measurement of blood pressure according to the international protocol: the Omron M5-I and the Omron 705IT. Blood Press Monit. 2003 Jun;8(3):127-33. PMID: 12900590.
ESH-IP:2002 - Pass General population
Omboni S, Riva I, Giglio A, Caldara G, Groppelli A, Parati G. Validation of the Omron M5-I, R5-I and HEM-907 automated blood pressure monitors in elderly individuals according to the International Protocol of the European Society of Hypertension. Blood Press Monit. 2007 Aug;12(4):233-42. PMID: 17625396.
ESH-IP:2002 - Pass General population
Tholl U, Lüders S, Bramlage P, Dechend R, Eckert S, Mengden T, Nürnberger J, Sanner B, Anlauf M. The German Hypertension League (Deutsche Hochdruckliga) Quality Seal Protocol for blood pressure-measuring devices: 15-year experience and results from 105 devices for home blood pressure control. Blood Press Monit. 2016 Aug;22(4):197-205. doi: 10.1097/MBP.0000000000000186. PMID: 26998590.
DHL:1999 - Pass General population (Note: 2002)