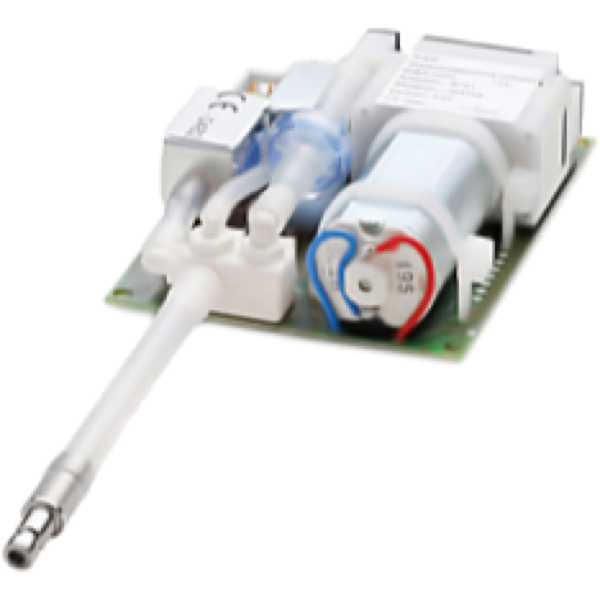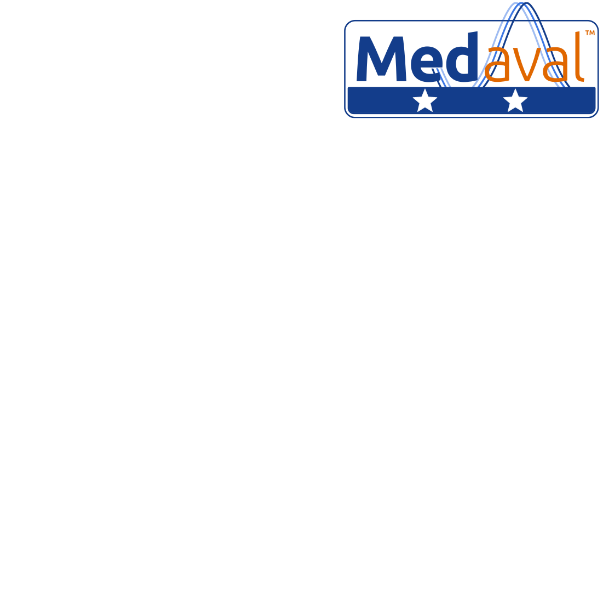 Manufacturer:
PAR Medizintechnik GmbH & Co. KG
, Platinum, Sachsendamm 6, 10829 Berlin, GERMANY.
Measuring functions:
Blood pressure, SpO2
Primary Client Use:
Intended for patient monitoring
Measurement Site:
Upper Arm
Measurement Occurrence:
Single, intermittent and continuous measurements
Availability:
Available Currently
Device Specifications:
Description:
The PAR NIBP 2020 UP is a patient monitor. Its blood pressure measurement technology has been proven to be accurate, with a 2-star Medaval rating. Blood pressure measurements are taken from the upper arm and it is intended for bedside patient monitoring.
Assessment:
The technology used in the PAR NIBP 2020 UP, to measure blood pressure, has passed in a clinical validation study, in a general population, according to a recognised standard protocol, as published in a peer-reviewed publication.
Recommendations:
Accuracy Assessment
Recommendation
Basis
Medaval

★★

Recommendation
Recent clinical validation; recent protocol
Validation Publications:
Reshetnik A, Gohlisch C, Abou-Dakn M, Tölle M, Zidek W, van der Giet M. Validation of noninvasive oscillometric blood pressure 2020 up pressure upper arm blood pressure monitoring technology according to the European Society of Hypertension International Protocol revision 2010. Blood Press Monit. 2019 Apr;24(2):99-101. Epub: 2019 Feb 11. doi: 10.1097/MBP.0000000000000370. PMID: 30762596.
ESH-IP:2010 - Pass General population