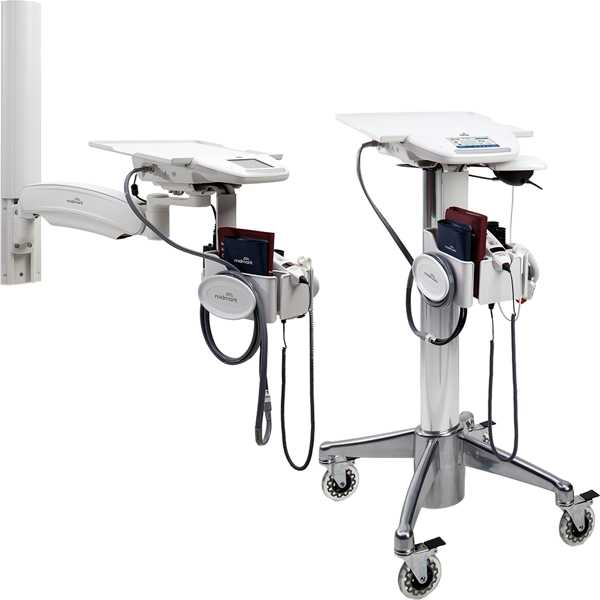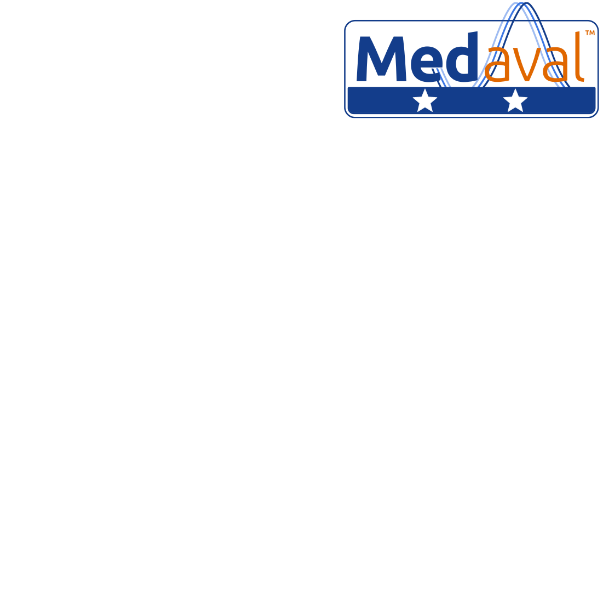 Device Model:
1-200-0310, 1-200-0320, 1-200-0330, 1-200-0340, 1-200-0350, 1-200-0360
Manufacturer:
Midmark Corporation
, Suite 100, 690 Knox Street, Torrance, CA 90502, UNITED STATES.
Measuring functions:
Blood pressure, SpO2, Temperature, Pulse Rate
Primary Client Use:
Intended for patient monitoring
Measurement Site:
Upper Arm
Measurement Occurrence:
Single, intermittent and continuous measurements
Availability:
Available Currently
Description:
The Midmark IQvitals Zone is a mobile (floor, stand, trolly) or wall-mounted vital signs monitor. Its blood pressure measurement technology has been proven to be accurate, with a 2-star Medaval rating. Blood pressure measurements are taken from the upper arm and it is intended for bedside patient monitoring.
Assessment:
The technology used in the Midmark IQvitals Zone, to measure blood pressure, has passed in a clinical validation study, in a general population, according to a recognised standard protocol, as published in a peer-reviewed publication.
Recommendations:
Accuracy Assessment
Recommendation
Basis
Medaval

★★

Recommendation
Recent clinical validation; recent protocol
Stride BP
Office use for adults and children (Preferred)
Published evidence
MDR Criteria
Professional use
Published evidence
Validation Publications:
Alpert BS. Validation of the STEP deflation algorithm of the Midmark IQvitals Zone Vital Signs Monitor: part of a novel clinical ecosystem. Blood Press Monit. 2021 Jun 1;26(3):234-236. Epub: 2021 Feb 12. doi: 10.1097/MBP.0000000000000524. PMID: 33590995.
81060-2:2019 - Pass General population