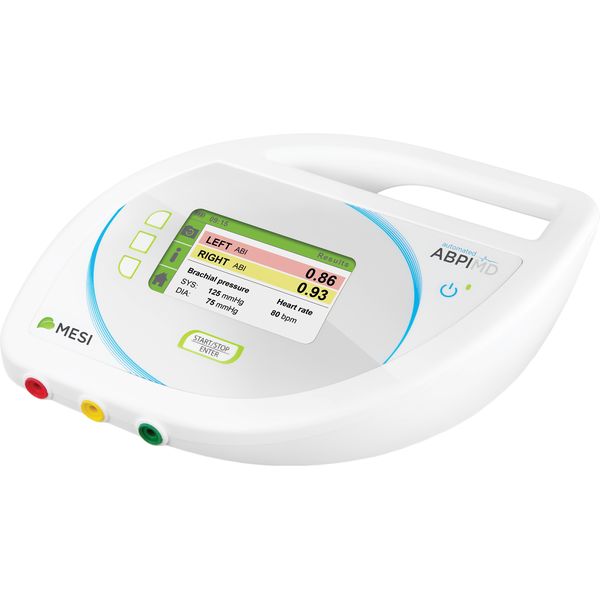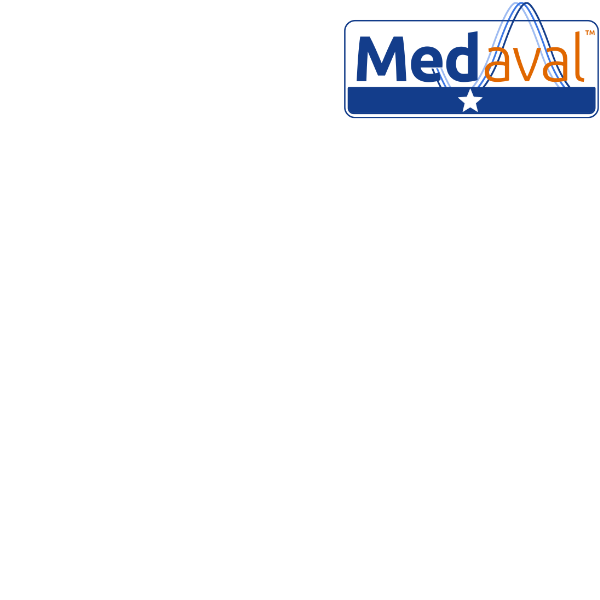 Device Name:
ABPI MD
Manufacturer:
Mesi Development of Medical Devices Ltd.
, Leskoškova Cesta 9 d, 1000 Ljubljana, SLOVENIA.
Measuring functions:
Blood pressure
Primary Client Use:
Intended for professional use
Measurement Site:
Arm and Ankle
Measurement Occurrence:
Continuous measurement
Availability:
Available Currently
Availability according to Countries or Regions:
Ireland
Device Manual:
Description:
The Mesi ABPI MD is an automatic blood pressure monitor. Its blood pressure measurement technology has been proven to be accurate, with a 1-star Medaval rating. Measurements are taken from the upper arm and ankle. It is intended for professional use.
Assessment:
The technology used in the Mesi ABPI MD, to measure blood pressure, has been assessed, in a general population, according to a non-standard protocol.
Recommendations:
Accuracy Assessment
Recommendation
Basis
BP
Medaval

★

Recommendation
Recent clinical validation; older protocol
Validation Publications:
Špan M, Geršak G, Millasseau SC, Meža M, Košir A. Detection of peripheral arterial disease with an improved automated device: comparison of a new oscillometric device and the standard Doppler method. Vasc Health Risk Manag. 2016 Jul 29;12:305-311. doi: 10.2147/VHRM.S106534. PMID: 27536125. Available from: PMC4973721. eCollection 2016.
Ad Hoc protocol - Pass General population (Note: There is no standard protocol for ABI validation)