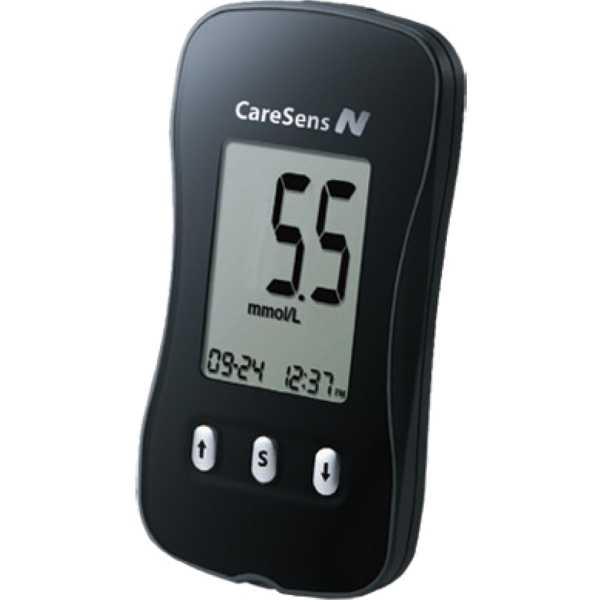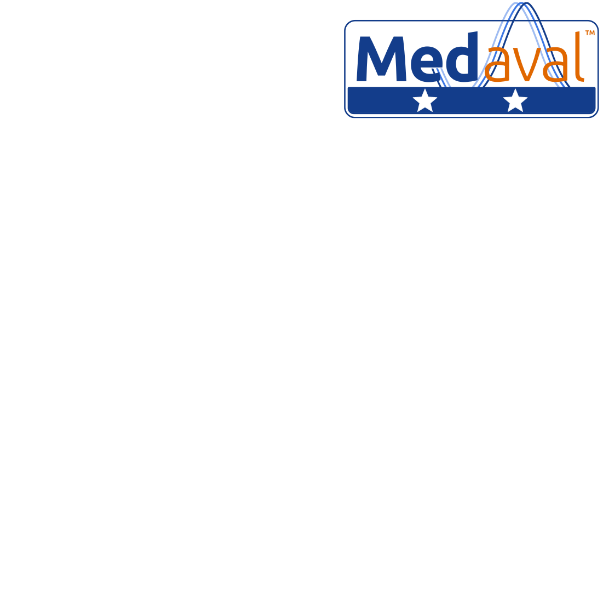 Device Name:
CareSens N
Manufacturer:
i-Sens Inc.
, 43 Banpo-daero 28-gil, Seocho-gu, Seoul 06646, REPUBLIC of KOREA.
Measuring functions:
Blood glucose
Primary Client Use:
Intended for both professional use and self-measurement
Measurement Site:
Finger and general Alternative Site Testing
Measurement Occurrence:
Single measurements only
Availability:
Available Currently
Availability according to Countries or Regions:
Australia
Device Manual:
Description:
The i-Sens CareSens N is an automatic blood glucose meter. Its blood glucose measurement technology has been proven to be accurate, with a 2-star Medaval rating. Blood glucose measurements are normally taken from the finger but alternative site testing is allowed. It is intended for both professional use and self-measurement.
Assessment:
The technology used in the i-Sens CareSens N, to measure blood glucose, has passed in a clinical validation study, in a general population, according to a recognised standard protocol, as published in a peer-reviewed publication.
Recommendations:
Accuracy Assessment
Recommendation
Basis
BG
Medaval

★★

Recommendation
Recent clinical validation; recent protocol
BG
TÜV Rheinland Nederland
General use
Unpublished internal data
BG
Institute of Health Economics (CA)
General use
No evidence provided
BG
MDR Criteria
Self-measurement and professional use
Published evidence
Validation Publications:
Link M, Pleus S, Schmid C, Freckmann G, Baumstark A, Stolberg E, Haug C. Accuracy Evaluation of Three Systems for Self-monitoring of Blood Glucose With Three Different Test Strip Lots Following ISO 15197. J Diabetes Sci Technol. 2014 Mar;8(2):422-4. Epub: 2014 Mar 24. doi: 10.1177/1932296813518859. PMID: 24876597. Available from: PMC4455421.
15197:2003 - Pass General population
15197:2013 - Pass General population
Wolde M, Tarekegn G, Kebede T. Comparative Evaluations of Randomly Selected Four Point-of-Care Glucometer Devices in Addis Ababa, Ethiopia. J Diabetes Sci Technol. 2018 May;12(3):673-9. Epub: 2018 Jan 17. doi: 10.1177/1932296817751747. PMID: 29338325.
15197:2013 - Fail General population
15197:2003 - Fail General population