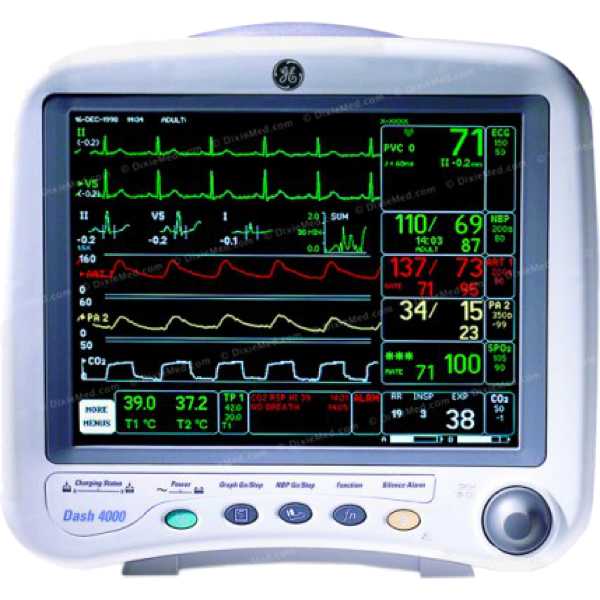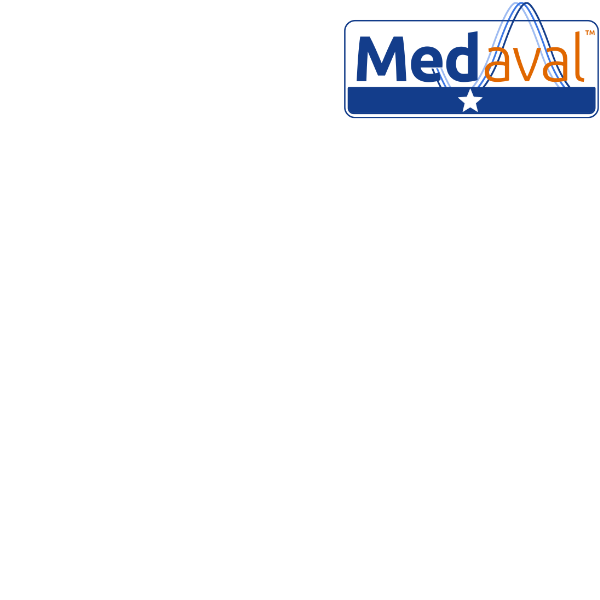 Device Name:
Dash 4000
Manufacturer:
General Electric Company
, 33-41 Farnsworth Street, Boston, MA 02210, UNITED STATES.
Measuring functions:
Blood pressure, SpO2, SvO2, Temperature, ECG, Respiration, CO, EtCO2, Anaesthsia Gases, ICG, BIS, Pulse rate
Primary Client Use:
Intended for patient monitoring
Measurement Site:
Arm and Intra-Arterial
Measurement Occurrence:
Single, intermittent and continuous measurements
Availability:
Available Currently
Device Manual:
Description:
The GE Dash 4000 is a patient monitor. Its blood pressure measurement technology has been proven to be accurate, with a 1-star Medaval rating. Both upper arm and intra-arterial measurements can be taken. It is intended for bedside patient monitoring.
Assessment:
The technology used in the GE Dash 4000, to measure blood pressure, has passed in a clinical validation study, in a general population, according to a recognised standard protocol, as published in a peer-reviewed publication.
Recommendations:
Accuracy Assessment
Recommendation
Basis
BP
Medaval

★

Recommendation
Recent clinical validation; older protocol
Validation Publications:
Hersh LT, Sesing JC, Luczyk WJ, Friedman BA, Zhou S, Batchelder PB. Validation of a conical cuff on the forearm for estimating radial artery blood pressure. Blood Press Monit. 2014 Feb;19(1):38-45. doi: 10.1097/MBP.0000000000000011. PMID: 24217368.
81060-2:2009 - Pass General population (Note: IA study (n=34))