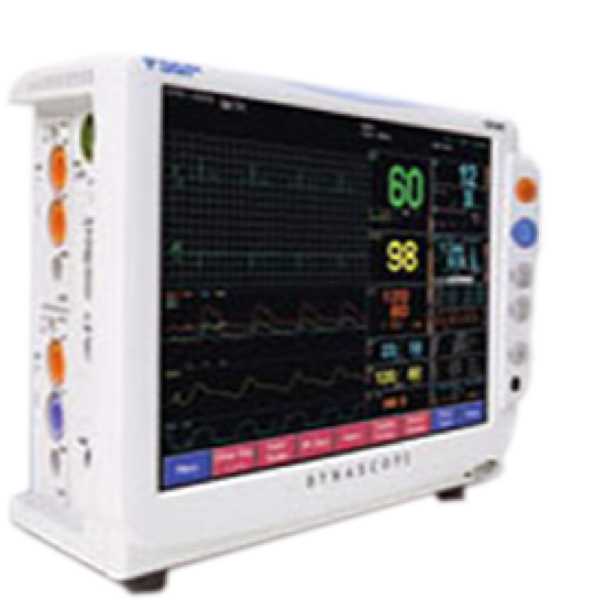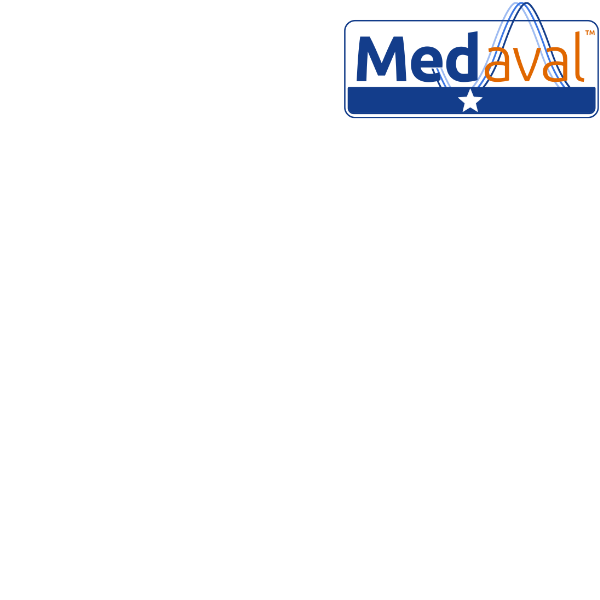 Device Model:
DS-7000
Manufacturer:
Fukuda Denshi Co. Ltd.
, 2-23-5 Kita Ueno, Taito-Ku, Tokyo 110-0014, JAPAN.
Measuring functions:
Blood pressure, Arrhythmias, SpO2, Temperature, ECG, Respiration
Primary Client Use:
Intended for patient monitoring
Measurement Site:
Upper Arm
Measurement Occurrence:
Intermittent measurements at specified intervals or times
Availability:
Available Currently
Availability according to Countries or Regions:
Japan
Device Specifications:
Description:
The Fukuda Denshi DS-7000 is a patient monitor. Its blood pressure measurement technology has been proven to be accurate, with a 1-star Medaval rating. Blood pressure measurements are taken from the upper arm and it is intended for bedside patient monitoring.
Assessment:
The technology used in the Fukuda Denshi DS-7000, to measure blood pressure, has passed in three clinical validation studies, in general populations, according to recognised standard protocols, as published in peer-reviewed publications.
Recommendations:
Accuracy Assessment
Recommendation
Basis
Medaval

★

Recommendation
Older clinical validation; older protocol; multiple clinical validations
ESH (Europe)
Professional use for children
Published evidence
Japanese Society of Hypertension
Professional use (2016, 2018-2021)
Published evidence
Device Family:
Validation Publications:
Alpert BS, Blakely DW. Validation of the Fukuda Denshi DS-7000 patient monitor by AAMI standard testing. Blood Press Monit. 2009 Dec;14(6):274-6. doi: 10.1097/MBP.0b013e328332fd6d. PMID: 19923985.
BHS:1993 - Pass (A/A) In normal mode
BHS:1993 - Pass (A/A) In quick mode
SP10:2002 - Pass Adults and chlidren - In normal mode
SP10:2002 - Pass Adults and chlidren - In quick mode
SP10:2002 - Pass Infants (n=15), Neonates (n=18)