i-Sens alphacheck professional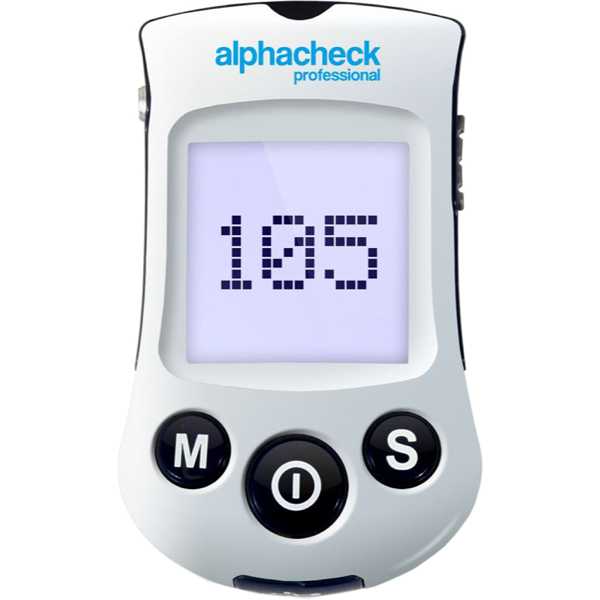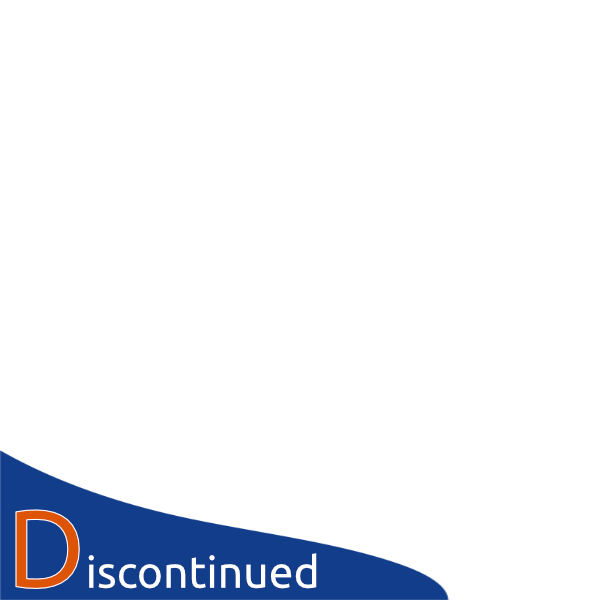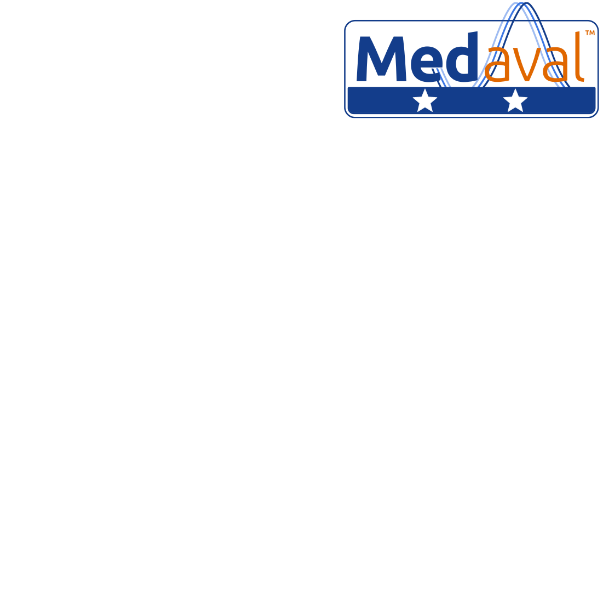 Device Name:
alphacheck professional
Manufacturer:
i-Sens Inc.
, 43 Banpo-daero 28-gil, Seocho-gu, Seoul 06646, REPUBLIC of KOREA.
Measuring functions:
Blood glucose
Primary Client Use:
Intended for professional use
Measurement Site:
Finger
Measurement Occurrence:
Single measurements only
Availability:
Discontinued but still available
Device Manual:
Description:
The i-Sens alphacheck professional is an automatic blood glucose meter. Its blood glucose measurement technology has been proven to be accurate, with a 2-star Medaval rating. Blood glucose measurements are taken from the finger. It is intended for professional use. This device has been discontinued by the manufacturer but may be available through certain outlets.
Assessment:
The technology used in the i-Sens alphacheck professional, to measure blood glucose, has passed in a clinical validation study, in a general population, according to a recognised standard protocol, as published in a peer-reviewed publication.
Recommendations:
Accuracy Assessment
Recommendation
Basis
BG
Medaval

★★

Recommendation
Recent clinical validation; recent protocol
BG
TÜV SÜD (DE)
General use
Unpublished internal data
BG
MDR Criteria
Self-measurement
Published evidence
Validation Publications:
Link M, Pleus S, Schmid C, Freckmann G, Baumstark A, Stolberg E, Haug C. Accuracy Evaluation of Three Systems for Self-monitoring of Blood Glucose With Three Different Test Strip Lots Following ISO 15197. J Diabetes Sci Technol. 2014 Mar;8(2):422-4. Epub: 2014 Mar 24. doi: 10.1177/1932296813518859. PMID: 24876597. Available from: PMC4455421.
15197:2003 - Pass General population
15197:2013 - Pass General population