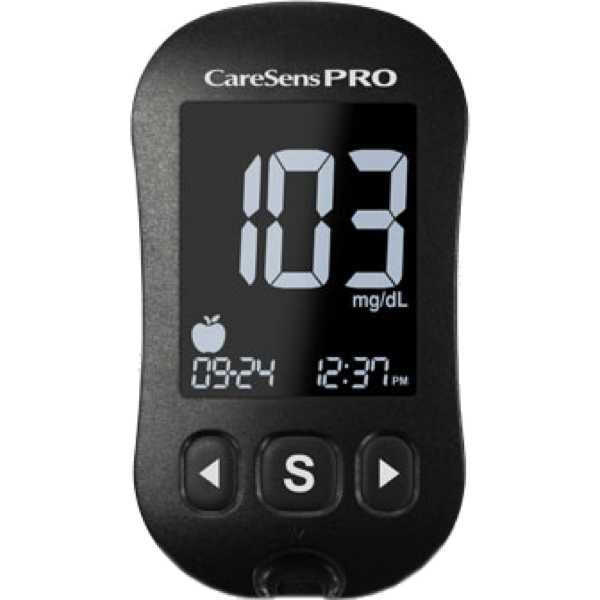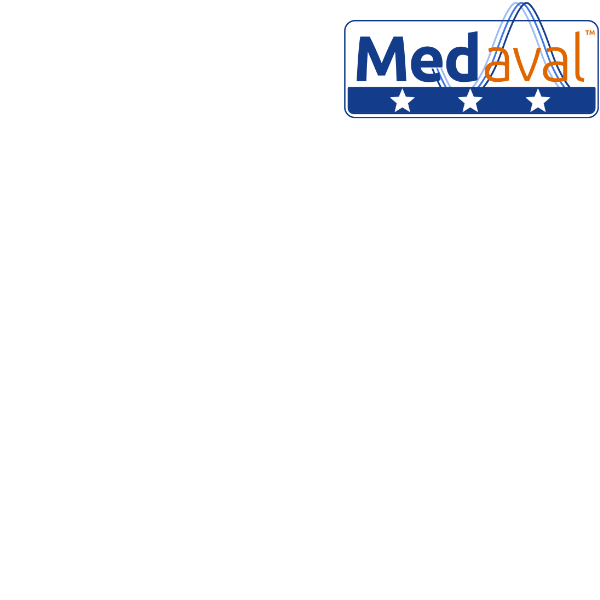 Device Name:
CareSens PRO
Manufacturer:
i-Sens Inc.
, 43 Banpo-daero 28-gil, Seocho-gu, Seoul 06646, REPUBLIC of KOREA.
Measuring functions:
Blood glucose
Primary Client Use:
Intended for professional use
Measurement Site:
Finger
Measurement Occurrence:
Single measurements only
Availability:
Available Currently
Description:
The i-Sens CareSens PRO is an automatic blood glucose meter. Its blood glucose measurement technology has been proven to be accurate, with a 3-star Medaval rating. Blood glucose measurements are taken from the finger. It is intended for professional use.
Assessment:
The technology used in the i-Sens CareSens PRO, to measure blood glucose, is among the best rated for accuracy by Medaval Ltd.
It has passed in two clinical validation studies, between general and specific populations, according to recognised standard protocols, as published in peer-reviewed publications.
Recommendations:
Accuracy Assessment
Recommendation
Basis
BG
Medaval

★★★

Recommendation
Recent clinical validation; recent protocol; multiple clinical validations
BG
MDR Criteria
Professional use
Published evidence
Validation Publications:
Kim HN, Moon KC, Yoon SY. Performance evaluation of three i-SENS glucometers using arterial blood samples compared with the YSI 2300 Glucose Analyzer. J Clin Lab Anal. 2020 Aug;34(8):e23356. Epub: 2020 May 19. doi: 10.1002/jcla23356. PMID: 32430994. Available from: PMC7439437.
15197:2013 - Pass General population (Note: Modified protocol: Fewer samples with low and high blood glucose concentrations than recommended.)
Kim HN, Yoon SY. Comparative study of i-SENS glucometers in neonates using capillary blood samples. Clin Chem Lab Med. 2021 Jan 22;59(6):1133-1141. doi: 10.1515/cclm-2020-1367. PMID: 33915605.
15197:2013 - Pass Neonates