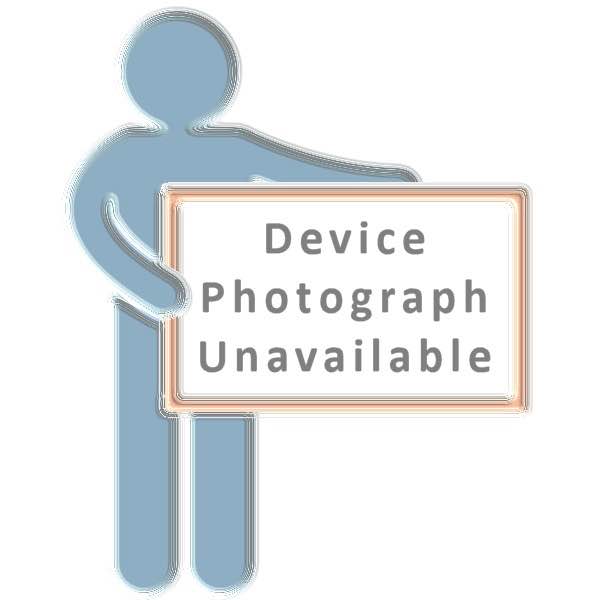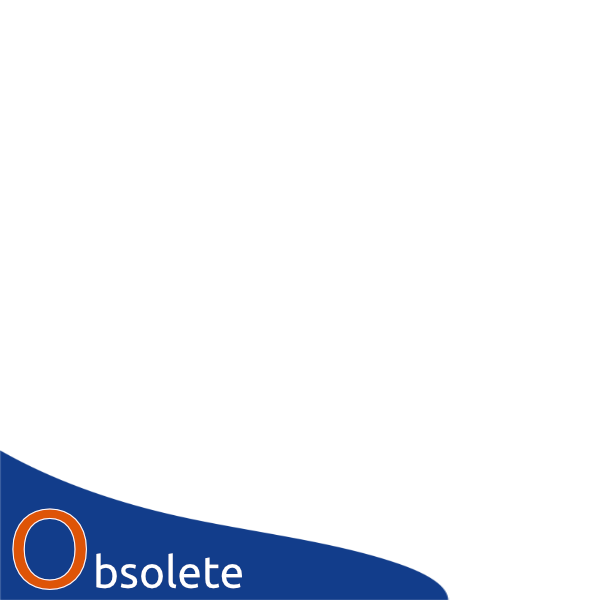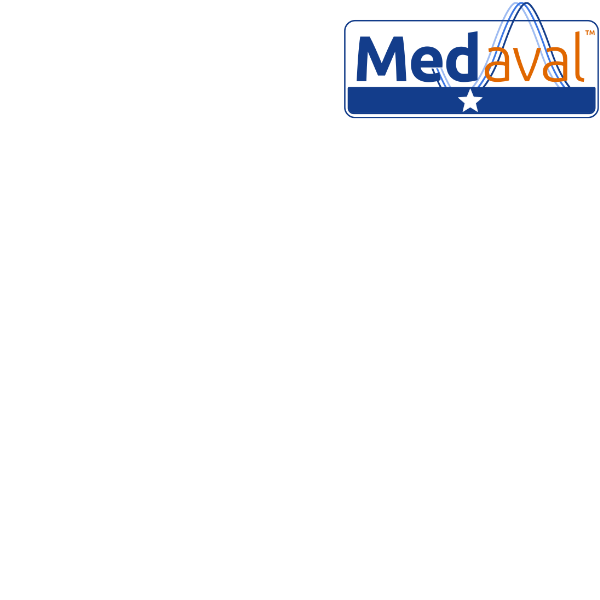 Device Name:
Vital Signs
Manufacturer:
Welch Allyn Inc.
, 4341 State Street Road, Skaneateles Falls, NY 13153, UNITED STATES.
Measuring functions:
Blood pressure
Primary Client Use:
Intended for patient monitoring
Measurement Site:
Upper Arm
Measurement Occurrence:
Single measurements only
Availability:
Obsolete
Device Manual:
Description:
The Welch Allyn Vital Signs is a vital signs monitor. Its blood pressure measurement technology has been proven to be accurate, with a 1-star Medaval rating. Blood pressure measurements are taken from the upper arm. It is intended for bedside patient monitoring. This device is now obsolete.
Assessment:
The technology used in the Welch Allyn Vital Signs, to measure blood pressure, has passed in two clinical validation studies, in general populations, according to recognised standard protocols, as published in peer-reviewed publications.
Recommendations:
Accuracy Assessment
Recommendation
Basis
BP
Medaval

★

Recommendation
Older clinical validation; older protocol; multiple clinical validations
BP
Stride BP
Office and hospital use for adults and pregnancy
Published evidence
Validation Publications:
Jones CR, Taylor K, Poston L, Shennan AH. Validation of the Welch Allyn 'Vital Signs' oscillometric blood pressure monitor. J Hum Hypertens. 2001 Mar;15(3):191-5. PMID: 11317204.
BHS:1993 - Pass (A/A) General population
SP10:1996 - Pass General population
Reinders A, Cuckson AC, Jones CR, Poet R, O'Sullivan G, Shennan AH. Validation of the Welch Allyn 'Vital Signs' blood pressure measurement device in pregnancy and pre-eclampsia. BJOG. 2003 Feb;110(2):134-8. PMID: 12618156.
BHS:1993 - Pass General population
Wong SN, Tz Sung RY, Leung LC. Validation of three oscillometric blood pressure devices against auscultatory mercury sphygmomanometer in children. Blood Press Monit. 2006 Oct;11(5):281-91. PMID: 16932037.
ESH-IP:2002 - Fail General population