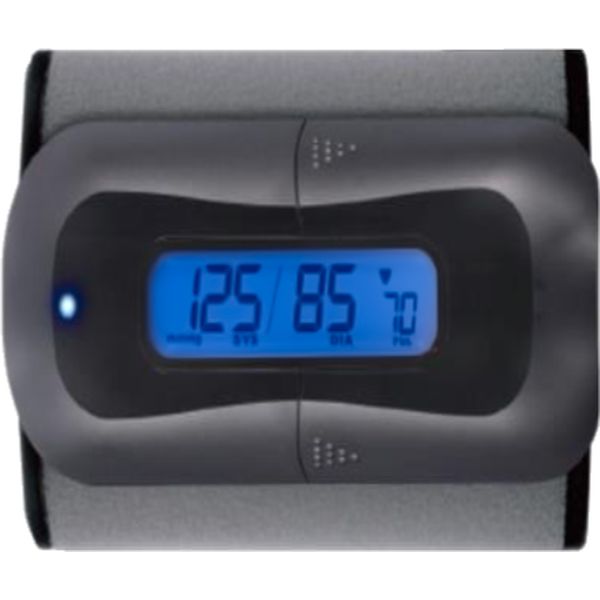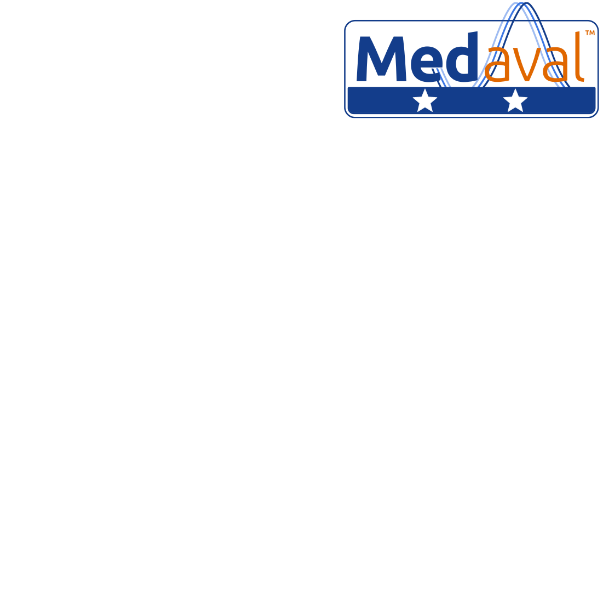 Device Name:
URiGHT
Device Model:
TD-3127AT
Manufacturer:
TaiDoc Technology Corporation
, 6F - 127 Wugong 2nd Road, 24888 Wugu District, New Taipei City, TAIWAN ROC.
Measuring functions:
Blood pressure
Primary Client Use:
Intended for self-measurement and home use
Measurement Site:
Upper Arm
Measurement Occurrence:
Single measurements only
Availability:
Available Currently
Description:
The TaiDoc TD-3127AT URiGHT is an automatic blood pressure monitor. Its blood pressure measurement technology has been proven to be accurate, with a 2-star Medaval rating. Blood pressure measurements are taken from the upper arm. It is intended for self-measurement and home use.
Assessment:
The technology used in the TaiDoc TD-3127AT URiGHT, to measure blood pressure, has passed in a clinical validation study, in a general population, according to a recognised standard protocol, as published in a peer-reviewed publication.
Recommendations:
Accuracy Assessment
Recommendation
Basis
BP
Medaval

★★

Recommendation
Recent clinical validation; recent protocol
Validation Publications:
Laosanguanek W, Kaewkanha P, Khowinthaseth S, Sirisuth S, Phanthong T, Chokesuwattanaskul R, Sangwatanaroj S. Validation of Uright model TD 3127AT wireless-portable ambulatory blood pressure monitoring device with timer trigger modification, standard cuff size, in normotensive and mild hypertensive patients of Thailand registry (Thai valid ambulatory blood pressure monitoring). Blood Press Monit. 2022 Dec 1;27(6):397-401. Epub: 2022 Sep 9. doi: 10.1097/MBP.0000000000000620. PMID: 36094361.
81060-2:2019 - Pass General population