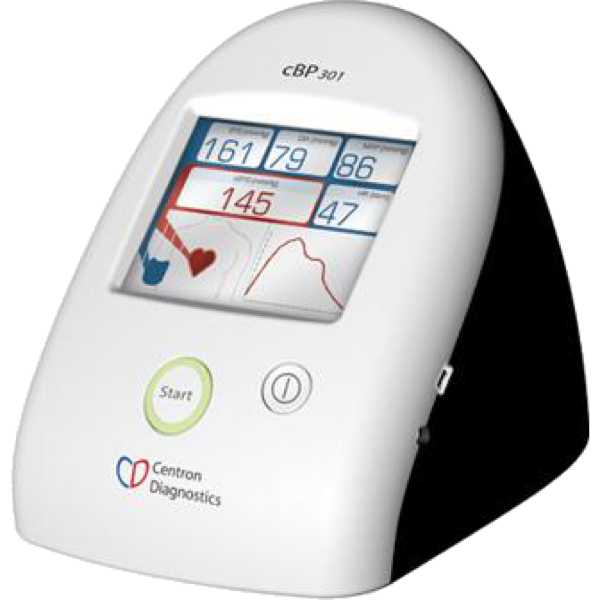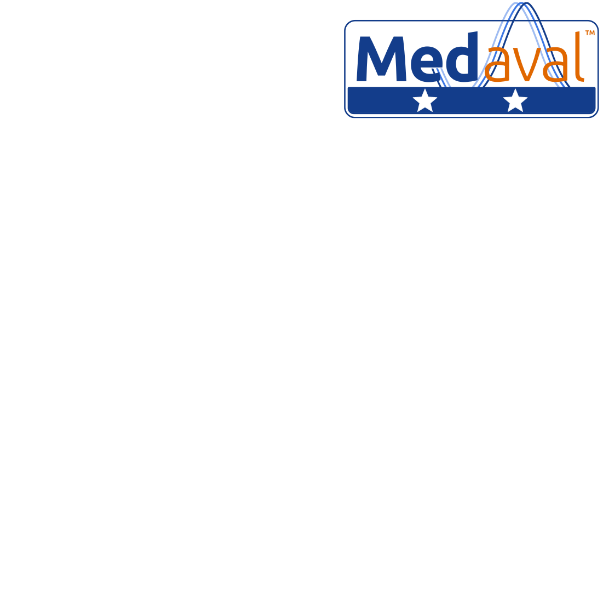 Device Name:
Centron
Device Model:
cBP 301
Manufacturer:
SunTech Medical Inc.
, Suite 117, 507 Airport Boulevard, Morrisville, NC 27560-8200, UNITED STATES.
Measuring functions:
Blood pressure
Primary Client Use:
Intended for professional use including central aortic pressure
Measurement Site:
Upper Arm
Measurement Occurrence:
Single measurements only
Availability:
Available Currently
Device Specifications:
Description:
The Suntech Centron cBP 301 is an automatic blood pressure monitor. Its blood pressure measurement technology has been proven to be accurate, with a 2-star Medaval rating. Blood pressure measurements are taken from the upper arm. It is intended for professional use including central aortic pressure.
Assessment:
The technology used in the Suntech Centron cBP 301, to measure blood pressure, has passed in a clinical validation study, in a general population, according to a recognised standard protocol, as published in a peer-reviewed publication.
Recommendations:
Accuracy Assessment
Recommendation
Basis
BP
Medaval

★★

Recommendation
Recent clinical validation; recent protocol
BP
ESH (Europe)
Professional use
Published evidence
Validation Publications:
Agnoletti D, Millasseau S, Topouchian J, Safar ME, Blacher J. Comparison of central blood pressure devices on the basis of a modified protocol of the European Society of Hypertension: application to the Centron cBP301. Blood Press Monit. 2014 Apr;19(2):103-8. doi: 10.1097/MBP.0000000000000028. PMID: 24418970.
ESH-IP:2010 - Pass General population (Note: cBP validation, Atcor Sphygmocor as reference; Modified protocol)