Roche Accu-Chek Aviva Connect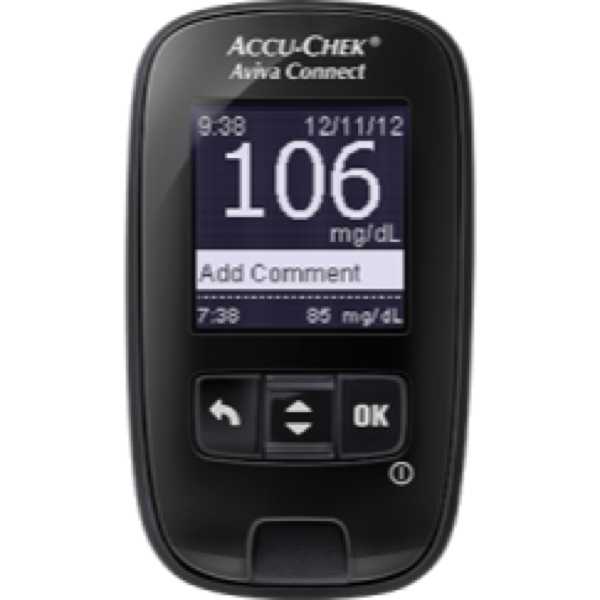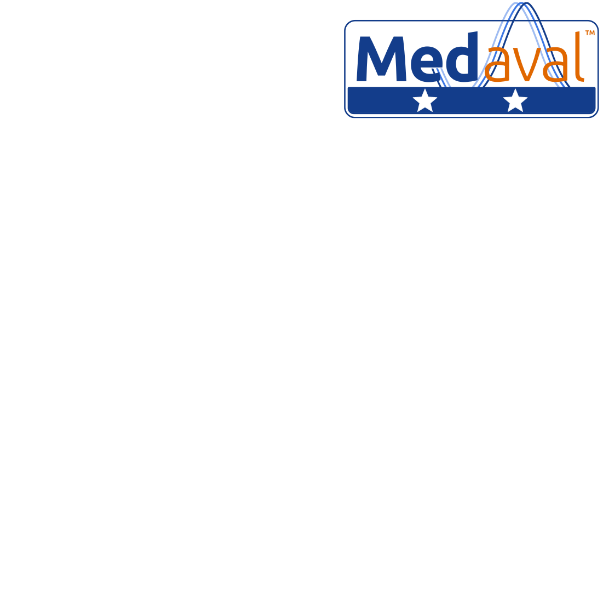 Device Name:
Accu-Chek Aviva Connect
Manufacturer:
Roche Diagnostics USA
, 9115 Hague Road, PO Box 50457, Indianapolis, IN 46250-0457, UNITED STATES.
Measuring functions:
Blood glucose
Primary Client Use:
Intended for self-measurement and home use
Measurement Site:
Finger and general Alternative Site Testing
Measurement Occurrence:
Single measurements only
Availability:
Available Currently
Description:
The Roche Accu-Chek Aviva Connect is an automatic blood glucose meter. Its blood glucose measurement technology has been proven to be accurate, with a 2-star Medaval rating. Blood glucose measurements are normally taken from the finger but alternative site testing is allowed. It is intended for self-measurement and home use.
Assessment:
The technology used in the Roche Accu-Chek Aviva Connect, to measure blood glucose, has passed in a clinical validation study, in a general population, according to a recognised standard protocol, as published in a peer-reviewed publication.
Recommendations:
Accuracy Assessment
Recommendation
Basis
BG
Medaval

★★

Recommendation
Recent clinical validation; recent protocol
BG
Institute of Health Economics (CA)
General use
No evidence provided
BG
MDR Criteria
Self-measurement
Published evidence
Validation Publications:
Jendrike N, Baumstark A, Pleus S, Liebing C, Kamecke U, Haug C, Freckmann G. Accuracy of five systems for self-monitoring of blood glucose in the hands of adult lay-users and professionals applying ISO 15197:2013 accuracy criteria and potential insulin dosing errors. Curr Med Res Opin. 2019 Feb;35(2):301-311. Epub: 2018 Jul 19. doi: 10.1080/03007995.2018.1491832. PMID: 29927663.
15197:2013 - Pass General population