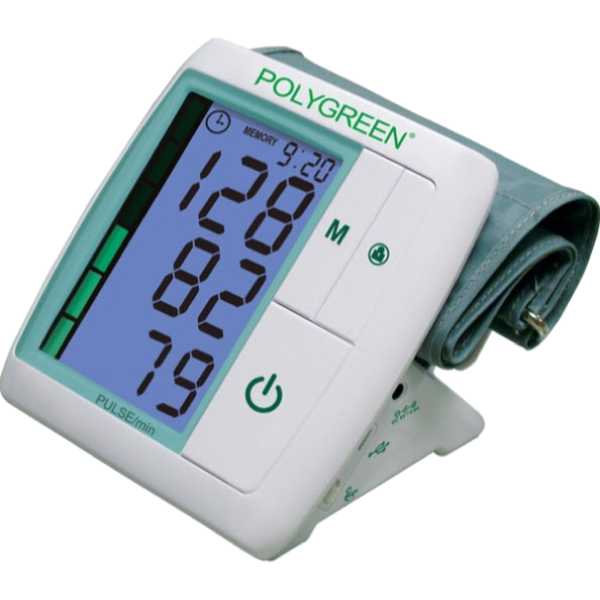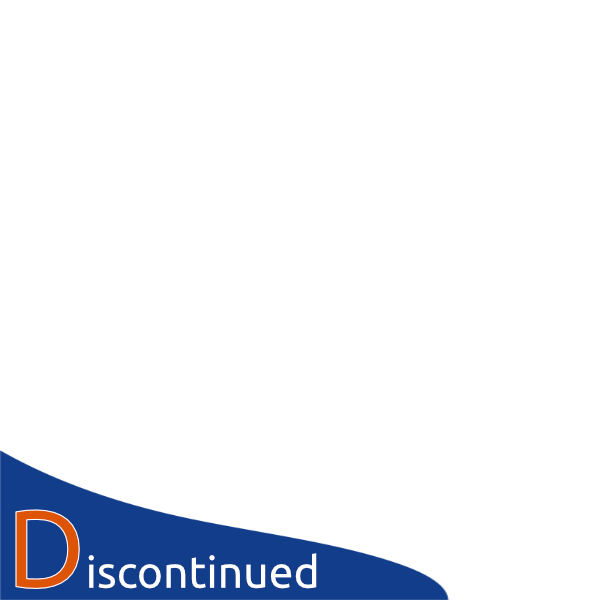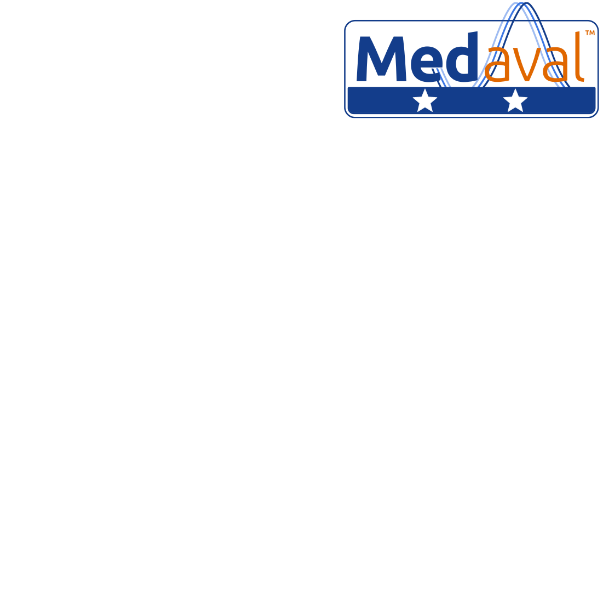 Device Model:
KP-7670
Manufacturer:
PolyGreen Taipei
, 56 Wu Kung 5th Rd., New Taipei Industrial Park, New Taipei City 24890, TAIWAN ROC.
Measuring functions:
Blood pressure
Primary Client Use:
Intended for self-measurement and home use
Measurement Site:
Upper Arm
Measurement Occurrence:
Single and repeated measurements
Availability:
Discontinued but still available
Device Specifications:
Description:
The PolyGreen KP-7670 is an automatic blood pressure monitor. Its blood pressure measurement technology has been proven to be accurate, with a 2-star Medaval rating. Blood pressure measurements are taken from the upper arm. It is intended for self-measurement and home use. This device has been discontinued by the manufacturer but may be available through certain outlets.
Assessment:
The technology used in the PolyGreen KP-7670, to measure blood pressure, has passed in a clinical validation study, in a general population, according to a recognised standard protocol, as published in a peer-reviewed publication.
Recommendations:
Accuracy Assessment
Recommendation
Basis
BP
Medaval

★★

Recommendation
Recent clinical validation; recent protocol
BP
ESH (Europe)
Self-measurement
Published evidence
BP
Stride BP
Self-measurement for adults (Preferred)
Published evidence
Validation Publications:
Topouchian J, Agnoletti D, Blacher J, Youssef A, Chahine MN, Ibanez I, Assemani N, Asmar R. Validation of four devices: Omron M6 Comfort, Omron HEM-7420, Withings BP-800, and Polygreen KP-7670 for home blood pressure measurement according to the European Society of Hypertension International Protocol. Vasc Health Risk Manag. 2014 Jan 16;10:33-44. doi: 10.2147/VHRM.S53968. PMID: 24476688. Available from: PMC3897354.
ESH-IP:2010 - Pass General population