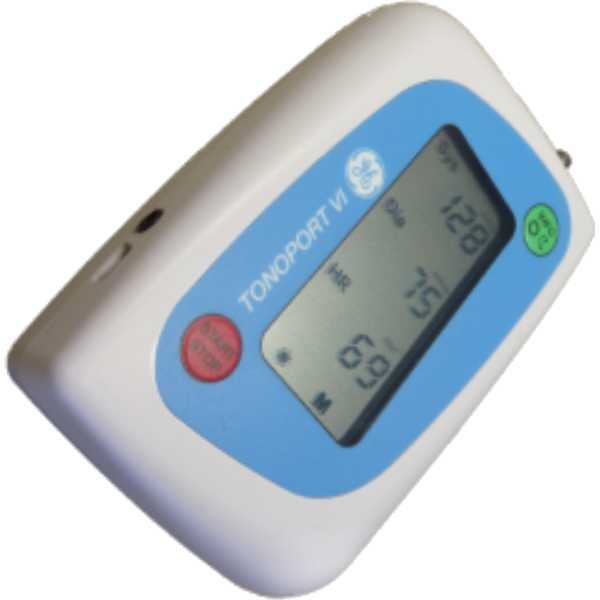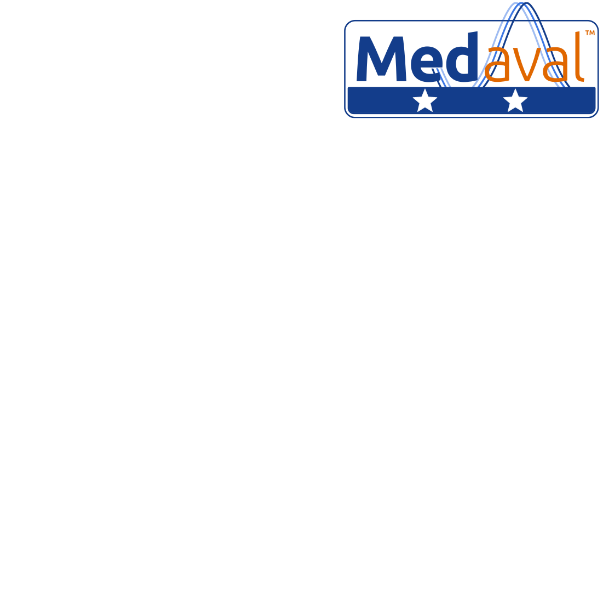 Device Name:
Tonoport VI
Manufacturer:
PAR Medizintechnik GmbH & Co. KG
, Platinum, Sachsendamm 6, 10829 Berlin, GERMANY.
Measuring functions:
Blood pressure
Primary Client Use:
Intended for ambulatory blood pressure monitoring
Measurement Site:
Upper Arm
Measurement Occurrence:
Intermittent measurements at specified intervals or times
Availability:
Available Currently
Device Manual:
Device Specifications:
Description:
The PAR Tonoport VI is an ambulatory blood pressure monitor. Its blood pressure measurement technology has been proven to be accurate, with a 2-star Medaval rating. Blood pressure measurements are taken from the upper arm. It is intended for ambulatory blood pressure monitoring.
Assessment:
The technology used in the PAR Tonoport VI, to measure blood pressure, has passed in a clinical validation study, in a general population, according to a recognised standard protocol, as published in a peer-reviewed publication.
Recommendations:
Accuracy Assessment
Recommendation
Basis
BP
Medaval

★★

Recommendation
Recent clinical validation; recent protocol
BP
BIHS (UK and IRL)
ABPM
Published evidence
BP
ESH (Europe)
ABPM
Published evidence
BP
Stride BP
ABPM for adults (Preferred)
Published evidence
Device Family:
Validation Publications:
Abou-Dakn M, Döhmen C, Wenzel S. Validation of the TONOPORT VI ambulatory blood pressure monitor in adults according to the European Society of Hypertension International Protocol revision 2010. J Hum Hypertens. 2017 Feb;31(2):89-92. Epub: 2016 Jul 14. doi: 10.1038/jhh.2016.40. PMID: 27411300.
ESH-IP:2010 - Pass General population (Note: Inflation method)
ESH-IP:2010 - Pass General population (Note: Deflation method)