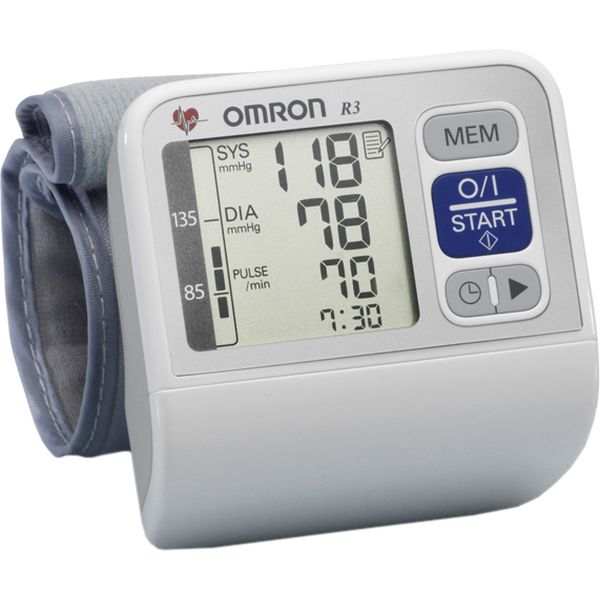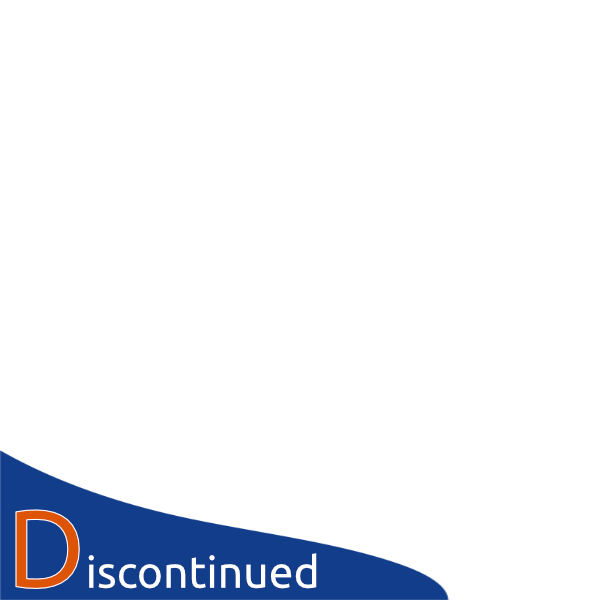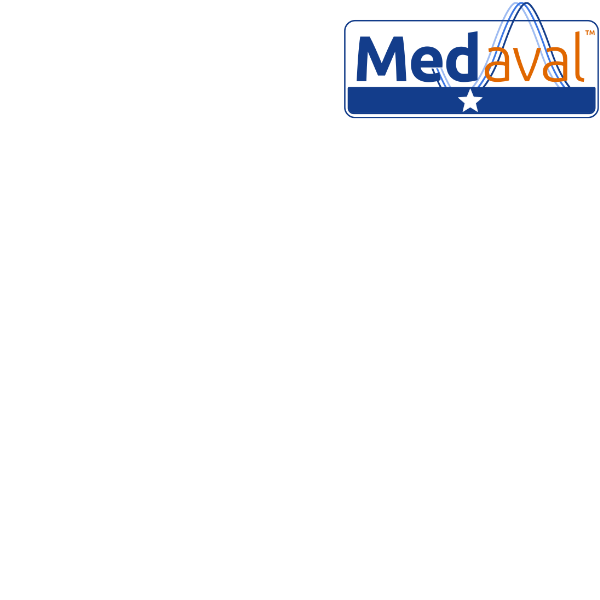 Device Name:
R3
Device Model:
HEM-6021-E
Manufacturer:
Omron Corporation
, Kyoto Head Office, Shiokoji Horikawa, Shimogyo ku, Kyoto 600-8530, JAPAN.
Measuring functions:
Blood pressure
Primary Client Use:
Intended for self-measurement and home use
Measurement Site:
Wrist
Measurement Occurrence:
Single measurements only
Availability:
Discontinued but still available
Device Manual:
Description:
The Omron R3 (HEM-6021-E) is an automatic blood pressure monitor. Its blood pressure measurement technology has been proven to be accurate, with a 1-star Medaval rating. Blood pressure measurements are taken from the wrist. It is intended for self-measurement and home use. This device has been discontinued by the manufacturer but may be available through certain outlets.
Assessment:
The technology used in the Omron R3 (HEM-6021-E), to measure blood pressure, has passed in two clinical validation studies, in general populations, according to recognised standard protocols, as published in peer-reviewed publications.
Recommendations:
Accuracy Assessment
Recommendation
Basis
BP
Medaval

★

Recommendation
Older clinical validation; older protocol; multiple clinical validations
Device Family:
Validation Publications:
Relevant Publications:
Validation Publications for Equivalent Devices: