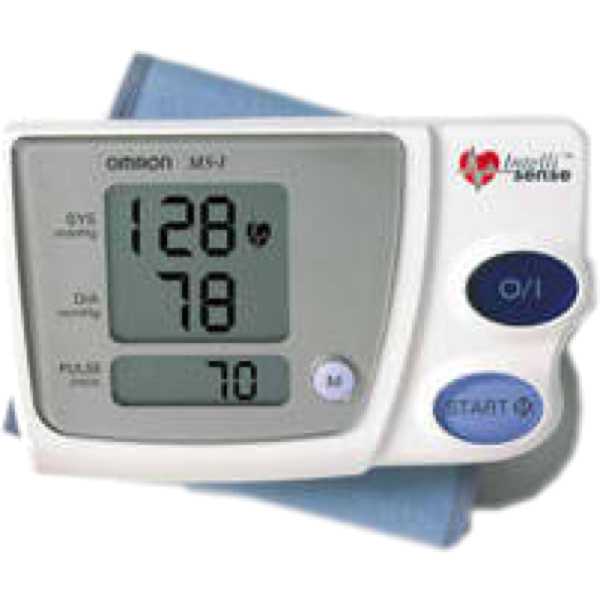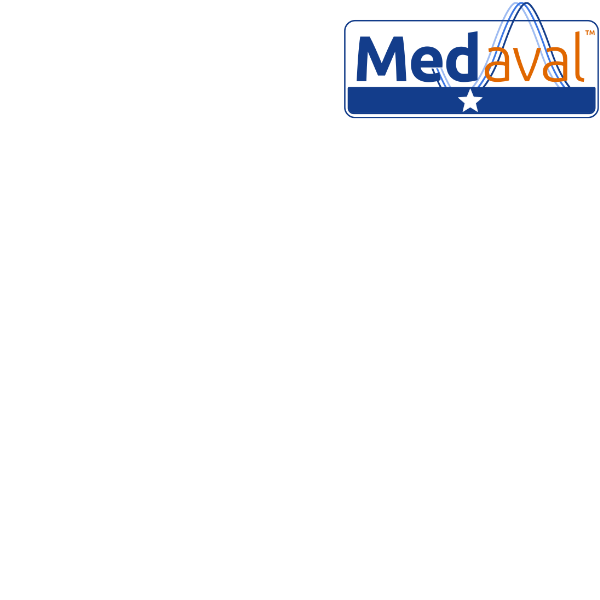 Device Name:
M5-I
Device Model:
HEM-757-E
Manufacturer:
Omron Corporation
, Kyoto Head Office, Shiokoji Horikawa, Shimogyo ku, Kyoto 600-8530, JAPAN.
Measuring functions:
Blood pressure
Primary Client Use:
Intended for self-measurement and home use
Measurement Site:
Upper Arm
Measurement Occurrence:
Single measurements only
Availability:
Available Currently
Availability according to Countries or Regions:
Germany
Device Manual:
Description:
The Omron M5-I (HEM-757-E) is an automatic blood pressure monitor. Its blood pressure measurement technology has been proven to be accurate, with a 1-star Medaval rating. Blood pressure measurements are taken from the upper arm. It is intended for self-measurement and home use.
Assessment:
The technology used in the Omron M5-I (HEM-757-E), to measure blood pressure, has passed in three clinical validation studies, in general populations, according to recognised standard protocols, as published in peer-reviewed publications.
Recommendations:
Accuracy Assessment
Recommendation
Basis
BP
Medaval

★

Recommendation
Older clinical validation; older protocol; multiple clinical validations
BP
BIHS (UK and IRL)
Used as seed device for derivative(s)
BP
DHL (DE)
General use (2002)
Published evidence
BP
ESH (Europe)
Self-measurement
Published evidence
BP
Stride BP
Self-measurement for adults and the elderly
Published evidence
Device Family:
Validation Publications:
El Assaad MA, Topouchian JA, Asmar RG. Evaluation of two devices for self-measurement of blood pressure according to the international protocol: the Omron M5-I and the Omron 705IT. Blood Press Monit. 2003 Jun;8(3):127-33. PMID: 12900590.
ESH-IP:2002 - Pass General population
Omboni S, Riva I, Giglio A, Caldara G, Groppelli A, Parati G. Validation of the Omron M5-I, R5-I and HEM-907 automated blood pressure monitors in elderly individuals according to the International Protocol of the European Society of Hypertension. Blood Press Monit. 2007 Aug;12(4):233-42. PMID: 17625396.
ESH-IP:2002 - Pass General population
Tholl U, Lüders S, Bramlage P, Dechend R, Eckert S, Mengden T, Nürnberger J, Sanner B, Anlauf M. The German Hypertension League (Deutsche Hochdruckliga) Quality Seal Protocol for blood pressure-measuring devices: 15-year experience and results from 105 devices for home blood pressure control. Blood Press Monit. 2016 Aug;22(4):197-205. doi: 10.1097/MBP.0000000000000186. PMID: 26998590.
DHL:1999 - Pass General population (Note: 2002)