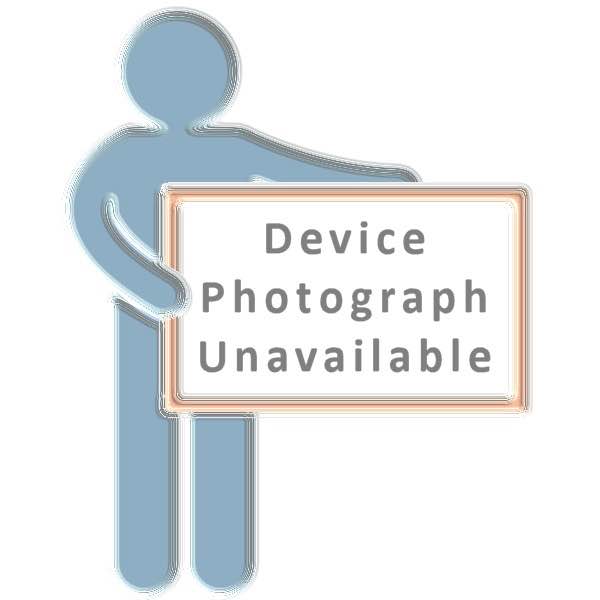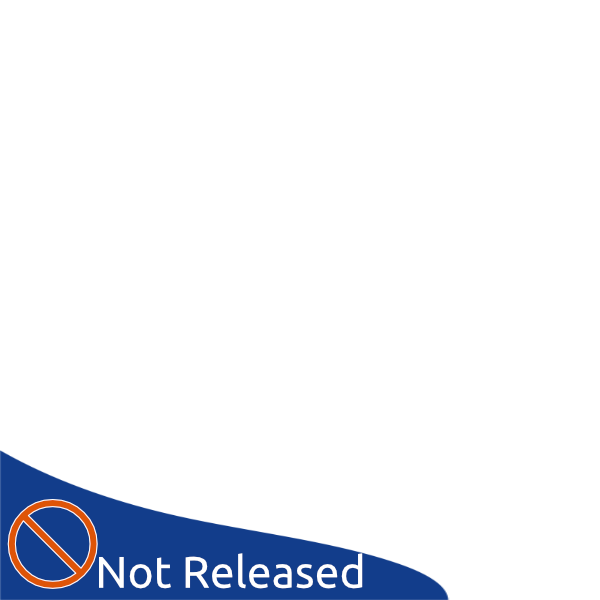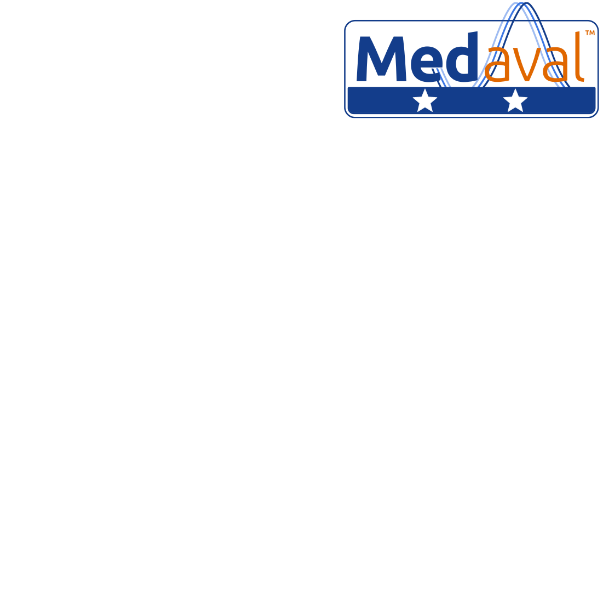 Device Model:
HEM-9600T
Manufacturer:
Omron Corporation
, Kyoto Head Office, Shiokoji Horikawa, Shimogyo ku, Kyoto 600-8530, JAPAN.
Measuring functions:
Blood pressure
Primary Client Use:
Intended for self-measurement and home use
Measurement Site:
Wrist
Measurement Occurrence:
Single measurements only
Availability:
Not available yet
Description:
The Omron HEM-9600T is an automatic blood pressure monitor. Its blood pressure measurement technology has been proven to be accurate, with a 2-star Medaval rating. Blood pressure measurements are taken from the wrist. It is intended for self-measurement and home use.
Assessment:
The technology used in the Omron HEM-9600T, to measure blood pressure, has passed in a clinical validation study, in a general population, according to a recognised standard protocol, as published in a peer-reviewed publication.
Recommendations:
Accuracy Assessment
Recommendation
Basis
BP
Medaval

★★

Recommendation
Recent clinical validation; recent protocol
BP
Stride BP
Self-measurement for adults
Published evidence
BP
MDR Criteria
Self-measurement
Published evidence
Validation Publications:
Kuwabara M, Harada K, Hishiki Y, Kario K. Validation of a wrist-type home nocturnal blood pressure monitor in the sitting and supine position according to the ANSI/AAMI/ISO81060-2:2013 guidelines: Omron HEM-9600T. J Clin Hypertens (Greenwich). 2019 Apr;21(4):463-469. Epub: 2019 Jan 4. doi: 10.1111/jch.13464. PMID: 30609129. Available from: onlinelibrary.wiley.com.
81060-2:2013 - Pass Sitting position
81060-2:2013 - Fail Supine position, palm sideways
81060-2:2013 - Fail Supine position, palm upwards
81060-2:2013 - Pass Supine position, palm downwards
This study indicates that the Omron HEM-9600T is suitable for blood pressure measurement in the seated position, with the wrist positioned correctly. However, it is not suitable for its intended use in measuring nocturnal pressure.