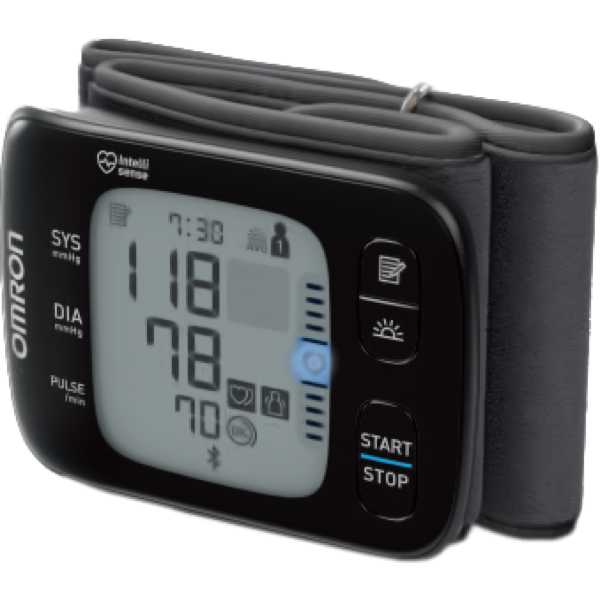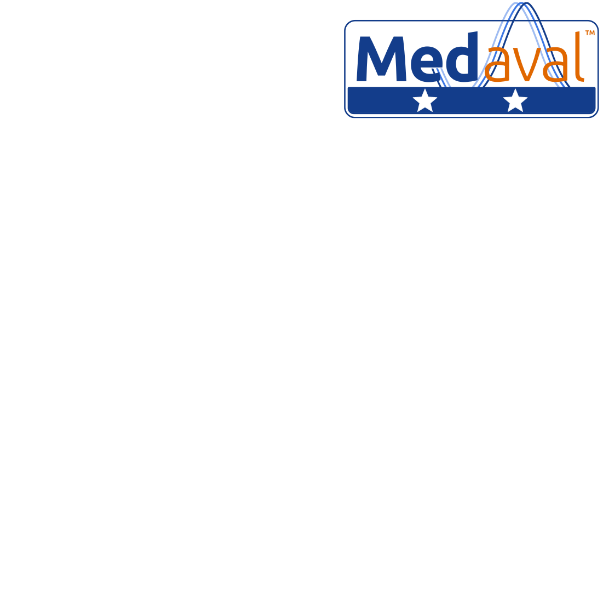 Device Model:
HEM-6232T
Manufacturer:
Omron Corporation
, Kyoto Head Office, Shiokoji Horikawa, Shimogyo ku, Kyoto 600-8530, JAPAN.
Measuring functions:
Blood pressure
Primary Client Use:
Intended for self-measurement and home use
Measurement Site:
Wrist
Measurement Occurrence:
Single measurements only
Availability:
Available Currently
Availability according to Countries or Regions:
United States
Device Manual:
Description:
The Omron HEM-6232T is an automatic blood pressure monitor. Its blood pressure measurement technology has been proven to be accurate, with a 2-star Medaval rating. Blood pressure measurements are taken from the wrist. It is intended for self-measurement and home use.
Assessment:
The technology used in the Omron HEM-6232T, to measure blood pressure, has passed in a clinical validation study, in a general population, according to a recognised standard protocol, as published in a peer-reviewed publication.
Recommendations:
Accuracy Assessment
Recommendation
Basis
BP
Medaval

★★

Recommendation
Recent clinical validation; recent protocol
BP
Stride BP
Self-measurement for adults and obese adults
Published evidence
BP
AMA VDL (US)
Self-measurement
Published evidence
BP
MDR Criteria
Self-measurement
Published evidence
Device Family:
Validation Publications:
Saito K, Hishiki Y, Takahashi H. Validation of two automatic devices, Omron HEM-6232T and HEM-6181, for self-measurement of blood pressure at the wrist according to the ANSI/AAMI/ISO 81060-2:2013 protocol and the European Society of Hypertension International Protocol revision 2010. Vasc Health Risk Manag. 2019 Mar 6;15:47-55. doi: 10.2147/VHRM.S188089. PMID: 30881007. Available from: PMC6410757. eCollection 2019. Erratum in: Vasc Health Risk Manag. 2019 May 17;15:137.
81060-2:2013 - Pass General population
ESH-IP:2010 - Pass General population
The studies use the same data and are, therefore, not independent.
Validation Publications for Equivalent Devices:
Note: This is a provisional list, as equivalence according to EU Regulation 2017/745 (e.g. MEDDEV 2.7/1 rev 4) is not proven. Accordingly, these publications are not used in the assessment of star-ratings.
Omron RS7 Intelli IT (HEM-6232T-E)
Tasic D, Topouchian J, Dragisic D, Tasic N, Hakobyan Z, Vatinyan S, Zelveian P, Asmar R. Reproducibility of the European Society of Hypertension - International Protocol for validation of blood pressure measuring devices in obese patients. J Hypertens. 2019 Sep;37(9):1832-1837. doi: 10.1097/HJH.0000000000002106. PMID: 31246893.
ESH-IP:2010 - Pass Arm circumference at least 32 cm or obesity (Note: Validation by Serbian team)
ESH-IP:2010 - Pass Arm circumference at least 32 cm or obesity (Note: Validation by Armenian team)
Karampela I, Dalamaga M, Stratigou T, Antonakos G, Nikolopoulos M, Tzortzis E, Diomidous M. Validation of an Automatic Wrist Blood Pressure Monitor in a Critical Care Setting. Stud Health Technol Inform. 2020 Jun 26;272:171-174. doi: 10.3233/SHTI200521. PMID: 32604628.
IA protocol Critically ill patients (Note: IA validation (n=45/45 - one pair in each of the patients))