Omron HBP-1300 (HBP-1300-E)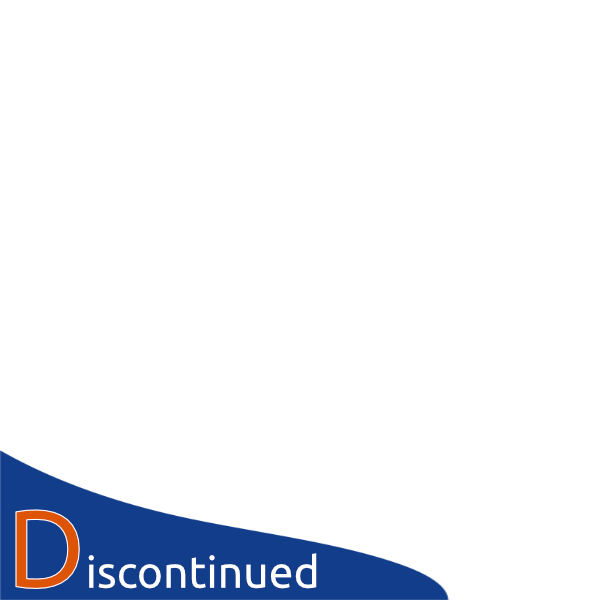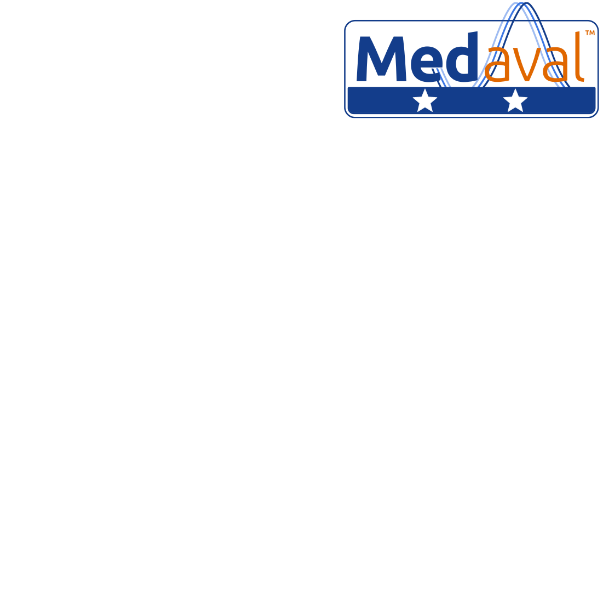 Device Name:
HBP-1300
Device Model:
HBP-1300-E
Manufacturer:
Omron Corporation
, Kyoto Head Office, Shiokoji Horikawa, Shimogyo ku, Kyoto 600-8530, JAPAN.
Measuring functions:
Blood pressure
Primary Client Use:
Intended for professional use
Measurement Site:
Upper Arm
Measurement Occurrence:
Single measurements only
Availability:
Discontinued but still available
Availability according to Countries or Regions:
Australia, Ireland and Japan
Device Manual:
Description:
The Omron HBP-1300 (HBP-1300-E) is an automatic blood pressure monitor. Its blood pressure measurement technology has been proven to be accurate, with a 2-star Medaval rating. Blood pressure measurements are taken from the upper arm. It is intended for professional use. This device has been discontinued by the manufacturer but may be available through certain outlets.
Assessment:
The technology used in the Omron HBP-1300 (HBP-1300-E), to measure blood pressure, has passed in a clinical validation study, in a general population including children, according to a recognised standard protocol, as published in a peer-reviewed publication.
Recommendations:
Accuracy Assessment
Recommendation
Basis
BP
Medaval

★★

Recommendation
Recent clinical validation; recent protocol
BP
BIHS (UK and IRL)
Previous recommendation, now archived for pregnancy
Published evidence
BP
ESH (Europe)
Professional use for adults and children
Published evidence
BP
Japanese Society of Hypertension
Professional use (2016-2022)
Published evidence
BP
Stride BP
Office and hospital use for adults and children (Preferred)
Published evidence
BP
MDR Criteria
Professional use
Published evidence
Device Family:
Validation Publications:
Cao X, Song C, Guo L, Yang J, Deng S, Xu Y, Chen X, Sapa WB, Wang K. Quality Control and Validation of Oscillometric Blood Pressure Measurements Taken During an Epidemiological Investigation. Medicine (Baltimore). 2015 Sep;94(37):e1475. doi: 10.1097/MD.0000000000001475. PMID: 26376388.
Ad Hoc protocol General population (Note: Modified protocols)
Meng L, Zhao D, Pan Y, Ding W, Wei Q, Li H, Gao P. Validation of Omron HBP-1300 professional blood pressure monitor based on auscultation in children and adults. BMC Cardiovasc Disord. 2016 Jan 13;16(9):5. Epub: 2016 Jan 13. doi: 10.1186/s12872-015-0177-z. PMID: 26758197. Available from: bmccardiovascdisord.biomedcentral.com.
81060-2:2013 - Pass Adults and children
Abbud L, Nzelu D, Salaria M, Kay P, Kametas NA. Validation of the Omron HBP-1300 in pregnancy for medium-arm and large-arm circumferences according to the British Hypertension Society protocol. Blood Press Monit. 2018 Oct;23(5):277-80. Epub: 2018 Jul 9. doi: 10.1097/MBP.0000000000000341. PMID: 29994925.
BHS:1993 Pregnancy, arm circumference 24 cm to 32 cm (n=36) (Note: Confusingly, the results would suggest that the device should have an A/A grade but this is not stated in the paper and no reason is provided for the omission.)
BHS:1993 Pregnancy, arm circumference 33 cm to 43 cm (n=36) (Note: Confusingly, the device appears to pass with an A/A grade but this is not stated in the paper and no reason is provided for the omission.)
Even though the study is stated to have been carried out according to the BHS protocol, the BHS grades are omitted. Means and standard deviations are provided and the device is recommended but there is no reference as to the basis for this recommendation. These are serious anomalies that should have been resolved during the review process. Without this resolution, the hypothesis that the results are invalid cannot be rejected.
Validation Publications for Equivalent Devices:
Note: This is a provisional list, as equivalence according to EU Regulation 2017/745 (e.g. MEDDEV 2.7/1 rev 4) is not proven. Accordingly, these publications are not used in the assessment of star-ratings.
Omron HBP-1100 (HBP-1100-E)
Joukar F, Yeganeh S, Naghipour M, Hassanipour S, Nikbakht HA, Mansour-Ghanaei F. Validation of Omron HBP-1100-E Professional Blood Pressure Measuring Device According to the American Association for the Advancement of Medical Instrumentation Protocol: The PERSIAN Guilan Cohort Study (PGCS). Med Devices (Auckl). 2020 Sep 3;13:231-236. doi: 10.2147/MDER.S253638. PMID: 32943949. Available from: PMC7478364.
Ad Hoc protocol General population (Note: The results indicate a failure but, without a formal protocol and with violations, to the ISO protocols, they cannot be applied fairly.)
Validation under the "Universal Protocol" is claimed, though only the consensus document and not the subsequent protocol is referenced. Only Criterion 1 results are provided.