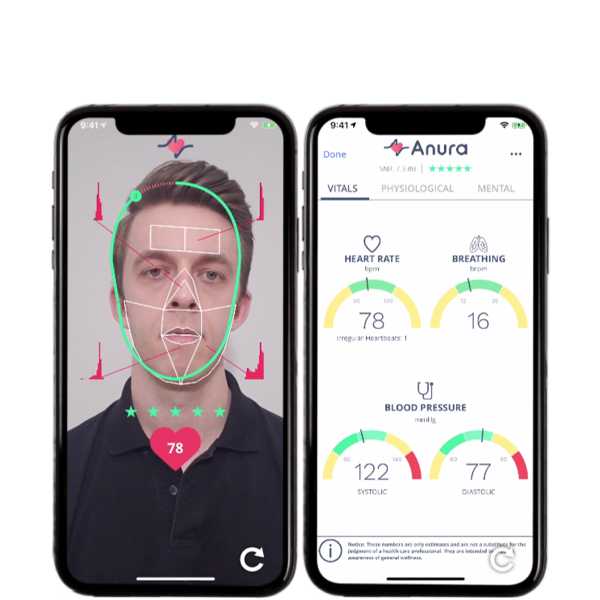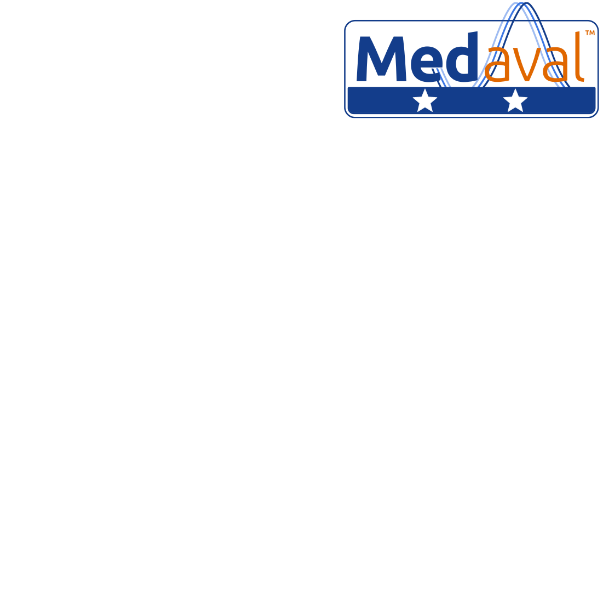 Device Name:
Anura
Manufacturer:
NuraLogix Corporation
, Suite 1801, 250 Yonge Street, Toronto, Ontario M5B 2L7, CANADA.
Measuring functions:
Blood pressure
Primary Client Use:
Intended for self-measurement and home use
Measurement Site:
Face
Measurement Occurrence:
Single measurements only
Availability:
Available Currently
Description:
The NuraLogix Anura is a blood pressure app based on artificial intelligence. Its blood pressure measurement technology has been proven to be accurate, with a 2-star Medaval rating. Blood pressure measurements are made, using AI, from a facial image. It is intended for self-measurement and home use.
Assessment:
The technology used in the NuraLogix Anura, to measure blood pressure, has passed in a clinical validation study, in a general population, according to a recognised standard protocol, as published in a peer-reviewed publication.
Recommendations:
Accuracy Assessment
Recommendation
Basis
BP
Medaval

★★

Recommendation
Recent clinical validation; recent protocol
Validation Publications:
Yang D, Xiao G, Wei J, Luo H. Preliminary assessment of video-based blood pressure measurement according to ANSI/AAMI/ISO81060-2: 2013 guideline accuracy criteria: Anura smartphone app with transdermal optimal imaging technology. Blood Press Monit. 2020 Oct;25(5):295-298. Epub: 2020 Aug 20. doi: 10.1097/MBP.0000000000000467. PMID: 32842022.
81060-2:2013 - Pass General population
Relevant Publications:
Luo H, Yang D, Barszczyk A, Vempala N, Wei J, Wu SJ, Zheng PP, Fu G, Lee K, Feng ZP. Smartphone-Based Blood Pressure Measurement Using Transdermal Optical Imaging Technology. Circ Cardiovasc Imaging. 2019 Aug 6;12(8):e008857. doi: 10.1161/CIRCIMAGING.119.008857. PMID: 31382766. Available from: www.ahajournals.org.
The publication describes the use of the NuraLogix Anura in a scientific study.
Barszczyk A, Lee K. Measuring Blood Pressure: from Cuff to Smartphone. Curr Hypertens Rep. 2019 Oct 10;21(11):84. doi: 10.1007/s11906-019-0990-3. PMID: 31599362 . Available from: assets.deepaffex.ai. Review.
The publication describes the use of the NuraLogix Anura in a scientific study.