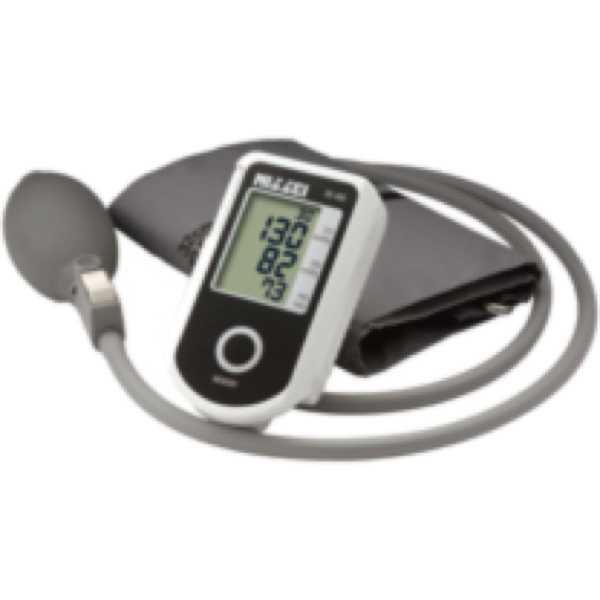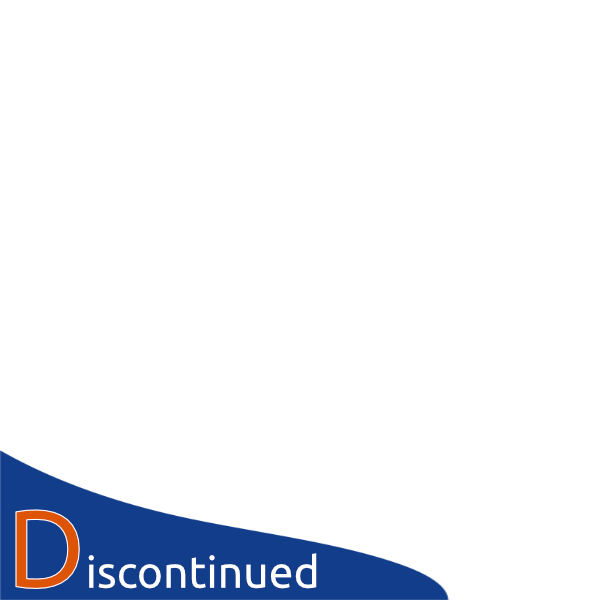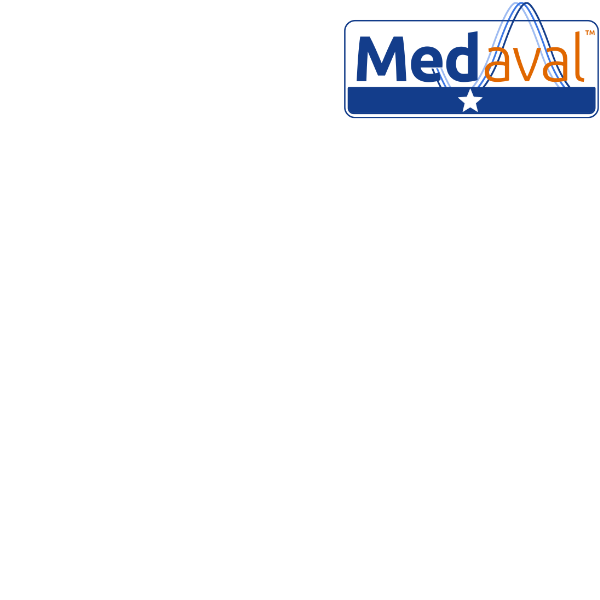 Device Model:
DS-400
Manufacturer:
Nihon Seimitsu Sokki Co. Ltd.

(Nissei)
, 2508-13 Nakago Shibukawa, Gunma 377-0293, JAPAN.
Measuring functions:
Blood pressure
Primary Client Use:
Intended for self-measurement and home use
Measurement Site:
Upper Arm
Measurement Occurrence:
Single measurements only
Availability:
Discontinued but still available
Device Manual:
Description:
The Nissei DS-400 is a hand-held semi-automatic blood pressure monitor. Its blood pressure measurement technology has been proven to be accurate, with a 1-star Medaval rating. Blood pressure measurements are taken from the upper arm. It is intended for self-measurement and home use. This device has been discontinued by the manufacturer but may be available through certain outlets.
Assessment:
The technology used in the Nissei DS-400, to measure blood pressure, has passed in two clinical validation studies, between general, pregnancy and other specific populations, according to recognised standard protocols, as published in peer-reviewed publications.
Recommendations:
Accuracy Assessment
Recommendation
Basis
BP
Medaval

★

Recommendation
Older clinical validation; older protocol; multiple clinical validations
BP
ESH (Europe)
Self-measurement for adults and pregnancy
Published evidence
BP
Stride BP
Self-measurement for adults
Published evidence
Device Family:
Validation Publications:
Duhig KE, De Greeff A, Van Der Westhuizen A, Baker E, Shennan AH. Validation of the Nissei DS-400 in a low-resource setting. Blood Press Monit. 2009 Jun;14(3):132-5. doi: 10.1097/MBP.0b013e32832ce136. PMID: 19433979.
ESH-IP:2002 - Pass Low resource setting
de Greeff A, Shennan AH. Clinical accuracy of a low cost portable blood pressure device in pregnancy and pre-eclampsia: the Nissei DS-400. Trop Doct. 2015 Jul;45(3):168-73. Epub: 2015 Apr 23. doi: 10.1177/0049475515581542. PMID: 25911652.
BHS:1993 - Pass (A/A) Pregnancy and pre-eclampsia (n=45)
Validation Publications for Equivalent Devices:
Note: This is a provisional list, as equivalence according to EU Regulation 2017/745 (e.g. MEDDEV 2.7/1 rev 4) is not proven. Accordingly, these publications are not used in the assessment of star-ratings.
Beurer BM 60
Tholl U, Lüders S, Bramlage P, Dechend R, Eckert S, Mengden T, Nürnberger J, Sanner B, Anlauf M. The German Hypertension League (Deutsche Hochdruckliga) Quality Seal Protocol for blood pressure-measuring devices: 15-year experience and results from 105 devices for home blood pressure control. Blood Press Monit. 2016 Aug;22(4):197-205. doi: 10.1097/MBP.0000000000000186. PMID: 26998590.
DHL:1999 - Pass General population (Note: 2011)