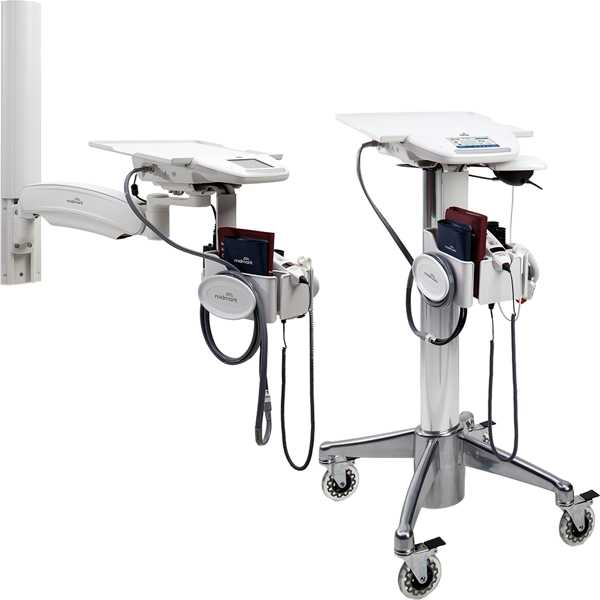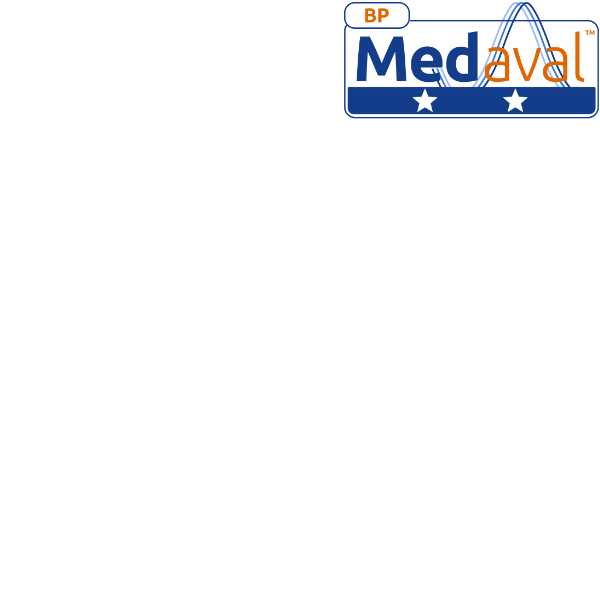 Device Name:
IQvitals Zone
Device Model:
1-200-0310, 1-200-0320, 1-200-0330, 1-200-0340, 1-200-0350, 1-200-0360
Manufacturer:
Midmark Corporation
, Suite 100, 690 Knox Street, Torrance, CA 90502, UNITED STATES.
Measuring functions:
Blood pressure, SpO2, Temperature, Pulse Rate
Primary Client Use:
Intended for patient monitoring
Measurement Site:
BP: Upper Arm; SpO2: Finger
Measurement Occurrence:
BP: Single, intermittent and continuous measurements; SpO2: Continuous measurement
Availability:
Available Currently
Description:
The Midmark IQvitals Zone is a mobile (floor, stand, trolly) or wall-mounted vital signs monitor. Its blood pressure measurement technology has been proven to be accurate, with a 2-star Medaval rating and information regarding the accuracy of its oxygen saturation measurement technology does not appear to be available. Blood pressure measurements are taken from the upper arm and oxygen saturation measurements are taken from the finger. It is intended for bedside patient monitoring.
Assessment:
The technology used in the Midmark IQvitals Zone, to measure blood pressure, has passed in a clinical validation study, in a general population, according to a recognised standard protocol, as published in a peer-reviewed publication. There appears to be no peer-reviewed clinical validation information available on the technology used in the Midmark IQvitals Zone to measure peripheral oxygen saturation.
Recommendations:
Accuracy Assessment
Recommendation
Basis
BP
Medaval

★★

Recommendation
Recent clinical validation; recent protocol
BP
Stride BP
Office use for adults and children (Preferred)
Published evidence
BP
MDR Criteria
Professional use
Published evidence
Validation Publications:
Alpert BS. Validation of the STEP deflation algorithm of the Midmark IQvitals Zone Vital Signs Monitor: part of a novel clinical ecosystem. Blood Press Monit. 2021 Jun 1;26(3):234-236. Epub: 2021 Feb 12. doi: 10.1097/MBP.0000000000000524. PMID: 33590995.
81060-2:2019 - Pass General population