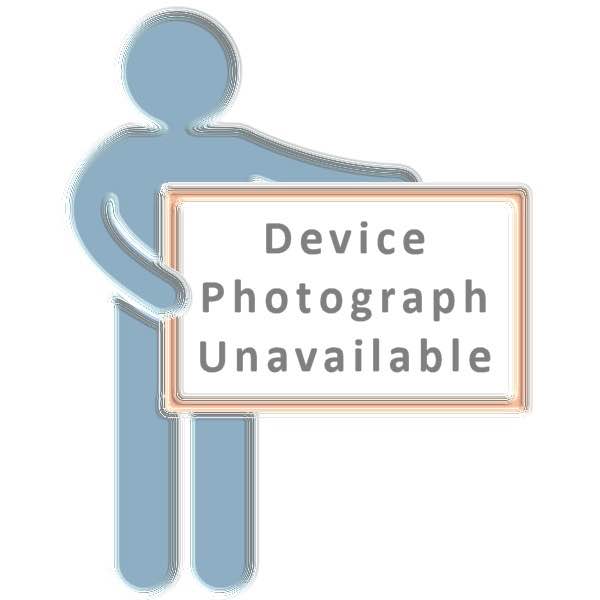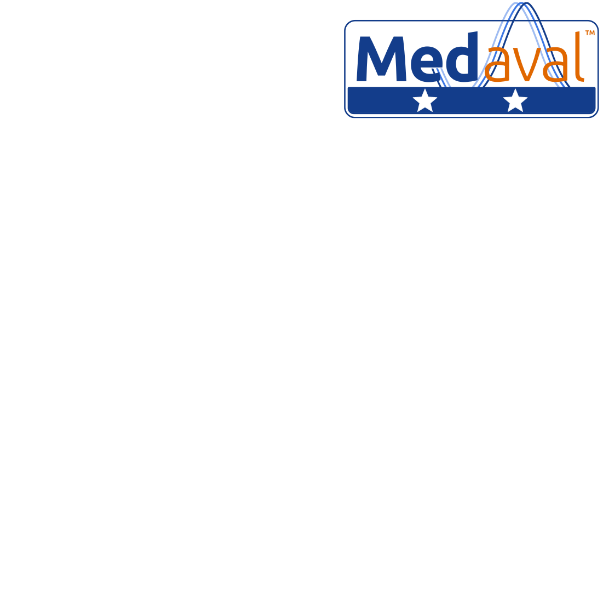 Device Name:
Eximo
Manufacturer:
Meril Diagnostics Pvt. Ltd.
, D1‐D3 Meril Park, Survey No 135/2/B & 174/2, Muktanand Marg, Chala, Vapi - 396 191, Gujarat, INDIA.
Measuring functions:
Blood glucose
Primary Client Use:
Intended for professional use
Measurement Site:
Finger
Measurement Occurrence:
Single measurements only
Availability:
Available Currently
Description:
The Meril Eximo is an automatic blood glucose meter. Its blood glucose measurement technology has been proven to be accurate, with a 2-star Medaval rating. Blood glucose measurements are taken from the finger. It is intended for professional use.
Assessment:
The technology used in the Meril Eximo, to measure blood glucose, has passed in a clinical validation study, in a general population, according to a recognised standard protocol, as published in a peer-reviewed publication.
Recommendations:
Accuracy Assessment
Recommendation
Basis
BG
Medaval

★★

Recommendation
Recent clinical validation; recent protocol
BG
MDR Criteria
Professional use
Published evidence
Validation Publications:
Chandnani SR, Ramakrishna CD, Dave BA, Kothavade PS, Thakkar AS. A Post-Marketing Surveillance Study to Evaluate Performance of the EXIMO™ Blood Glucose Monitoring System. J Clin Diagn Res. 2017 May;11(5):FC29-FC32. Epub: 2017 May 1. doi: 10.7860/JCDR/2017/26596.9892. PMID: 28658800. Available from: PMC5483702.
15197:2013 - Pass General population