MediSmart Ruby (MS520-010)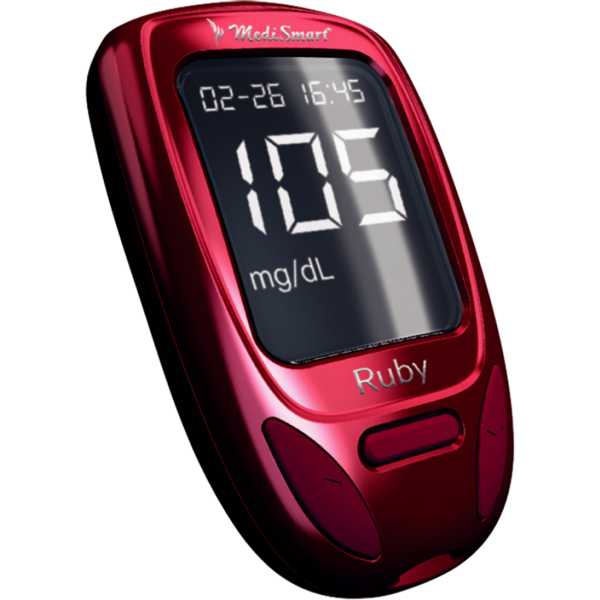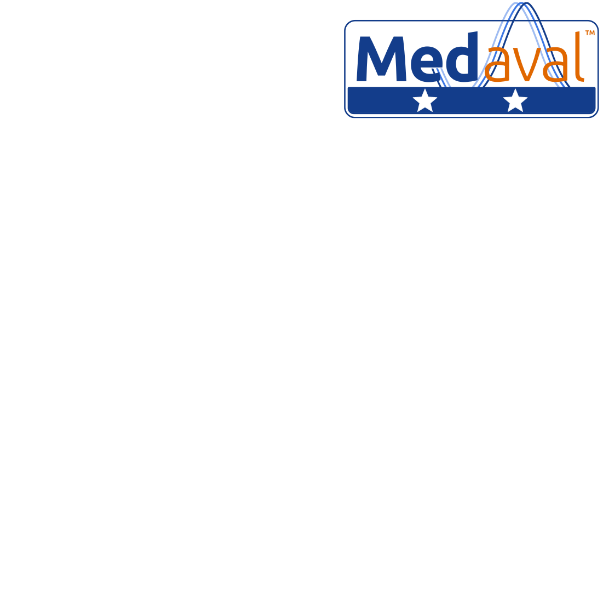 Device Name:
Ruby
Device Model:
MS520-010
Manufacturer:
Lobeck Medical AG

(MediSmart)
, Schulstrasse 19, CH-5070 Frick, SWITZERLAND.
Measuring functions:
Blood glucose
Primary Client Use:
Intended for self-measurement and home use
Measurement Site:
Finger
Measurement Occurrence:
Single measurements only
Availability:
Available Currently
Description:
The MediSmart Ruby (MS520-010) is an automatic blood glucose meter. Its blood glucose measurement technology has been proven to be accurate, with a 2-star Medaval rating. Blood glucose measurements are taken from the finger. It is intended for self-measurement and home use.
Assessment:
The technology used in the MediSmart Ruby (MS520-010), to measure blood glucose, has passed in a clinical validation study, in a general population, according to a recognised standard protocol, as published in a peer-reviewed publication.
Recommendations:
Accuracy Assessment
Recommendation
Basis
BG
Medaval

★★

Recommendation
Recent clinical validation; recent protocol
BG
MDR Criteria
Self-measurement
Published evidence
Validation Publications:
Eurofins Expert Services, Kivimiehentie 4, 02150 Espoo, FINLAND. https://www.eurofins.com. 2020. Internal Communication.
15197:2013 - Pass General population