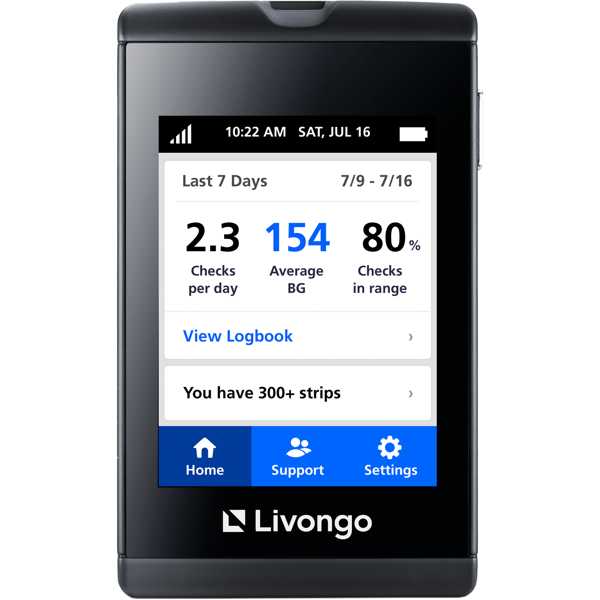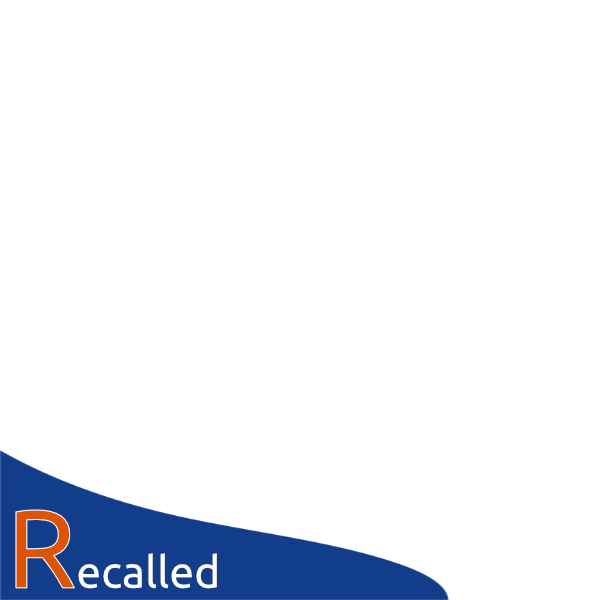 Device Name:
In Touch
Device Model:
3614-04
Manufacturer:
Livongo Health
, Suite 150, 150 West Evelyn Avenue, Mountain View, CA 94041, UNITED STATES.
Measuring functions:
Blood glucose
Primary Client Use:
Intended for self-measurement and home use
Measurement Site:
Finger
Measurement Occurrence:
Single measurements only
Availability:
Recalled
Description:
The Livongo In Touch is an automatic blood glucose meter. Its blood glucose measurement technology has been proven to be accurate, with a 2-star Medaval rating. Blood glucose measurements are taken from the finger. It is intended for self-measurement and home use. DO NOT USE THIS DEVICE. It has been recalled by the manufacturer. Please check with your supplier or the manufacturer for further details.
Assessment:
The technology used in the Livongo In Touch, to measure blood glucose, has passed in a clinical validation study, in a general population, according to a recognised standard protocol, as published in a peer-reviewed publication.
Recommendations:
Accuracy Assessment
Recommendation
Basis
BG
Medaval

★★

Recommendation
Recent clinical validation; recent protocol
BG
Institute of Health Economics (CA)
General use
No evidence provided
BG
MDR Criteria
Self-measurement
Published evidence
Validation Publications:
Angelides K, Matsunami RK, Engler DA. Performance and System Validation of a New Cellular-Enabled Blood Glucose Monitoring System Using a New Standard Reference Measurement Procedure of Isotope Dilution UPLC-MRM Mass Spectrometry. J Diabetes Sci Technol. 2015 Sep;9(5):1061-70. Epub: 2015 May 22. doi: 10.1177/1932296815586016. PMID: 26002836.
15197:2013 - Pass General population