LifeScan OneTouch Ultra Plus Reflect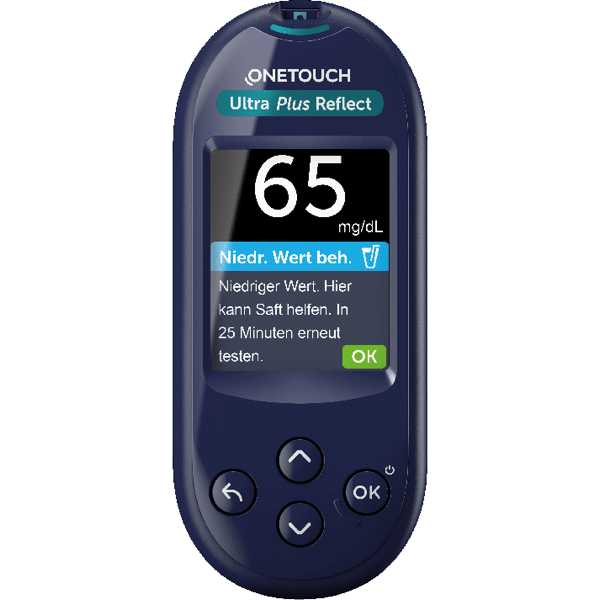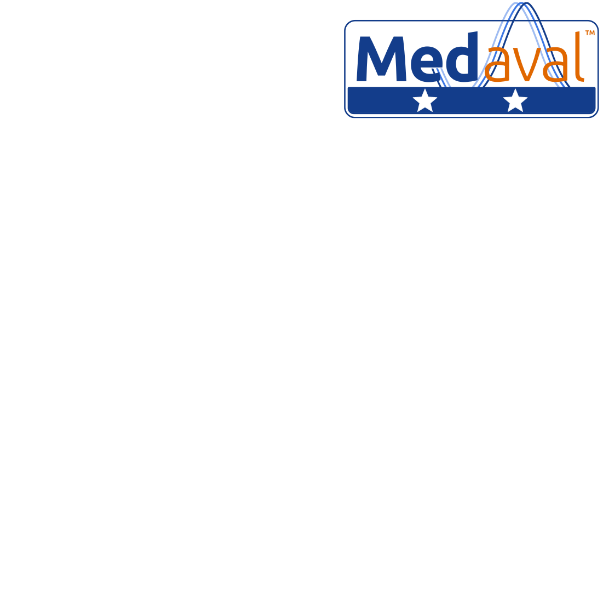 Device Name:
OneTouch Ultra Plus Reflect
Manufacturer:
Johnson & Johnson
, 1 Johnson & Johnson Plaza, New Brunswick, New Jersey 08933, UNITED STATES.
Measuring functions:
Blood glucose
Primary Client Use:
Intended for self-measurement and home use
Measurement Site:
Finger
Measurement Occurrence:
Single measurements only
Availability:
Available Currently
Availability according to Countries or Regions:
Germany
Description:
The LifeScan OneTouch Ultra Plus Reflect is an automatic blood glucose meter. Its blood glucose measurement technology has been proven to be accurate, with a 2-star Medaval rating. Blood glucose measurements are taken from the finger. It is intended for self-measurement and home use.
Assessment:
The technology used in the LifeScan OneTouch Ultra Plus Reflect, to measure blood glucose, has passed in a clinical validation study, in a general population, according to a recognised standard protocol, as published in a peer-reviewed publication.
Recommendations:
Accuracy Assessment
Recommendation
Basis
BG
Medaval

★★

Recommendation
Recent clinical validation; recent protocol
BG
MDR Criteria
Self-measurement
Published evidence
Validation Publications:
Katz LB, Stewart L, Guthrie B, Cameron H. Patient Satisfaction With a New, High Accuracy Blood Glucose Meter That Provides Personalized Guidance, Insight, and Encouragement. J Diabetes Sci Technol. 2020 Mar;14(2):318-323. Epub: 2019 Aug 2. doi: 10.1177/1932296819867396. PMID: 31375031. Available from: PMC7196872.
15197:2013 - Pass General population