LifeScan OneTouch Select Plus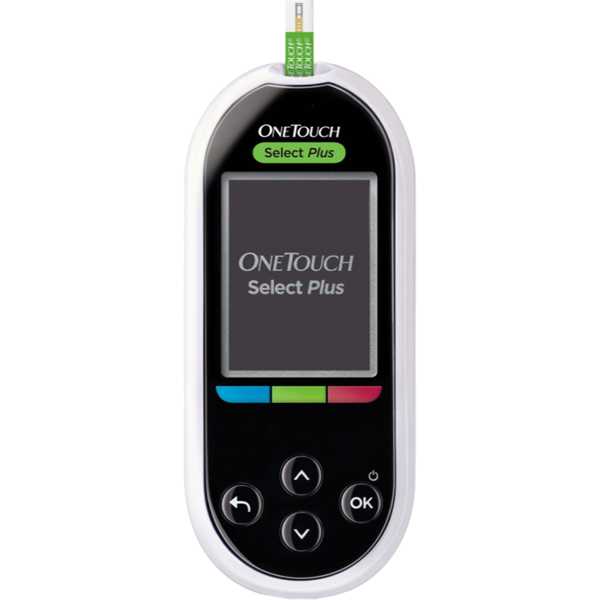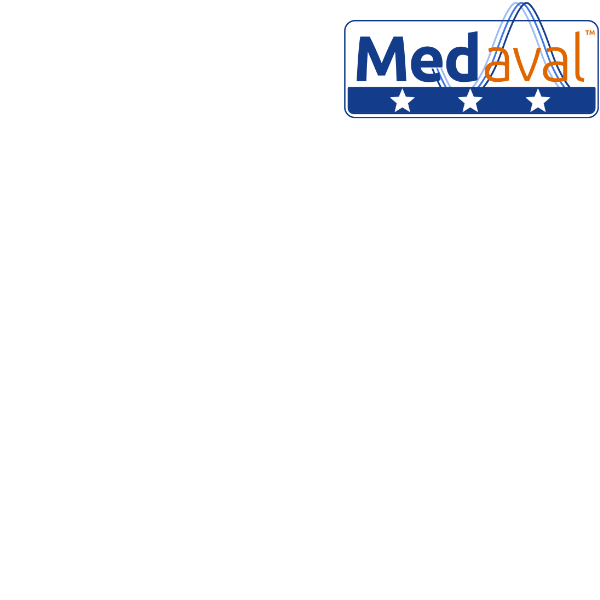 Device Name:
OneTouch Select Plus
Manufacturer:
Johnson & Johnson
, 1 Johnson & Johnson Plaza, New Brunswick, New Jersey 08933, UNITED STATES.
Measuring functions:
Blood glucose
Primary Client Use:
Intended for self-measurement and home use
Measurement Site:
Finger
Measurement Occurrence:
Single measurements only
Availability:
Available Currently
Availability according to Countries or Regions:
Germany and Montenegro
Device Manual:
Description:
The LifeScan OneTouch Select Plus is an automatic blood glucose meter. Its blood glucose measurement technology has been proven to be accurate, with a 3-star Medaval rating. Blood glucose measurements are taken from the finger. It is intended for self-measurement and home use.
Assessment:
The technology used in the LifeScan OneTouch Select Plus, to measure blood glucose, is among the best rated for accuracy by Medaval Ltd.
It has passed in two clinical validation studies, between general and specific populations, according to recognised standard protocols, as published in peer-reviewed publications.
Recommendations:
Accuracy Assessment
Recommendation
Basis
BG
Medaval

★★★

Recommendation
Recent clinical validation; recent protocol; multiple clinical validations
BG
TÜV Rheinland Nederland
General use
Unpublished internal data
BG
MDR Criteria
Self-measurement
Published evidence
Validation Publications:
Setford S, Smith A, McColl D, Grady M, Koria K, Cameron H. Evaluation of the performance of the OneTouch Select Plus blood glucose test system against ISO 15197:2013. Expert Rev Med Devices. 2015;12(6):771-81. Epub: 2015 Oct 21. doi: 10.1586/17434440.2015.1102049. PMID: 26488139.
15197:2013 - Pass General population
Freckmann G, Jendrike N, Baumstark A, Pleus S, Liebing C, Haug C. User Performance Evaluation of Four Blood Glucose Monitoring Systems Applying ISO 15197:2013 Accuracy Criteria and Calculation of Insulin Dosing Errors. Diabetes Ther. 2018 Apr;9(2):683-97. Epub: 2018 Mar 3. doi: 10.1007/s13300-018-0392-6. PMID: 29502304. Available from: PMC6104257.
15197:2013 - Fail Lay users
15197:2013 - Pass Study personnel
Relevant Publications:
Katz LB, Grady M, Setford J, Levy BL. OneTouch Blood Glucose Monitoring Systems – Impact of New Technologies on the Efficacy of Self-monitoring Blood Glucose US Endocrinology. 2018 Jan;14(Suppl 1):2-8. Epub: 2018 Jan 22. Available from: www.touchendocrinology.com.
Given the struggles that many patients have with ongoing adherence, motivation, health literacy and/or numeracy, the newer BGMS features described in this article represent important tools which may help HCPs better communicate with their patients on how to both understand their BG data and encourage appropriate self-management from their patients.
Grady M, Katz LB, Anderson P, Levy BL. Health Care Professionals' Clinical Perspectives on Glycemic Control and Satisfaction With a New Blood Glucose Meter With a Color Range Indicator: Online Evaluation in India, Russia, China, and the United States. JMIR Diabetes. 2018 Jan 9;3(1):e1. doi: 10.2196/diabetes9143. PMID: 30291071. Available from: PMC6238869.
Color-coded information to assist patients with interpreting blood glucose results may be especially helpful in patient populations with low numeracy or literacy and limited access to health care and direct interaction with HCPs.