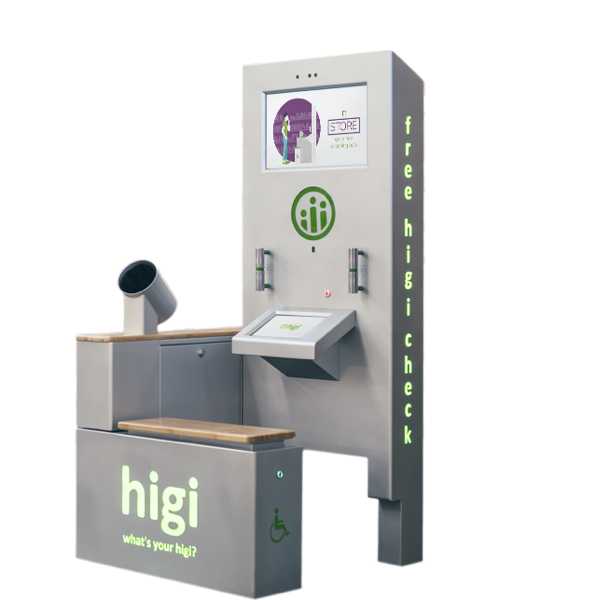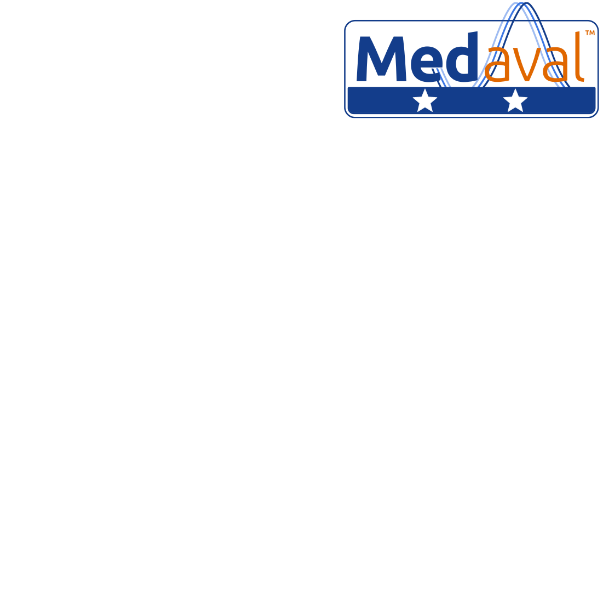 Device Name:
Station
Manufacturer:
higi SH LLC
, Suite 1600, 100 South Wacker Drive, Chicago, IL 60606, UNITED STATES.
Measuring functions:
Blood pressure
Primary Client Use:
Intended for use as a public facility
Measurement Site:
Upper Arm
Measurement Occurrence:
Single measurements only
Availability:
Available Currently
Description:
The Higi Station is a kiosk facility intended for public use. Its blood pressure measurement technology has been proven to be accurate, with a 2-star Medaval rating. Blood pressure measurements are taken from the upper arm. It is intended for use as a public facility.
Assessment:
The technology used in the Higi Station, to measure blood pressure, has passed in a clinical validation study, in a general population, according to a recognised standard protocol, as published in a peer-reviewed publication.
Recommendations:
Accuracy Assessment
Recommendation
Basis
BP
Medaval

★★

Recommendation
Recent clinical validation; recent protocol
Validation Publications:
Macaulay TR, Erceg DN, McMillan B, Ramirez JE, Dominguez JF, Vallejo AF, Schroeder ET. Validation of an Automated and Adjustable Blood Pressure System for Use with a Public Health Station. Vasc Health Risk Manag. 2020 Apr 9;16:133-142. doi: 10.2147/VHRM.S246401. PMID: 32308406. Available from: PMC7154042. eCollection 2020.
81060-2:2013 - Pass General population