Fora 6 Connect (GD82, BG50)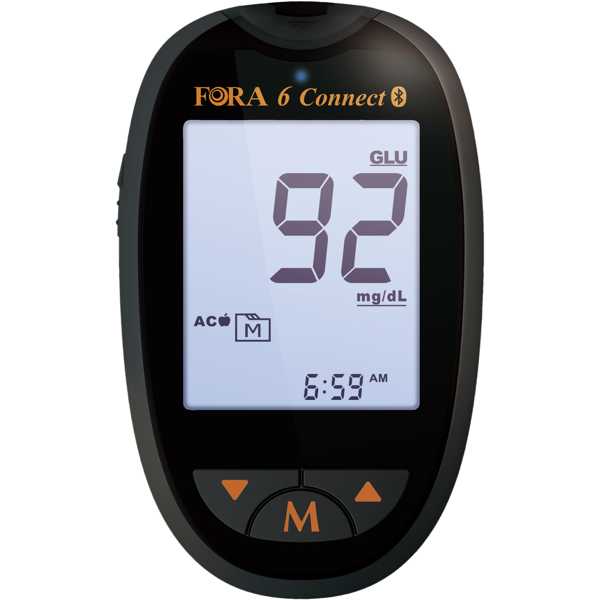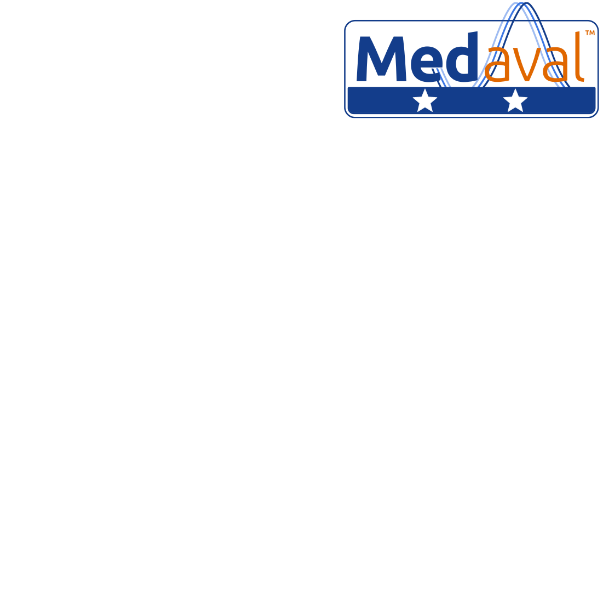 Device Name:
Fora 6 Connect
Device Model:
GD82, BG50
Manufacturer:
Puyang Technology Co. Ltd.

(ForaCare)
, 1st Floor, 127 Wugong 2nd Road, Wugu District 24888, New Taipei City, TAIWAN ROC.
Measuring functions:
Blood glucose, Hematocrit, Haemoglobin, β-Ketones, Uric Acid, Total Cholesterol
Primary Client Use:
Intended for self-measurement and home use
Measurement Site:
Finger
Measurement Occurrence:
Single measurements only
Connected Health Technologies:
Bluetooth
Availability:
Available Currently
Availability according to Countries or Regions:
United Arab Emirates, Switzerland and United States
Description:
The Fora 6 Connect (GD82, BG50) is an automatic blood glucose meter. Its blood glucose measurement technology has been proven to be accurate, with a 2-star Medaval rating. Blood glucose measurements are taken from the finger. It is intended for self-measurement and home use.
Assessment:
The technology used in the Fora 6 Connect (GD82, BG50), to measure blood glucose, has passed in a clinical validation study, in a general population, according to a recognised standard protocol, as published in a peer-reviewed publication.
Recommendations:
Accuracy Assessment
Recommendation
Basis
BG
Medaval

★★

Recommendation
Recent clinical validation; recent protocol
BG
TÜV SÜD (DE)
General use
Unpublished internal data
BG
MDR Criteria
Self-measurement
Published evidence
Validation Publications:
Jendrike N, Baumstark A, Pleus S, Mende J, Haug C, Freckmann G. Assessment of System Accuracy, Intermediate Measurement Precision, and Measurement Repeatability of a Blood Glucose Monitoring System Based on ISO 15197. J Diabetes Sci Technol. 2019 Mar;13(2):235-241. Epub: 2018 Dec 14. doi: 10.1177/1932296818821105. PMID: 30547683. Available from: PMC6399804.
15197:2013 - Pass General population