Elta Satellite Express Mini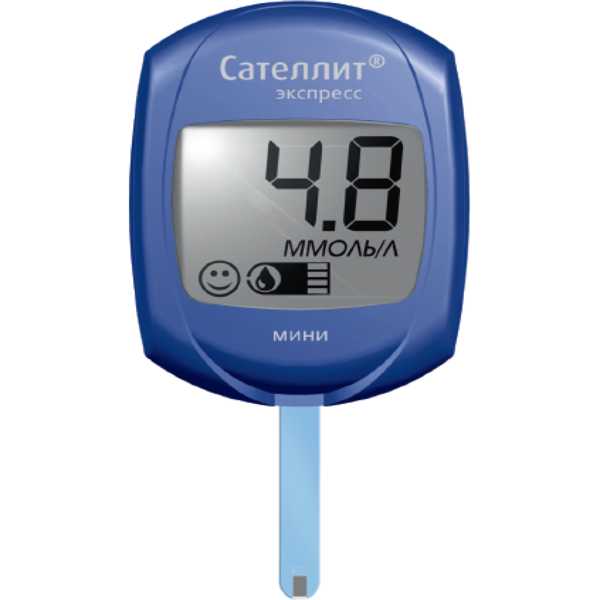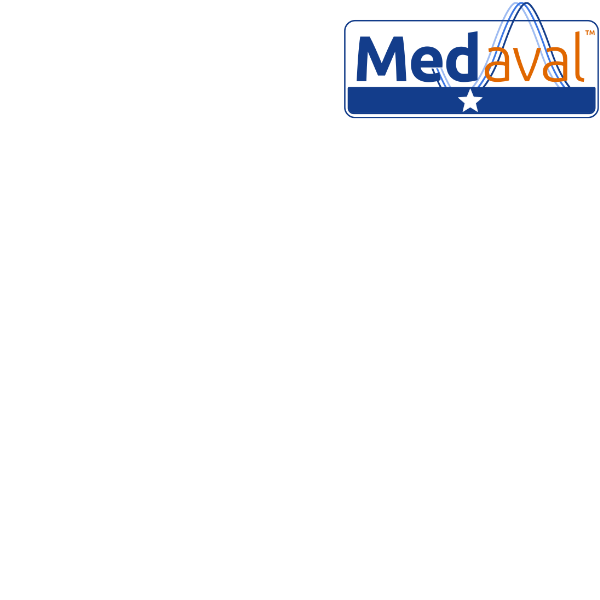 Device Name:
Satellite Express Mini
Manufacturer:
ООО Компания ЭЛТА (Elta Company Ltd.)
, стр. 4, д. 3 ул. Конструктора Гуськова, Зеленоград, Москва 124460 (Building 4, 3 Konstruktora Guskova St., Zelenograd, Moscow 124460), RUSSIAN FEDERATION.
Measuring functions:
Blood glucose
Primary Client Use:
Intended for self-measurement and home use
Measurement Site:
Finger
Measurement Occurrence:
Single measurements only
Availability:
Available Currently
Description:
The Elta Satellite Express Mini is an automatic blood glucose meter. Its blood glucose measurement technology has been proven to be accurate, with a 1-star Medaval rating. Blood glucose measurements are taken from the finger. It is intended for self-measurement and home use.
Assessment:
The technology used in the Elta Satellite Express Mini, to measure blood glucose, has passed in a clinical validation study, in a general population, according to a recognised standard protocol, as published in a peer-reviewed publication.
Recommendations:
Accuracy Assessment
Recommendation
Basis
BG
Medaval

★

Recommendation
Older clinical validation; recent protocol
BG
MDR Criteria
Self-measurement
Published evidence
Validation Publications:
Пашинцева ЛП, Бардина ВС, Ильясов ИР, Мищенко БП, Анциферов МБ. [Pashintseva LP, Bardina VS, Il'iasov IR, Mishchenko BP, Antsiferov MB.] Клинико-Лабораторная Оценка Точности Портативных Глюкометров "Сателлит Экспресс" и "Сателлит Экспресс Мини" [The clinical laboratory evaluation of accuracy of portable glucometers "Satellite Express" and "Satellite Express mini".] клин лаб диагностика [Klin Lab Diagn]. 2011 Nov;[56](11):33-5. PMID: 22312913. In Russian.
15197:2013 - Pass General population