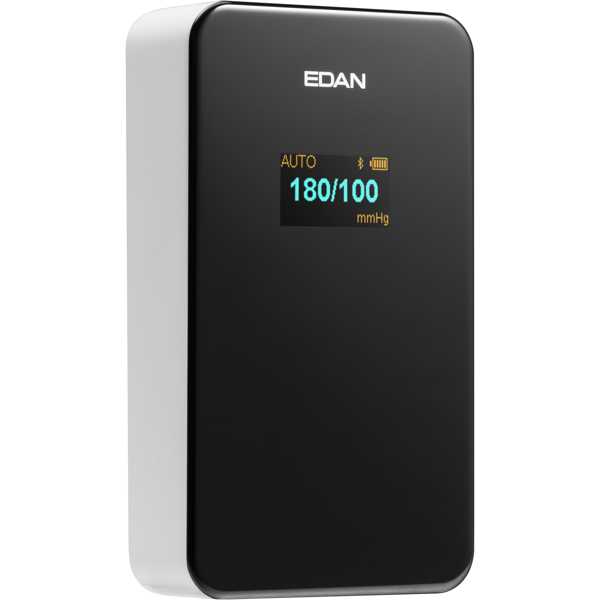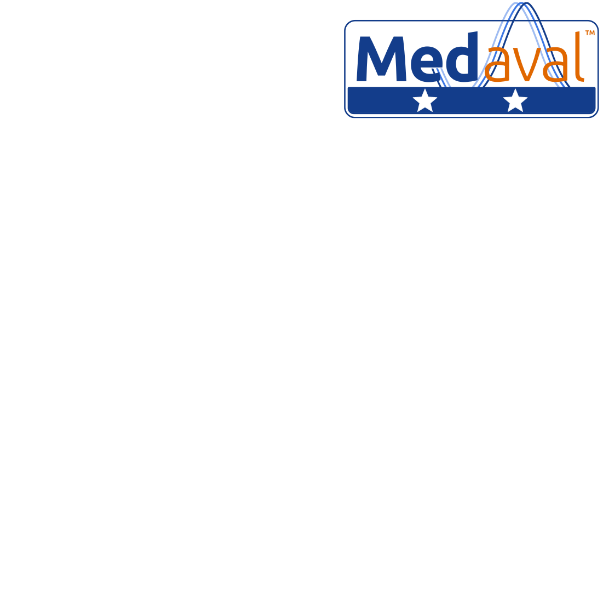 Device Model:
SA-10
Manufacturer:
Edan Instruments Inc.
, No. 15 Jinhui Rd., Jinsha Community, Kengzi Subdistrict, Pingshan District, 518122 Shenzhen, CHINA.
Measuring functions:
Blood pressure
Primary Client Use:
Intended for ambulatory blood pressure monitoring
Measurement Site:
Upper Arm
Measurement Occurrence:
Intermittent measurements at specified intervals or times
Availability:
Available Currently
Description:
The Edan SA-10 is an ambulatory blood pressure monitor. Its blood pressure measurement technology has been proven to be accurate, with a 2-star Medaval rating. Blood pressure measurements are taken from the upper arm. It is intended for ambulatory blood pressure monitoring.
Assessment:
The technology used in the Edan SA-10, to measure blood pressure, has passed in a clinical validation study, in a general population, according to a recognised standard protocol, as published in a peer-reviewed publication.
Recommendations:
Accuracy Assessment
Recommendation
Basis
BP
Medaval

★★

Recommendation
Recent clinical validation; recent protocol
BP
BIHS (UK and IRL)
Professional use
Validation with amended protocol - may require further study
Validation Publications:
Wang B, Liu K, Li L, Yin S, Ren J. Validation of the EDAN SA-10 ambulatory blood pressure monitor in general population according to the Association for the Advancement of Medical Instrumentation/European Society of Hypertension/International Organization for Standardization Universal Standard. Blood Press Monit. 2022 Aug 1;27(4):276-279. Epub: 2022 Apr 18. doi: 10.1097/MBP.0000000000000600. PMID: 35438083.
81060-2:2019 - Pass General population