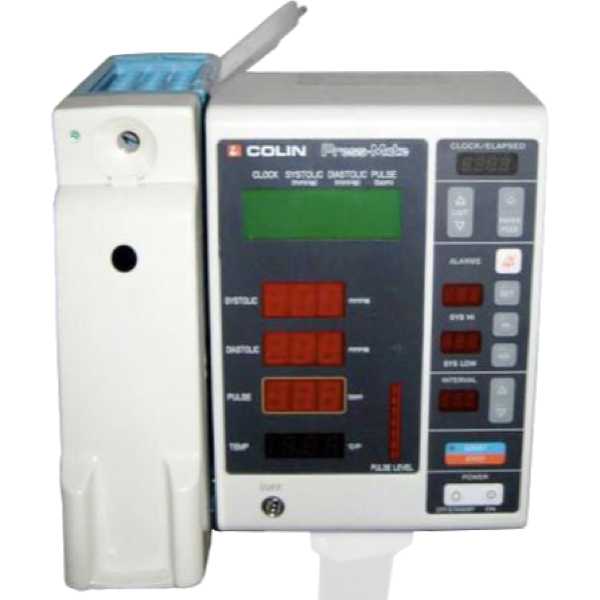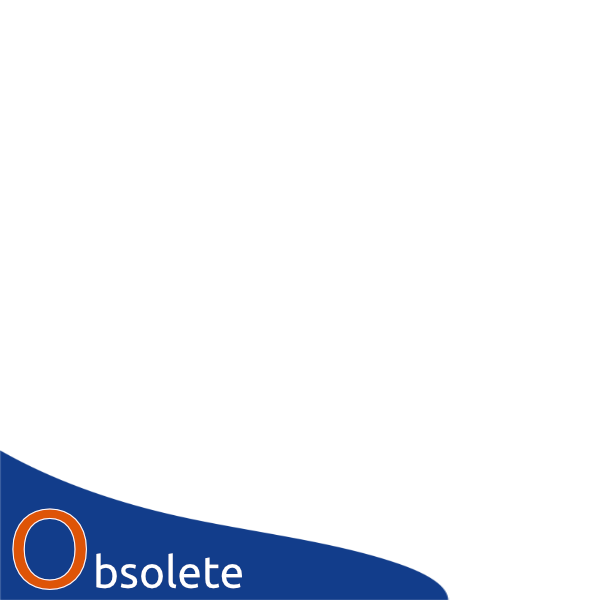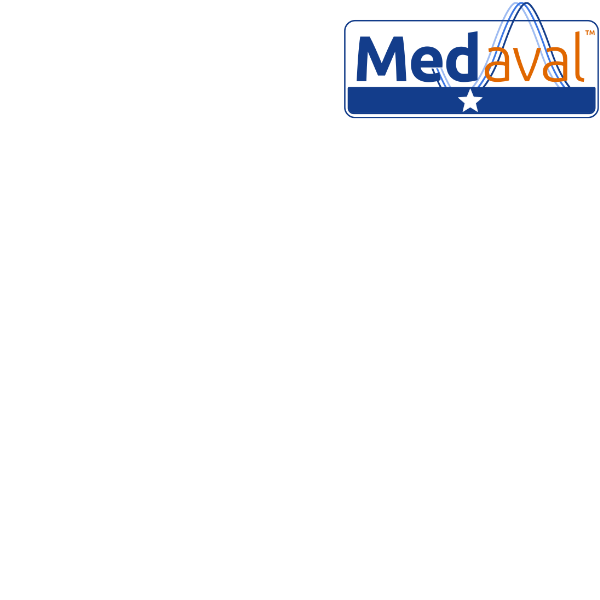 Device Model:
BP-8800MS
Manufacturer:
Colin Medical Instruments Corp.
, 5850 Farinon Dr, San Antonio, TX 78249, UNITED STATES.
Measuring functions:
Blood pressure
Primary Client Use:
Intended for patient monitoring
Measurement Site:
Upper Arm
Measurement Occurrence:
Single measurements only
Availability:
Obsolete
Description:
The Colin BP-8800MS is a patient monitor. Its blood pressure measurement technology has been proven to be accurate, with a 1-star Medaval rating. Blood pressure measurements are taken from the upper arm. It is intended for bedside patient monitoring. This device is now obsolete.
Assessment:
The technology used in the Colin BP-8800MS, to measure blood pressure, has passed in two clinical validation studies, between general and young populations, according to recognised standard protocols, as published in peer-reviewed publications.
Recommendations:
Accuracy Assessment
Recommendation
Basis
BP
Medaval

★

Recommendation
Older clinical validation; older protocol; multiple clinical validations
Validation Publications:
Ling J, Ohara Y, Orime Y, Noon GP, Takatani S. Clinical evaluation of the oscillometric blood pressure monitor in adults and children based on the 1992 AAMI SP-10 standards. J Clin Monit. 1995 Mar;11(2):123-30. PMID: 7760085.
SP10:1992 - Pass Adults (n=85)
SP10:1992 - Pass Children (n=85)