Ascensia Contour Plus Link 2.4 (Bayer)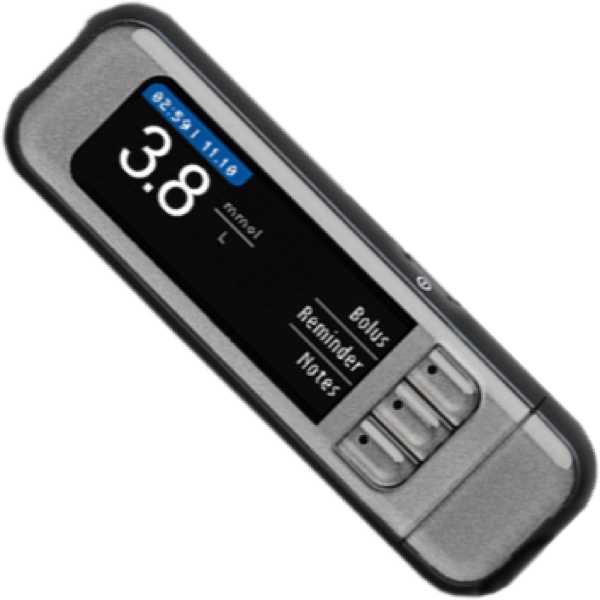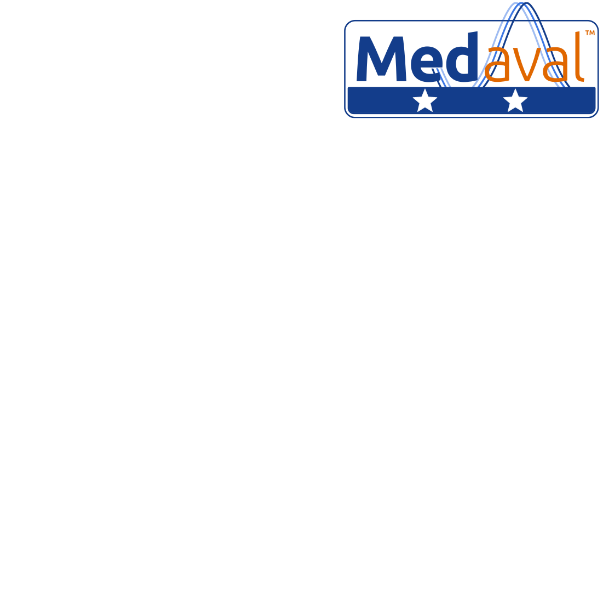 Device Name:
Contour Plus Link 2.4
Manufacturer:
Bayer Healthcare AG
, Kaiser-Willhelm-Allee, Building W11, 51368 Leverkusen, GERMANY.
Measuring functions:
Blood glucose
Primary Client Use:
Intended for self-measurement and home use
Measurement Site:
Finger
Measurement Occurrence:
Single measurements only
Availability:
Available Currently
Availability according to Countries or Regions:
United States
Description:
The Ascensia Contour Plus Link 2.4 (Bayer) is an automatic blood glucose meter. Its blood glucose measurement technology has been proven to be accurate, with a 2-star Medaval rating. Blood glucose measurements are taken from the finger. It is intended for self-measurement and home use.
Assessment:
The technology used in the Ascensia Contour Plus Link 2.4 (Bayer), to measure blood glucose, has passed in a clinical validation study, in a general population, according to a recognised standard protocol, as published in a peer-reviewed publication.
Recommendations:
Accuracy Assessment
Recommendation
Basis
BG
Medaval

★★

Recommendation
Recent clinical validation; recent protocol
BG
MDR Criteria
Self-measurement
Published evidence
Validation Publications:
Caswell M, Brown D, Frank J, Wallace JF, Pardo S. Accuracy and user performance evaluation of a blood glucose monitoring system which wirelessly transmits results to compatible insulin pumps. Curr Med Res Opin. 2020 May;36(5):757-764. Epub: 2020 Mar 17. doi: 10.1080/0300799520201734919. PMID: 32096654.
15197:2013 - Pass General population