Arkray Glucocard Sigma-Mini (GT-1060)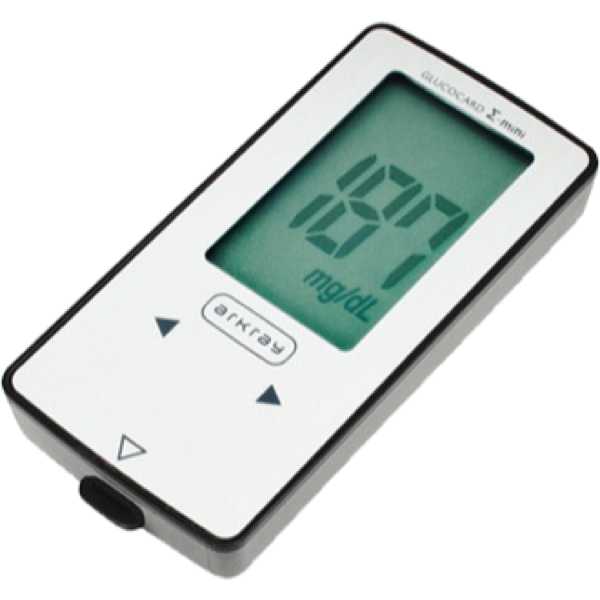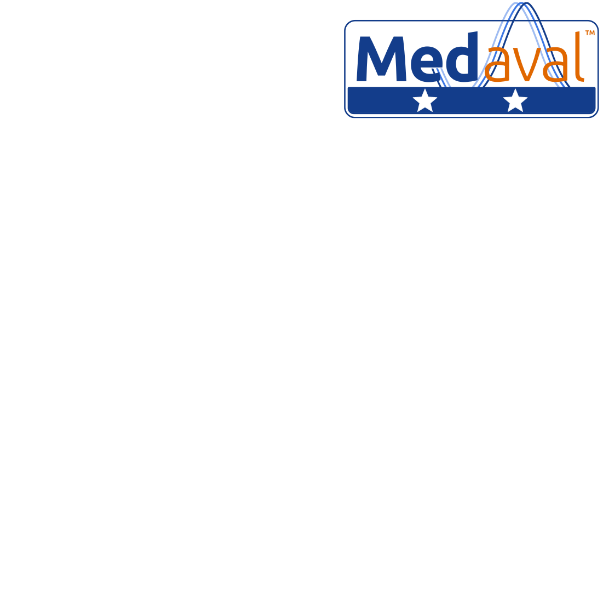 Device Name:
Glucocard Sigma-Mini
Device Model:
GT-1060
Manufacturer:
Arkray Global Business Inc.
, 1408 Koji, Konan cho, koka shi, Shiga, JAPAN.
Measuring functions:
Blood glucose
Primary Client Use:
Intended for self-measurement and home use
Measurement Site:
Finger
Measurement Occurrence:
Single measurements only
Availability:
Available Currently
Device Specifications:
Description:
The Arkray Glucocard Sigma-Mini (GT-1060) is an automatic blood glucose meter. Its blood glucose measurement technology has been proven to be accurate, with a 2-star Medaval rating. Blood glucose measurements are taken from the finger. It is intended for self-measurement and home use.
Assessment:
The technology used in the Arkray Glucocard Sigma-Mini (GT-1060), to measure blood glucose, has passed in a clinical validation study, in a general population, according to a recognised standard protocol, as published in a peer-reviewed publication.
Recommendations:
Accuracy Assessment
Recommendation
Basis
BG
Medaval

★★

Recommendation
Recent clinical validation; recent protocol
BG
MDR Criteria
Self-measurement
Published evidence
Validation Publications:
Андрианова ЕА, Ильин АВ, Кураева ТЛ, Петеркова ВА. [Andrianova EA, Il'in AV, Kuraeva TL, Peterkova VA.] Оценка клинической безопасности и аналитической надежности средств самоконтроля уровня глюкозы в крови «Глюкокард Сигма» и «Глюкокард Сигма-мини» у пациентов детского возраста с сахарным диабетом 1-го типа [Evaluation of clinical safety and analytical accuracy of devices for self-monitoring of blood glucose Glucocard Sigma and Glucocard Sigma Mini in pediatric patients with type 1 diabetes mellitus] Проблемы эндокринологии [Problems of Endocrinology]. 2017;63(1):17-22. doi: 10.14341/probl201763117-22. Available from: www.mediasphera.ru.
15197:2013 - Pass General population
15197:2011 - Pass General population