Accutension BP Kit (XYZ-110)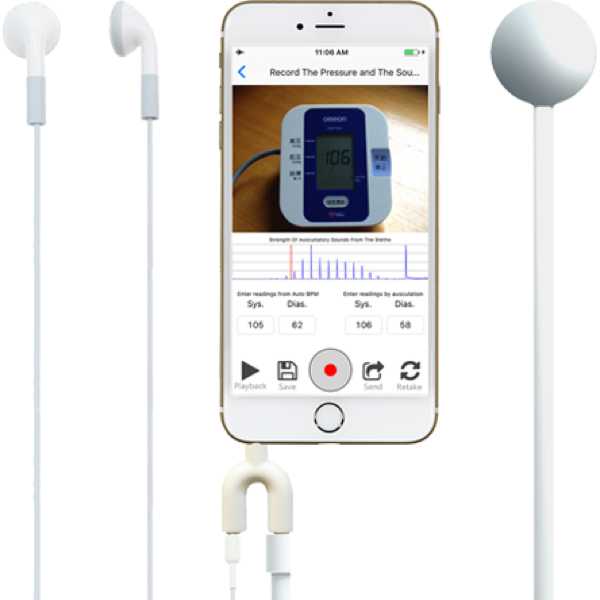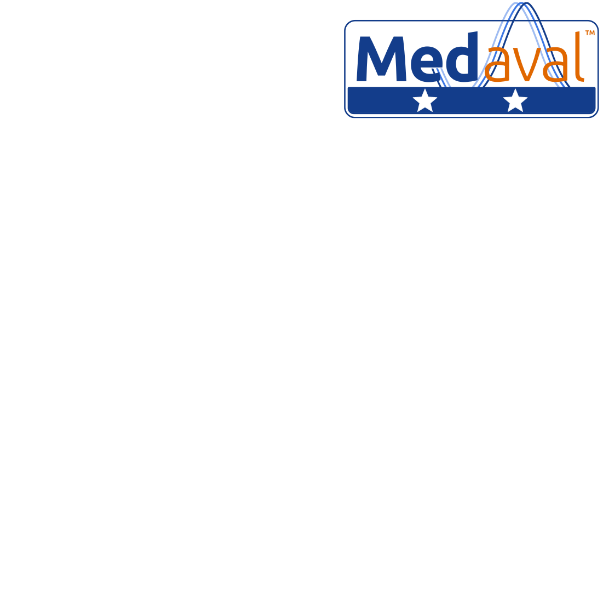 Device Name:
BP Kit
Device Model:
XYZ-110
Manufacturer:
Shanghai Hulu Devices Co. Ltd.

(Accutension)
, 18F 33 South Henan Road, Huangpu District, Shanghai 200010, CHINA.
Measuring functions:
Blood pressure
Primary Client Use:
Intended for self-measurement and home use
Measurement Site:
Upper Arm
Measurement Occurrence:
Single measurements only
Availability:
Available Currently
Description:
The Accutension BP Kit (XYZ-110) is an automatic blood pressure monitor. Its blood pressure measurement technology has been proven to be accurate, with a 2-star Medaval rating. Blood pressure measurements are taken from the upper arm. It is intended for self-measurement and home use.
Assessment:
The technology used in the Accutension BP Kit (XYZ-110), to measure blood pressure, has passed in a clinical validation study, in a general population, according to a recognised standard protocol, as published in a peer-reviewed publication.
Recommendations:
Accuracy Assessment
Recommendation
Basis
BP
Medaval

★★

Recommendation
Recent clinical validation; recent protocol
BP
MDR Criteria
Self-measurement
Published evidence
Validation Publications:
Wu H, Wang B, Zhu X, Chu G, Zhang Z. A new automatic blood pressure kit auscultates for accurate reading with a smartphone: A diagnostic accuracy study. Medicine (Baltimore). 2016 Aug;95(32):e4538. Epub: 2016 Aug. doi: 10.1097/MD.0000000000004538. PMID: 27512876. Available from: PMC4985331.
Ad Hoc protocol General population (Note: Pilot study)
Chu G, Zhang Z, Xu M, Huang D, Dai Q. Validation of a smartphone auscultatory blood pressure kit Accutension XYZ-110 in adults according to the ANSI/AAMI/ISO 81060-2: 2013 standard. Blood Press Monit. 2017 Oct;22(5):290-4. Epub: 2017 May 17. doi: 10.1097/MBP.0000000000000268. PMID: 28505014. Available from: journals.lww.com.
81060-2:2013 - Pass General population