Accoson Greenlight 300 (AC0702A)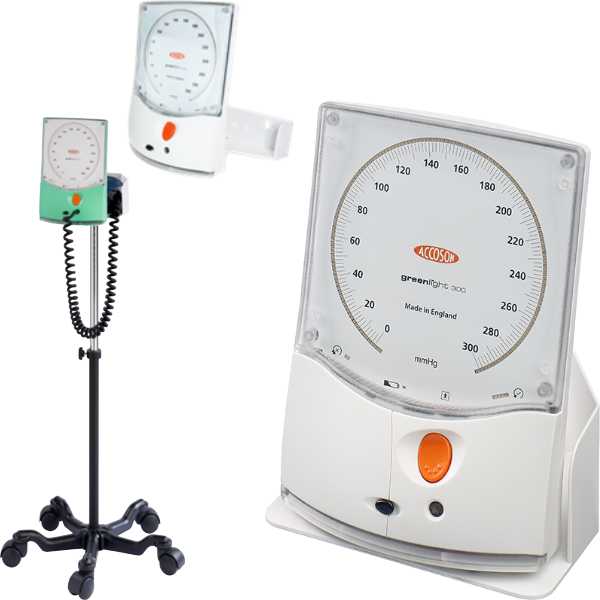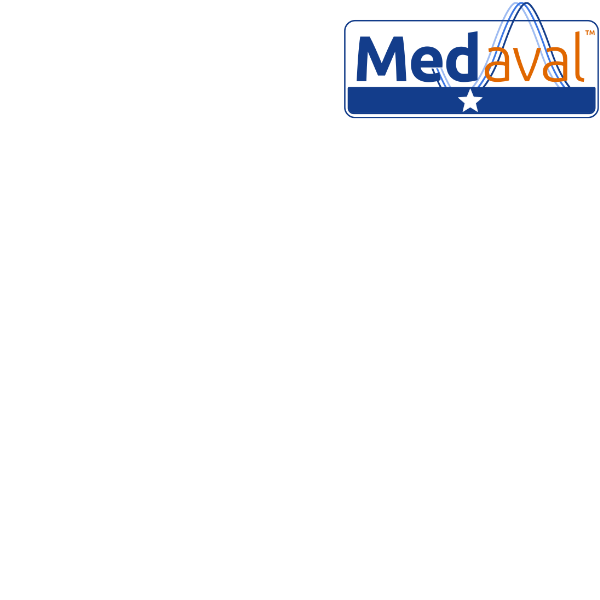 Device Name:
Greenlight 300
Device Model:
AC0702A
Manufacturer:
Accoson Ltd.
, Grieg House, Block 1, Annickbank Campus, Annick Road, Irvine, Ayrshire KA11 4LF, UNITED KINGDOM.
Measuring functions:
Blood pressure
Primary Client Use:
Intended for professional use
Measurement Site:
Upper Arm
Measurement Occurrence:
Single measurements only
Availability:
Available Currently
Availability according to Countries or Regions:
Ireland
Description:
The Accoson Greenlight 300 (AC0702A) is a desk (tabletop), mobile (floor, stand, trolly) or wall-mounted manually-operated aneroid sphygmomanometer. Its blood pressure measurement technology has been proven to be accurate, with a 1-star Medaval rating. Blood pressure measurements are taken from the upper arm. It is intended for professional use.
Assessment:
The technology used in the Accoson Greenlight 300 (AC0702A), to measure blood pressure, has passed in two clinical validation studies, in general populations, according to recognised standard protocols, as published in peer-reviewed publications.
Recommendations:
Accuracy Assessment
Recommendation
Basis
BP
Medaval

★

Recommendation
Older clinical validation; older protocol; multiple clinical validations
BP
BIHS (UK and IRL)
Professional use
Published evidence
BP
ESH (Europe)
Professional use
Published evidence
BP
Stride BP
Office and hospital use for adults
Published evidence
Validation Publications:
Graves JW, Tibor M, Murtagh B, Klein L, Sheps SG. The Accoson Greenlight 300, the first non-automated mercury-free blood pressure measurement device to pass the International Protocol for blood pressure measuring devices in adults. Blood Press Monit. 2004 Feb;9(1):13-7. PMID: 15021073.
ESH-IP:2002 - Pass General population
Pruijm MT, Wuerzner G, Glatz N, Alwan H, Ponte B, Ackermann D, Burnier M, Bochud M. A new technique for simultaneous validation of two manual nonmercury auscultatory sphygmomanometers (A&D UM-101 and Accoson Greenlight 300) based on the International protocol. Blood Press Monit. 2010 Dec;15(6):322-5. doi: 10.1097/MBP.0b013e32833f56a8. PMID: 20827175.
ESH-IP:2002 - Pass General population