Abbott FreeStyle Optium Neo H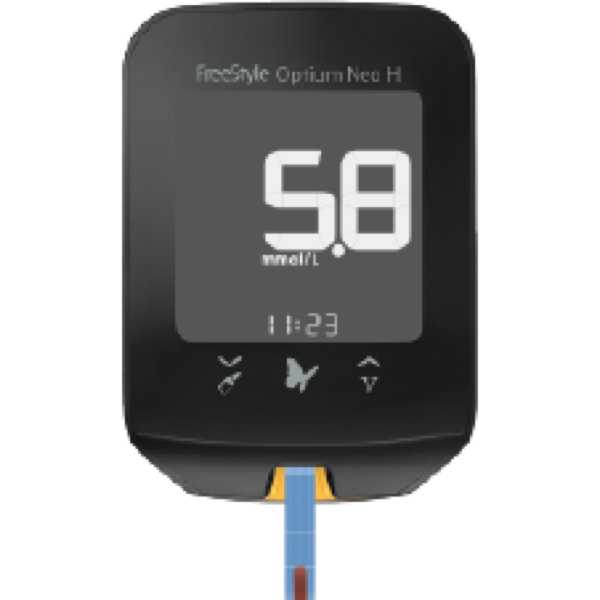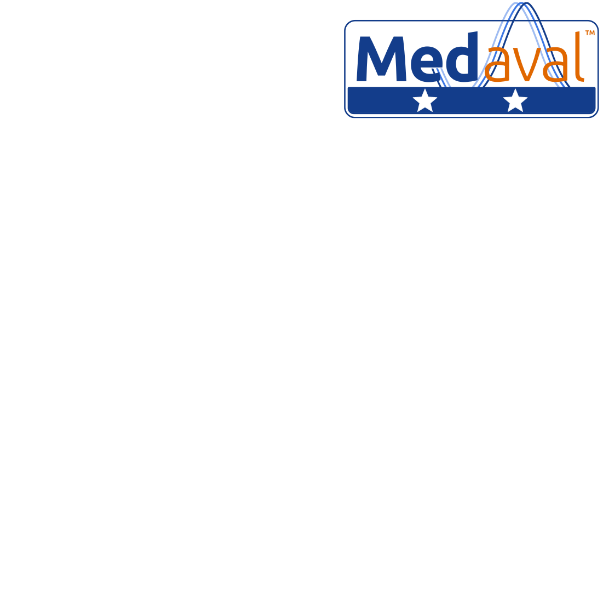 Device Name:
Freestyle Optium Neo H
Manufacturer:
Abbott Diabetes Care Inc.
, 1360 South Loop Road, Alameda, CA 94502, UNITED STATES.
Measuring functions:
Blood glucose
Primary Client Use:
Intended for self-measurement and home use
Measurement Site:
Finger
Measurement Occurrence:
Single measurements only
Availability:
Available Currently
Description:
The Abbott FreeStyle Optium Neo H is an automatic blood glucose meter. Its blood glucose measurement technology has been proven to be accurate, with a 2-star Medaval rating. Blood glucose measurements are taken from the finger. It is intended for self-measurement and home use.
Assessment:
The technology used in the Abbott FreeStyle Optium Neo H, to measure blood glucose, has passed in a clinical validation study, in a general population, according to a recognised standard protocol, as published in a peer-reviewed publication. It has also been assessed, in a specific population, according to a non-standard protocol.
Recommendations:
Accuracy Assessment
Recommendation
Basis
BG
Medaval

★★

Recommendation
Recent clinical validation; recent protocol
BG
MDR Criteria
Self-measurement
Published evidence
Validation Publications:
Chen H, Yao Q, Dong Y, Tang Z, Li R, Cai B, Wang R, Chen Q. The accuracy evaluation of four blood glucose monitoring systems according to ISO 15197:2003 and ISO 15197:2013 criteria. Prim Care Diabetes. 2019 Jun;13(3):252-258. Epub: 2019 Feb 13. doi: 10.1016/j.pcd.2018.12.010. PMID: 30770203.
15197:2003 - Pass General population
15197:2013 - Pass General population
Baines CR, Cooper PD, O'Rourke GA, Miller C. Evaluation of the Abbot FreeStyle Optium Neo H blood glucose meter in the hyperbaric oxygen environment. Diving Hyperb Med. 2020 Jun 30;50(2):144-151. doi: 10.28920/dhm502144-151. PMID: 32557416. Available from: PMC7481119.
Ad Hoc protocol Non-diabetic hyperbaric subjects, aged 35 to 55 years (n=10)
The FreeStyle Optium™ Neo H glucometer is safe to use and provides a reliable measurement of blood glucose in a hyperbaric oxygen treatment environment.