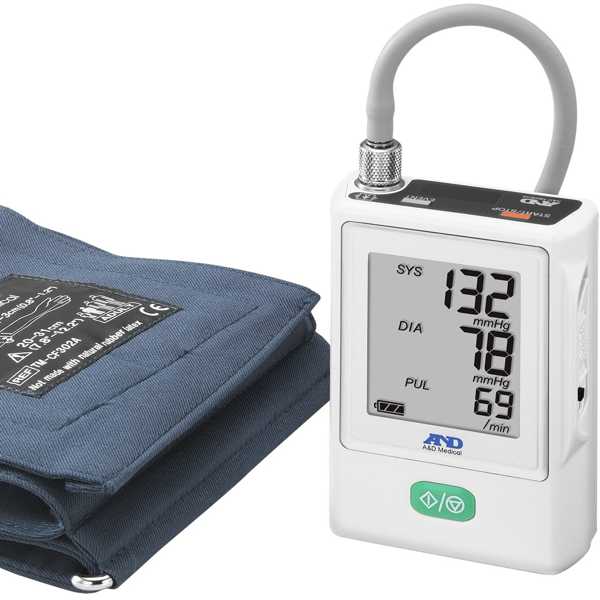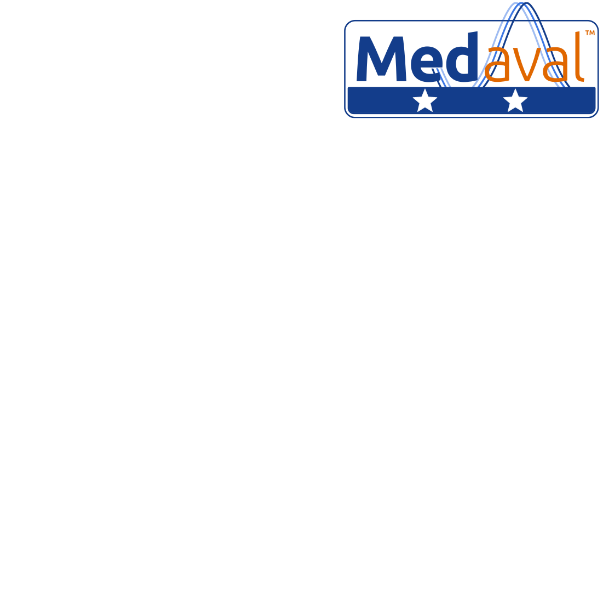 Device Model:
TM-2441
Manufacturer:
A&D Company Ltd.
, 3-23-14 Higashi-Ikebukuro, Toshima-Ku, 170-0013 Tokyo, JAPAN.
Measuring functions:
Blood pressure, Atrial fibrillation
Primary Client Use:
Intended for ambulatory blood pressure monitoring
Measurement Site:
Upper Arm
Measurement Occurrence:
Intermittent measurements at specified intervals or times
Availability:
Available Currently
Availability according to Countries or Regions:
Australia, Canada, Ireland, Japan and United States
Device Manual:
Description:
The A&D TM-2441 is an ambulatory blood pressure monitor. Its blood pressure measurement technology has been proven to be accurate, with a 2-star Medaval rating. Blood pressure measurements are taken from the upper arm. It is intended for ambulatory blood pressure monitoring.
Assessment:
The technology used in the A&D TM-2441, to measure blood pressure, has passed in a clinical validation study, in a general population, according to a recognised standard protocol, as published in a peer-reviewed publication.
Recommendations:
Device Family:
Validation Publications:
Relevant Publications:
Validation Publications for Equivalent Devices: