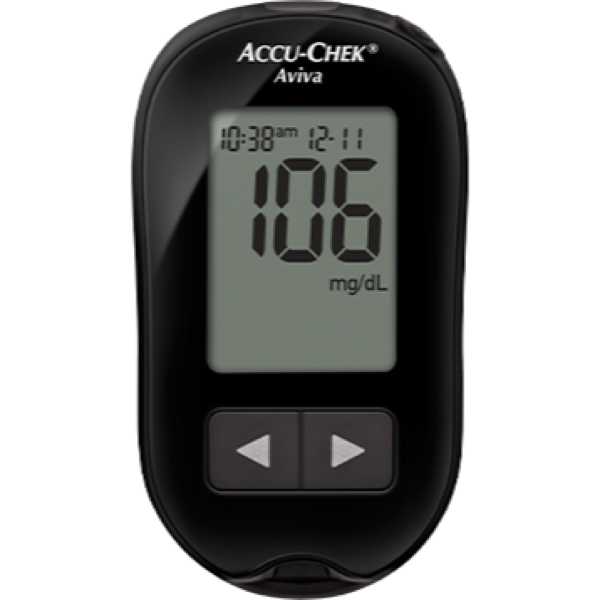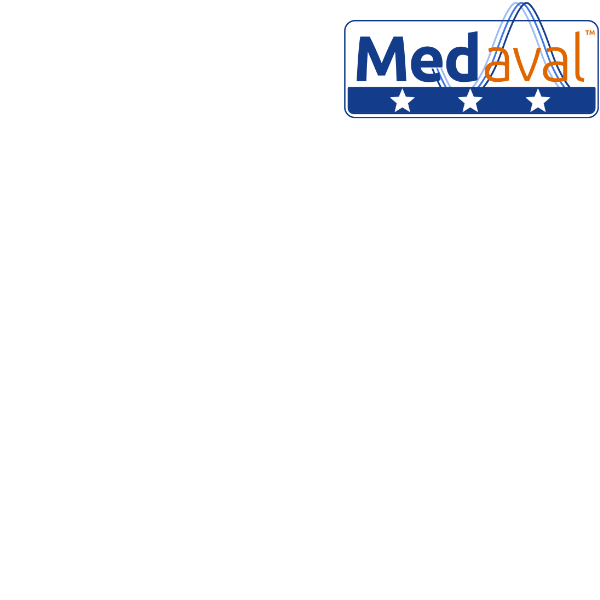 Manufacturer:
Roche Diagnostics USA
, 9115 Hague Road, PO Box 50457, Indianapolis, IN 46250-0457, UNITED STATES.
Measuring functions:
Blood glucose
Primary Client Use:
Intended for both professional use and self-measurement
Measurement Site:
Finger and general Alternative Site Testing
Measurement Occurrence:
Single measurements only
Availability:
Available Currently
Device Manual:
Description:
The Roche Accu-Chek Aviva is an automatic blood glucose meter. Its blood glucose measurement technology has been proven to be accurate, with a 3-star Medaval rating. Measurements are normally taken from the finger but alternative site testing is allowed and it is intended for both professional use and self-measurement.
Assessment:
The technology used in the Roche Accu-Chek Aviva, to measure blood glucose, is among the best rated for accuracy by Medaval Ltd.
It has passed in 14 validation studies, in general populations, according to recognised standard protocols, as published in peer-reviewed publications. It has also been assessed, in a specific population, according to a non-standard protocol.
Recommendations:
Accuracy Assessment
Recommendation
Basis
Medaval

★★★

Recommendation
Recent clinical validation; recent protocol; multiple clinical validations
Institute of Health Economics (CA)
General use
No evidence provided
MDR Criteria
Self-measurement and professional use
Published evidence
Device Family:
Validation Publications:
Relevant Publications:
Validation Publications for Equivalent Devices: