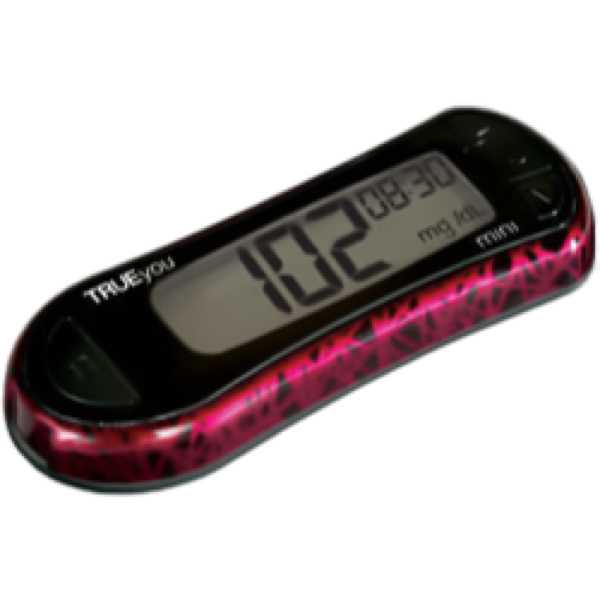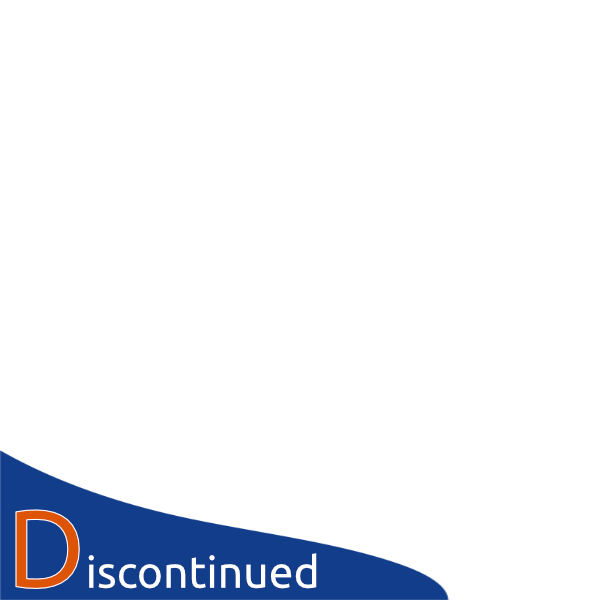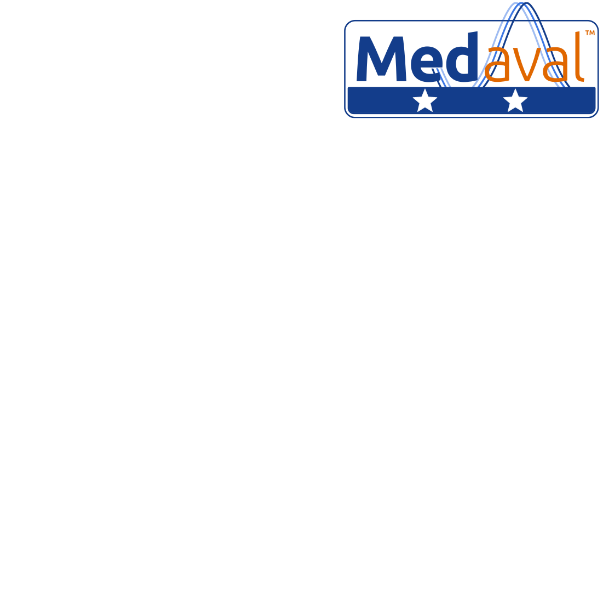 Manufacturer:
Distributer: Nipro Medical Europe, Blokhuisstraat 42, 2800 Mechelen, BELGIUM.
Other: Nipro Corporation, 3-9-3 Honjo-Nishi, Kita-Ku, Osaka 531-8510, JAPAN.
Measuring functions:
Blood glucose
Primary Client Use:
Intended for self-measurement and home use
Measurement Site:
Finger and general Alternative Site Testing
Measurement Occurrence:
Single measurements only
Availability:
Discontinued but still available
Description:
The Nipro TRUEyou Mini is an automatic blood glucose meter. Its blood glucose measurement technology has been proven to be accurate, with a 2-star Medaval rating. Measurements are normally taken from the finger but alternative site testing is allowed and it is intended for self-measurement and home use. This device has been discontinued by the manufacturer but may be available through certain outlets.
Assessment:
The technology used in the Nipro TRUEyou Mini, to measure blood glucose, has passed in a clinical validation study, in a general population, according to a recognised standard protocol, as published in a peer-reviewed publication.
Recommendations:
Accuracy Assessment
Recommendation
Basis
Medaval

★★

Recommendation
Recent clinical validation; recent protocol
MDR Criteria
Self-measurement
Published evidence
Validation Publications:
Jendrike N, Rittmeyer D, Pleus S, Baumstark A, Haug C, Freckmann G. ISO 15197:2013 Accuracy Evaluation of Two CE-Marked Systems for Self-Monitoring of Blood Glucose. J Diabetes Sci Technol. 2015 Jul;9(4):934-5. Epub: 2015 Apr 21. doi: 10.1177/1932296815582223. PMID: 25901021. Available from: PMC4525667. No abstract available.
15197:2013 - Pass General population