Abbott FreeStyle Precision Neo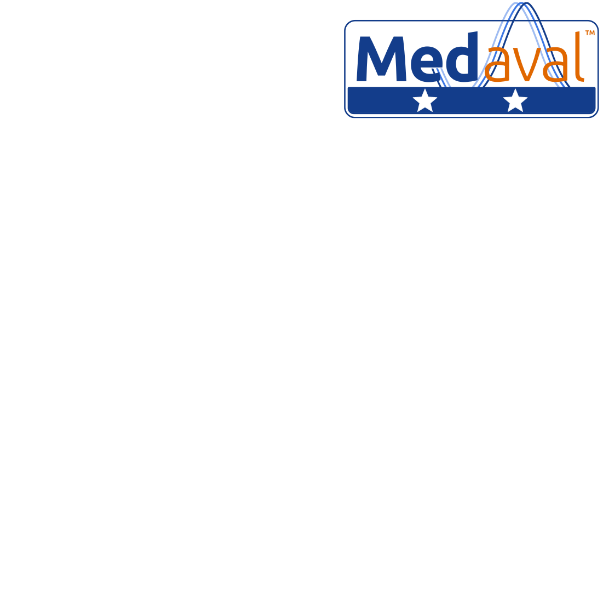 Device Name:
FreeStyle Precision Neo
Manufacturer:
Abbott Diabetes Care Inc.
, 1360 South Loop Road, Alameda, CA 94502, UNITED STATES.
Measuring functions:
Blood glucose
Primary Client Use:
Intended for self-measurement and home use
Measurement Site:
Finger
Measurement Occurrence:
Single measurements only
Availability:
Available Currently
Availability according to Countries or Regions:
United States
Description:
The Abbott FreeStyle Precision Neo is an automatic blood glucose meter. Its blood glucose measurement technology has been proven to be accurate, with a 2-star Medaval rating. Blood glucose measurements are taken from the finger. It is intended for self-measurement and home use.
Assessment:
The technology used in the Abbott FreeStyle Precision Neo, to measure blood glucose, has passed in a clinical validation study, in a general population, according to a recognised standard protocol, as published in a peer-reviewed publication.
Recommendations:
Accuracy Assessment
Recommendation
Basis
BG
Medaval

★★

Recommendation
Recent clinical validation; recent protocol
BG
Institute of Health Economics (CA)
General use
No evidence provided
BG
MDR Criteria
Self-measurement
Published evidence
Validation Publications:
Chen T, Robinson C, Alva S, Brannan C. Evaluation of the FreeStyle Precision Pro Blood Glucose and β-Ketone Monitoring System. Point of Care: The Journal of Near-Patient Testing & Technology. 2017 Mar;16(1):55-58 . doi: 10.1097/POC.0000000000000128.
15197:2013 - Pass General population (Note: Laboratory studies demonstrated that the system maintained accuracy in various challenging conditions that may be encountered in everyday home testing. These also demonstrated that influence conditions identified in ISO 15197:2013 (haematocrit & interfering substances) did not influence the FreeStyle Precision Neo system to such an extent that would require description of their effects in the product labelling.)
Jendrike N, Baumstark A, Pleus S, Liebing C, Beer A, Flacke F, Haug C, Freckmann G. Evaluation of Four Blood Glucose Monitoring Systems for Self-Testing with Built-in Insulin Dose Advisor Based on ISO 15197:2013: System Accuracy and Hematocrit Influence. Diabetes Technol Ther. 2018 Apr;20(4):303-13. doi: 10.1089/dia.2017.0391. PMID: 29664706.
15197:2013 - Fail General population